While Hong Kong has only aired five episodes of the TVB anniversary series, "Another Era"《再創世紀》, it has already finished airing in China.  Roger Kwok's (郭晉安) character, Leo (賀天生), is always suspicious of everyone, leading wife, Hayley (章明晞), portrayed by Tavia Yeung (楊怡), to betray him.  Roger ends up suffering from dementia and escapes to Prague.  In the end, he gets arrested by the Interpol.
 Acting Breakthrough for Geoffrey Wong in "Another Era"
Hi there! If you enjoy reading the articles, please help support the site by turning off your ad blocker and clicking on an appropriate ad or share the site on social media.  It would mean a lot to me and help run this site as I am a one person team.  Do feel free to drop a comment on the articles.  Thanks!
As for Benjamin Yuen (袁偉豪) and Niki Chow's (周勵淇) characters, Walter (方澤雨) and Ella (卓定垚), after getting back together, Walter proposes to Ella.  Due to Walter offending Leo and being accused of having an affair with Hayley, Leo hires someone to kill Walter, leaving his body on the street.  As a result, Ella and Hayley team up together to avenge Walter by reporting Leo to the authorities for murder.  
Roger Kwok and Niki Chow Hit It Off Instantly During Filming for "Another Era"
Credit: TVB
As for Duncan (高哲) and Janice (鄭思妤), portrayed by Frankie Lam (林文龍) and Linda Chung (鍾嘉欣) respectively, they reunite after Janice forgives Frankie.   
Frankie Lam Talks about Reuniting with Linda Chung for TVB Series "Another Era"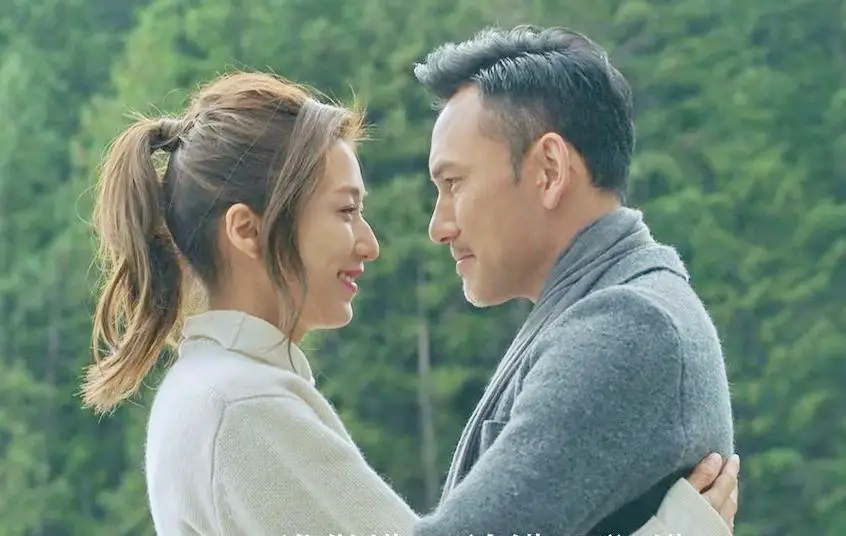 Credit: Ming Pao