Last week, netizens reported China had released a ban on "effeminate artists" (限娘令).  The ban requested all major networks to decline inviting male artists with a "feminine image" to go on shows.  This impacted artists like TFBoys, Nine Percent, and others from going on shows.  Although the ban hasn't been officially set in stone, someone close to this revealed on Weibo that the administration has already executed the ban.  In fact, they added a new regulation where certain words can't be used or said.
China is Now Banning Male Artists from Wearing Earrings on TV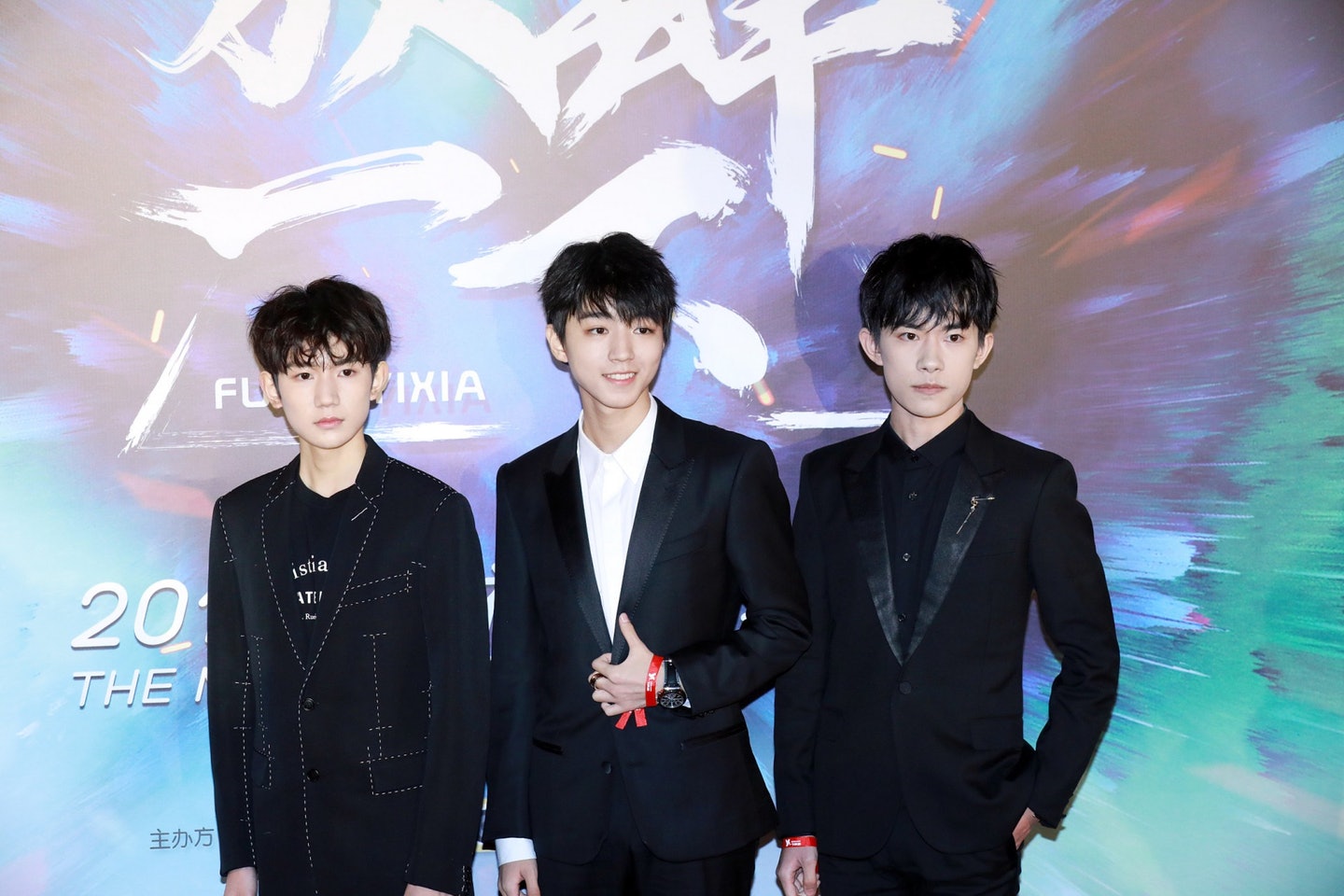 China Says No More "Flowery Pretty Boys" on Screen
Earlier there were reports on Nine Percent being removed from the CCTV Mid-Autumn Festival Gala.  A few days ago, something similar happened with Dragon Television's singing competition, "The Next Top Bang" (下一站傳奇).  In the first filming, most of the "feminine" contestants were already eliminated.  The person on Weibo revealed words such as "idol, trainee, boy groups, girl groups" can't be mentioned.  This was already seen in"The Next Top Bang" where the theme of the show was originally said to be about boy and girl groups.  Now the show has changed it to "teams".  
A lot of fans are opposing the new ban with some even saying "Boys can also be delicate." to "Boys can pout and like pink." to "You can't control aesthetics, can you?"  
Credit: hk01.com