While "Story of Yanxi Palace" (延禧攻略) has already finished airing in China and Hong Kong, the story is still fresh among many people's minds.  It probably left a deep impression for Vietnamese viewers as entertainment company, Theanh28 Entertainment, reported on Monday, their plans to remake the drama.  They even put up comparison pictures between the original and rumored cast on Facebook.  Vietnam caught some bad heat when it was discovered a website had uploaded all of the episodes and was only available for viewing if they answered "Vietnam" to a territorial question between China and Vietnam.
See related post: BTS Clips of "Story of Yanxi Palace" Cast in Hong Kong Promoting Series with TVB
See related post: Charmaine Sheh Originally Turned Down "Story of Yanxi Palace"
The similarities between the Chinese and Vietnamese actors for Qianlong Emperor and Wei Ying Luo are pretty close.  However, the female servant, Ming Yu (明玉) and Consort Gao (高貴妃) has raised eyebrows for many netizens.  Some of the comments left by netizens range from, "Are two men portraying Mingyu and Consort Gao?" to "What did Mingyu and Consort Gao do wrong?" to "Are transgenders portraying Mingyu and Consort Gao?"  
Qianlong Emperor 
Wei Ying Luo 
Ming Yu 
Fu Heng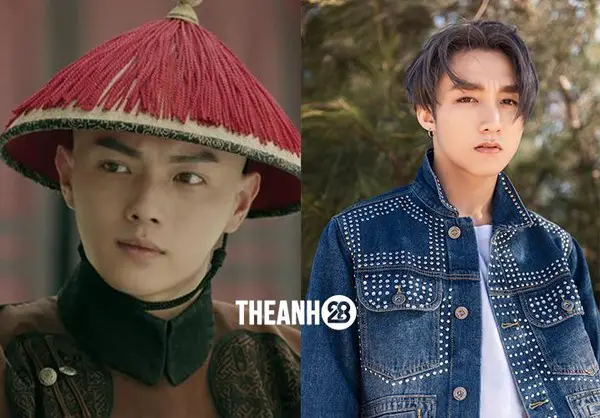 Consort Gao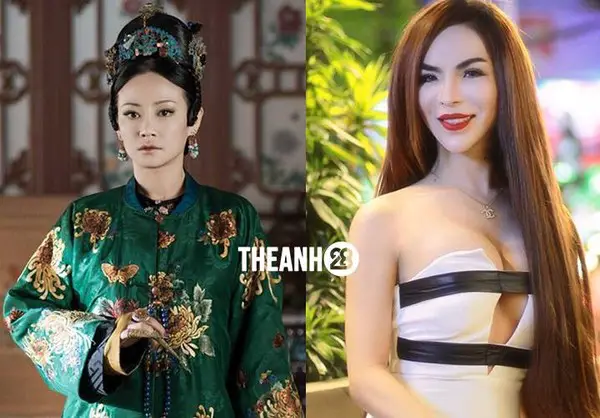 Fucha Empress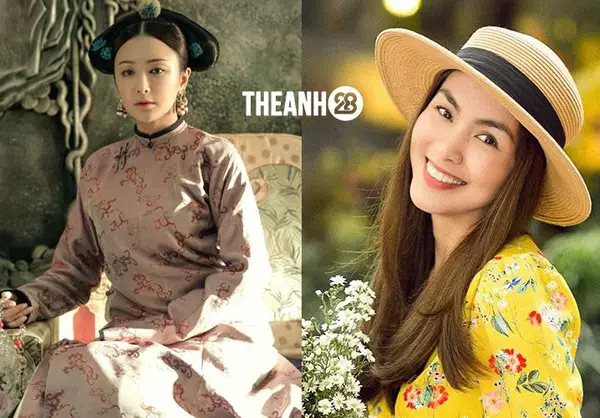 Consort Xian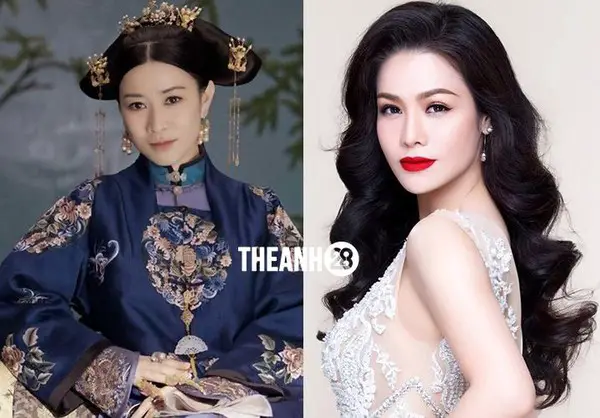 Even though this entertainment company expressed interest in remaking "Story of Yanxi Palace", the producer of the series, Yu Zheng (于正), revealed they have not sold the rights yet.  This is not the first time Vietnam remade Chinese series.  In the past, they've remade "Return of the Pearl Princess" (還珠格格), "Journey to the West" (西遊記), "The Empress of the China" (武媚娘傳奇), and others.  
Credit: hk01.com, Theanh28 Entertainment Facebook