Taiwanese actor, Bolin Chen (陳柏霖), became every girl's ideal boyfriend after he starred as "Da Ren Ge" in the 2011 hit series, "In Time With You" (我可能不會愛你). Since his debut, his only public relationship was with mixed model, Mandy Lieu. The two dated for 3 years, but broke in up 2011. He was rumored to be dating Popu Lady member, Chen Ting Hsuan (陳庭萱), after working together on the 2012 film, "Machi Action" (變身). Last May, the two were also caught having diner together by Taiwanese paparazzi, Mirror Media. However, Bolin Chen maintained they were just friends.
Bolin Chen Doesn't Deny or Admit to Dating Popu Lady's, Chen Ting Hsuan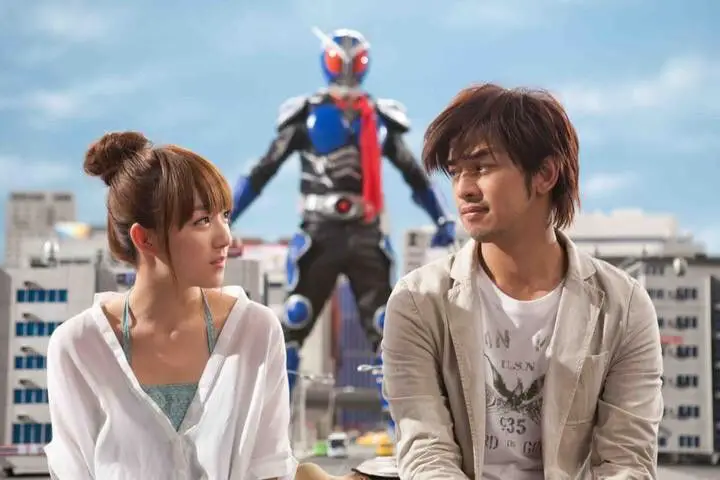 Manager Denies Accusations Saying Bolin Chen Slept with Taiwanese Artist
Taiwanese media outlet, "CTWANT", recently followed Bolin Chen when he was out and about with his family, consisting of his parents and his younger sister. Chen Ting Hsuan was also spotted having dinner with Bolin Chen and his family, spurring on dating rumors. After dinner, the quintet were seen shopping at a Japanese convenience store. All five of them returned to Bolin Chen's home and its reported Chen Ting Hsuan was not seen leaving the house the entire night.
Neither party have addressed the rumors.
Credit: CTWANT, Bolin Chen IG, Chen Ting Hsuan IG