Mixed model, Mandy Lieu, was labeled as a third party when she came between the marriage of Macau billionaire, Alvin Chau (周焯華), and his wife, Heidi Chan (陳慧玲). What was thought to be just a fling, resulted in two daughters and a son for Alvin Chau, who stayed married while keeping a relationship with Mandy Lieu. However, that might be all over as Apple Daily HK claims Mandy Lieu and Macau billionaire, Alvin Chau, have reportedly split after 5 years together.
Macau Billionaire, Alvin Chau, and Mandy Lieu are Reportedly Back Together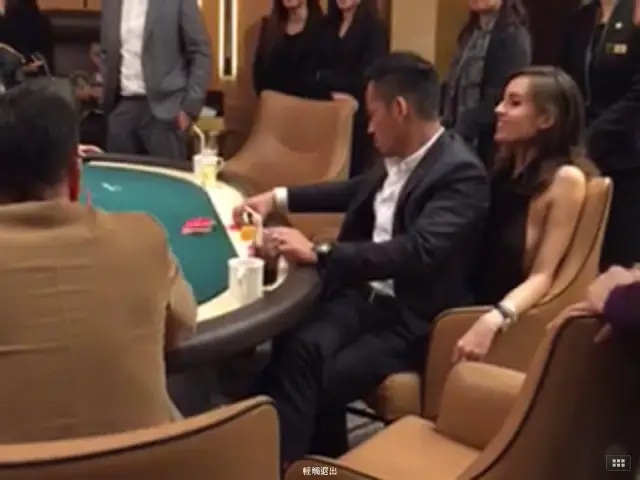 Their dating rumors started in February 2014 when Mandy Lieu was seen attending events with Alvin Chau. Things got ugly in August that year when Mandy Lieu revealed she and Alvin Chau were in the process of developing further. She hinted she didn't know he was married at the time. However, their relationship has always been out in the open and very high profile. This got Heidi Chan upset, leading the two to feud over social media. Alvin Chau's son from a previous marriage, Pak Chau (周柏豪), had publicly showed support for his stepmom on social media as well.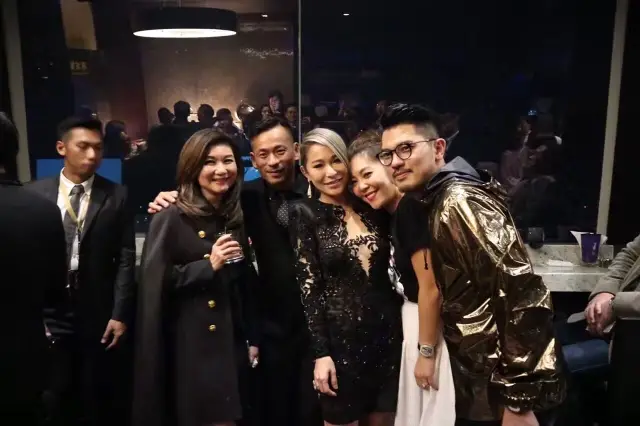 This three person relationship was quite complicated as Heidi Chan had been asking for a divorce for some time now, but Alvin Chau reportedly wouldn't sign the papers. However, he still kept his relationship with his lover, Mandy Lieu, while she stayed in London to raise their children. Things seemed to simmer down with Mandy Lieu when she wasn't seen traveling with Alvin Chau as often. To top it off, Alvin Chau was celebrating Heidi Chau's 39th birthday recently with his family.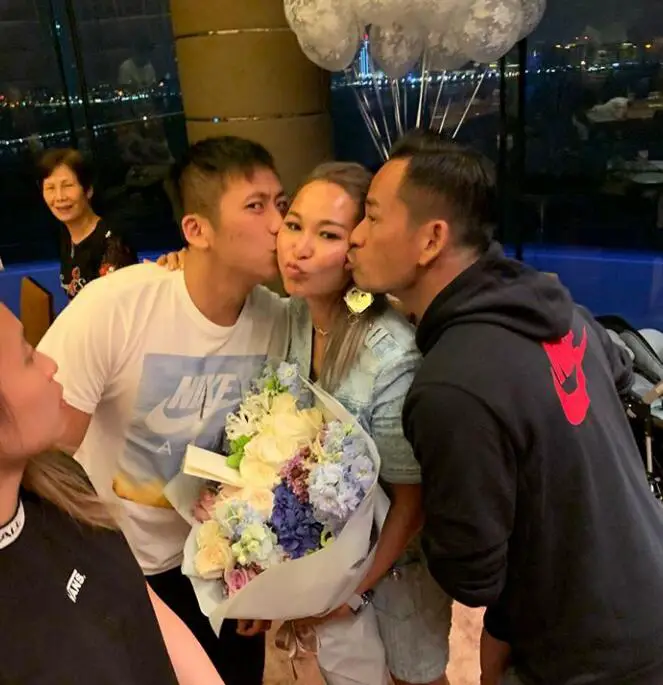 In addition to the break up rumors, it's reported Mandy Lieu got 300 million HKD as a break up fee. He previously gifted her a mansion in London. It's reported Alvin Chau had previously transferred five of his companies in London to Mandy Lieu to manage. It's said he would also be visiting their children in London at least once a month.