Back in October, rumors were swirling Macau billionaire, Alvin Chau (周焯華), and his lover, Mandy Lieu, had split after being together for five years. It was rumored she also received around $300 million HKD as part of their separation. Now there are reports Alvin Chau and Mandy Lieu are back together.
Mandy Lieu and Macau Billionaire, Alvin Chau, Reportedly Split After 5 Years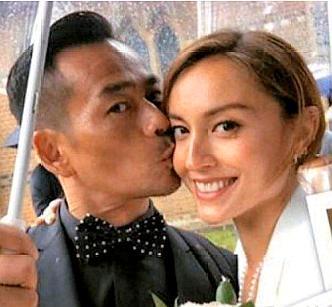 It seemed like Alvin Chau was reconciling with his wife, Heidi Chan (陳慧玲), who he had never divorced despite her past attempts to proceed with it. Alvin Chau was seen happily celebrating Heidi Chan's 39th birthday with their family last year. This May, he was also present at the birthday party for his daughter with Heidi Chan.
According to Hong Kong tabloid magazine, Next Magazine, they are reporting Alvin Chau and Mandy Lieu are back together. The duo were spotted vacationing in Thailand with their two daughters and son. It's said Alvin Chau situated Mandy Lieu and their children in Thailand due to the pandemic situation in Europe and the UK, where they were originally living.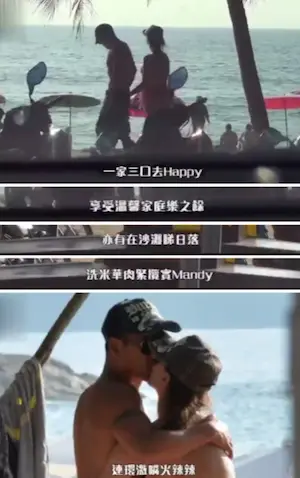 An insider revealed to Next Magazine that Alvin Chau really didn't look for Mandy Lieu after splitting up. After some time, things simmered down and Alvin Chau reportedly wanted to be there for his kids, especially since they are still young. The insider also claims Mandy Lieu, who is Malaysian, didn't want to go back to her hometown. She supposedly felt Thailand's international schools were of good quality and suitable for her children to thrive if they attended school long term over there. It would also be much closer for Alvin Chau to visit Mandy Lieu and their children.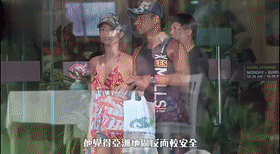 Credit: Next Magazine