Chinese actress was Li Xiaolu (李小璐) was caught in a cheating scandal with "The Rap of China" rapper, PG One, in 2017. The two were allegedly spotted coming out of a hotel together, which spurred on rumors that she had cheated on her husband, Jia Nailiang (贾乃亮). Last September, Li Xiaolu won several lawsuits against netizens that were spreading rumors about her. However, it seems these rumors had created a big rift in her relationship with Jia Nailiang. Since the scandal, divorce rumors have been rampant. In April, there were rumors of a divorce and custody agreement belonging to Li Xiaolu and Jia Nailiang circulating online. The two had denied the validity of the documents.
Li Xiaolu's Lawyer Friend Says "It's Impossible for Li Xiaolu and PG One to be Together Right Now"
Since it has been almost two years since the scandal broke, everything seemed fine despite speculations about Li Xiaolu and Jia Nailiang's marital status. However, things just got rocky again as a video of Li Xiaolu and PG One allegedly kissing and doing couple things was leaked today. It's unknown who leaked it as it's a compilation of two separate events allegedly involving Li Xiaolu and PG One.
Jia Nailiang and Li Xiaolu Announce Divorce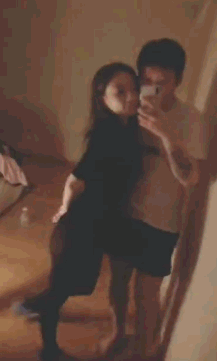 PG One Admits to Past Relationship with Li Xiaolu, Jia Nailiang's Sister Slams His Response
Chinese Actress Li Xiaolu Successfully Clears Name by Winning Defamation Lawsuits
Watch the clip here: https://www.weibo.com/tv/v/IdUel7Gxo?fid=1034:4433143965389031
The time stamp of the events are also unknown either. However, GAI, a rapper who competed against PG One on "The Rap of China", uploaded a post today that showed a similar hotel background as the one in the video of Li Xiaolu and PG One. He included the caption, "Love and protect your environment. Everyone has a responsibility." Netizens speculate the picture was taken at the hotel finalists stayed at during "The Rap of China" finale, hinting the two were already together during the competition.
Li Xiaolu and Jia Nailiang Deny Validity of Alleged Divorce Agreement Circulating Online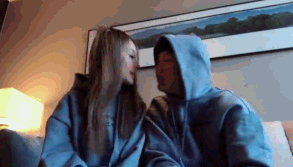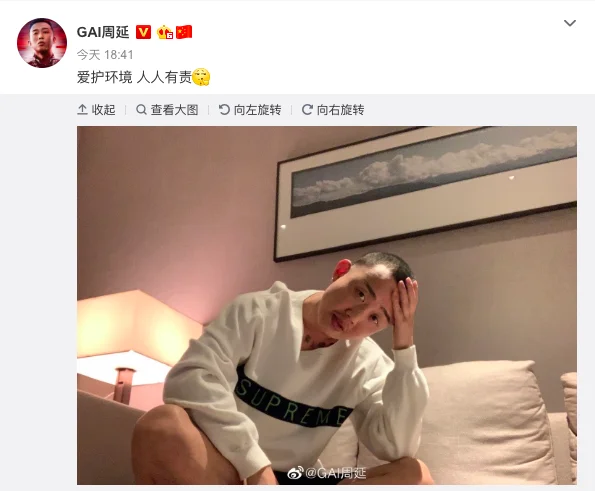 A netizen also shared a rumor of Jia Nailiang's condition after the clip was leaked. A person who claims to be filming with Jia Nailiang alleged, "I am in the same cast as Jia Nailiang. He is going crazy right now. An hour ago, he was still joking around and chatting with us. Right now, he's not even speaking. The whole cast stopped working." Chinese actress, Ma Su (马苏), had previously defended Li Xiaolu saying she and PG One were never together and that he is just their younger brother. Today, she posted on Weibo seemingly responding to the clip, saying, "My face hurts a lot. I deserve it."