Jia Nailiang (贾乃亮) and Li Xiaolu (李小璐) released a joint statement today announcing their divorce. This relationship comes to an end after 7 years of marriage. It all started in 2017 when Li Xiaolu was embroiled in extramarital affair rumors with rapper PG One. Even though Li Xiaolu denied the accusations, it seemed their relationship was strained after that as they weren't seen together as often and no longer engaging in social activity like they previously did.
Li Xiaolu's Lawyer Friend Says "It's Impossible for Li Xiaolu and PG One to be Together Right Now"
Things took a turn for the worst when a video clip of PG One and Li Xiaolu kissing and doing other couple things was leaked last month. PG One posted a long article admitting to his past relationship with Li Xiaolu and that someone was behind all this. After he posted that article, Jia Nailiang's sister immediately lashed out at him and said she would be taking legal action.
PG One Admits to Past Relationship with Li Xiaolu, Jia Nailiang's Sister Slams His Response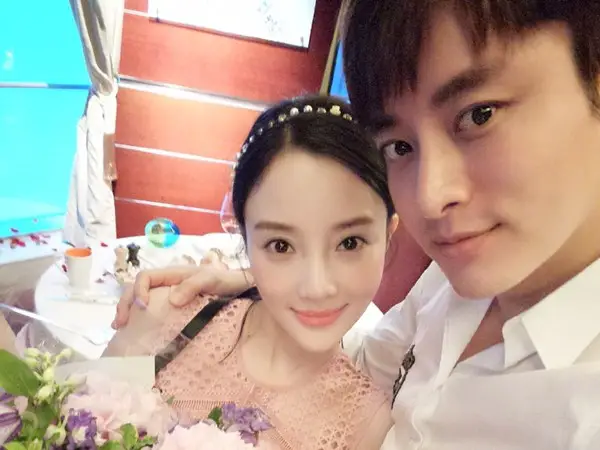 Video of Li Xiaolu and PG One Allegedly Kissing Leaked
In their joint statement, which was dated on November 3, they expressed, "After the divorce agreement was signed and processed, both parties originally planned to announce it that day. However, we didn't disclose it as we didn't want to take up the internet's resources used to provide public discussions." The statement goes on to explain that due to the release of the video clip, they want to stop both parties from being harassed further and to consider the health and well being of their child, they decided to issue the joint statement on their divorce after careful consideration.
Li Xiaolu and Jia Nailiang Deny Validity of Alleged Divorce Agreement Circulating Online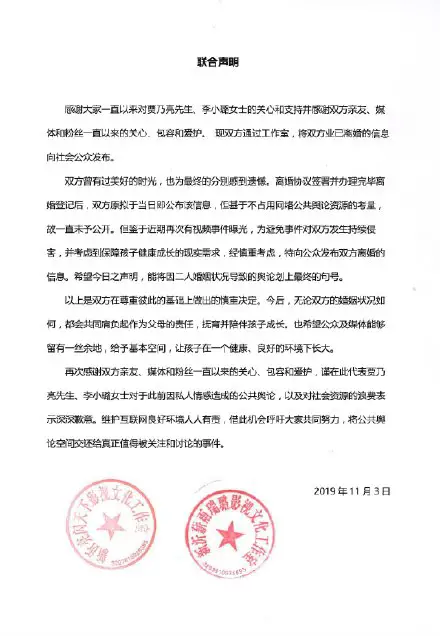 Chinese Actress Li Xiaolu Successfully Clears Name by Winning Defamation Lawsuits
As for their daughter, they expressed, "Regardless of both parties' marital status in the future, we will take responsibility as parents to raise and accompany our child." They also asked the public to give everyone their space so their child can grow up in a healthy and safe environment.
Jin Chen and Jia Nailiang Deny Dating Rumors Once Again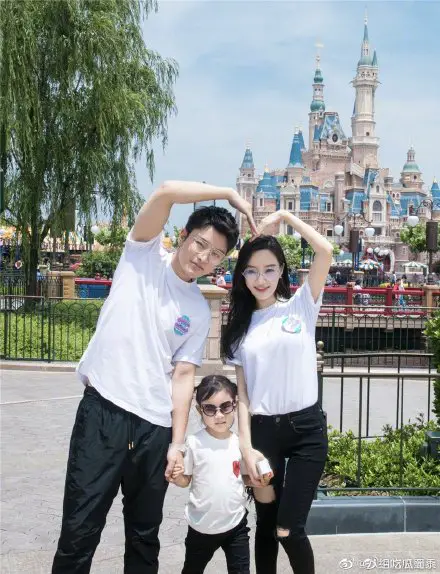 After the news, netizens flocked to Jia Nailiang's studio and left comments saying, "You deserve an even better person.", "Finally official!", "Congratuations Liang ge on being freed!", "Liang ge will be even better in the future."