Chinese supermodel Liu Wen (刘雯) has graced the runway around the world for years ever since she left home at a young age to pursue a career in modeling. She broke down a lot of barriers and became the first Asian supermodel to be the face of the campaign for major brands. However, because of her jet setting lifestyle, there are a lot of things she had to sacrifice.
Liu Wen Denies Dating Rumors with William Chan
Liu Wen is 31 years old this year. While that is young in a lot of people's eyes, it's considered "old" in the modeling industry. Because of this, Liu Wen has started to venture into the entertainment industry. In 2015, she joined the celebrity dating show, "We are in Love" (我们相爱吧), and was paired up with South Korean idol, Choi Siwon. Recently, she joined the travel variety show, "Qi Yu Ren Sheng 2" (奇遇人生2) with host, Aya Liu. Together, they traveled to Norway on an excursion to dig for gold in the Arctic.
On this trip, they are joined by four other women. During a break, they talk about dating and having parents setting them up on dates. Liu Wen says it's not a bad thing as long as you tell them what you want. One of the girls then flips it back to Liu Wen and asks her what she wants in a partner. Liu Wen responds, "I think I really do enjoy my life. [Being] alone is not too bad. Like on this trip, you guys are telling me a lot of [things] saying [being] alone is so good."
Then one of the women ask Liu Wen about her worst dating experience. She responded, "I think I don't have to answer this because I don't have a boyfriend. I have never dated someone." Half the girls are surprised while one of them says it doesn't matter.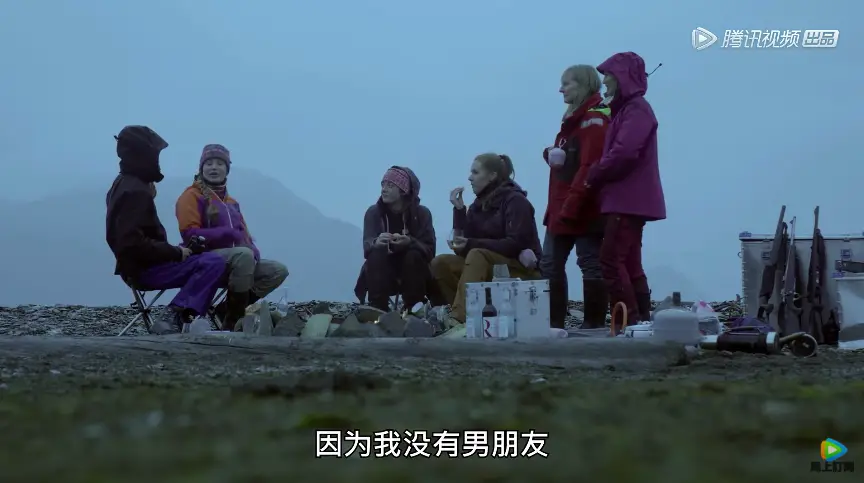 Liu Wen then explains why she has been single, saying, "I want to say, for me, I always want to concentrate on my work. I love my job. My job is my boyfriend." One of the women says she can understand where Liu Wen is coming from because she is constantly traveling. So she doesn't have the time to really get to know someone.
Liu Wen breaks down into tears when one of the directors of the show weighs in on Liu Wen being content with just her job. He thinks it's weird that Liu Wen treats her job like her boyfriend. He doesn't believe that someone can live without emotionally relying on a spouse or partner. Another woman then tells him it's about finding the right person, which the director says, "That's the point, because I can't find someone. It's not because I don't want to find someone."
Liu Wen responds to him saying, "I don't think my job or my life are really tough. Like I said, I've always thought my life was very happy. I always remember the happy things. So…". She gets emotional and starts tearing up. The director then says, "So you have selective memory", which Liu Wen responds "Yep."
Liu Wen is visibly upset while all the women console her. The director comes over to apologize to her, but she was still not ready to talk.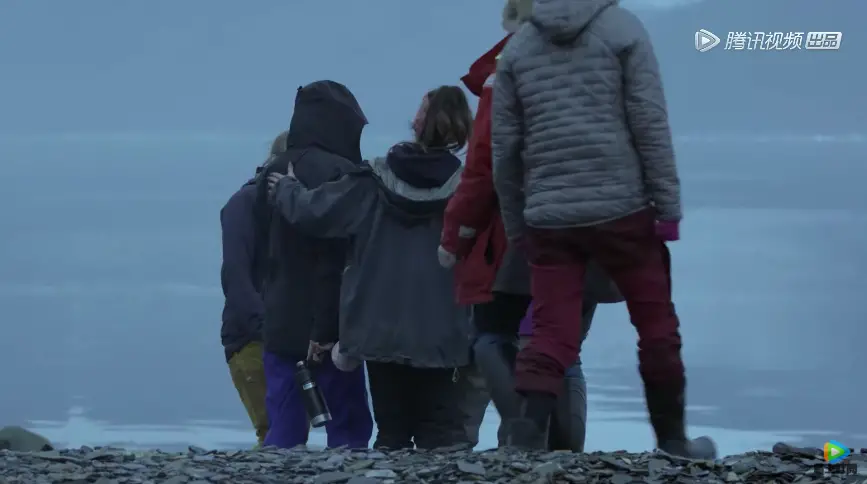 Credit: Tencent Youtube, Liu Wen IG