William Chan (陳偉霆) has had quite an interesting love life. He has had high profile relationships with Angelababy and Charlene Choi. In the last few years, he was rumored with Brazilian model, Bruna G Marth. Even though fans showed proof they were dating, they never admitted to it. Bruna G Marth is already dating someone else. Recently, he was suddenly rumored to be dating Chinese supermodel, Liu Wen (刘雯).
Angelababy's Husband and Ex-Boyfriend Missed Out on Opportunity to Work Together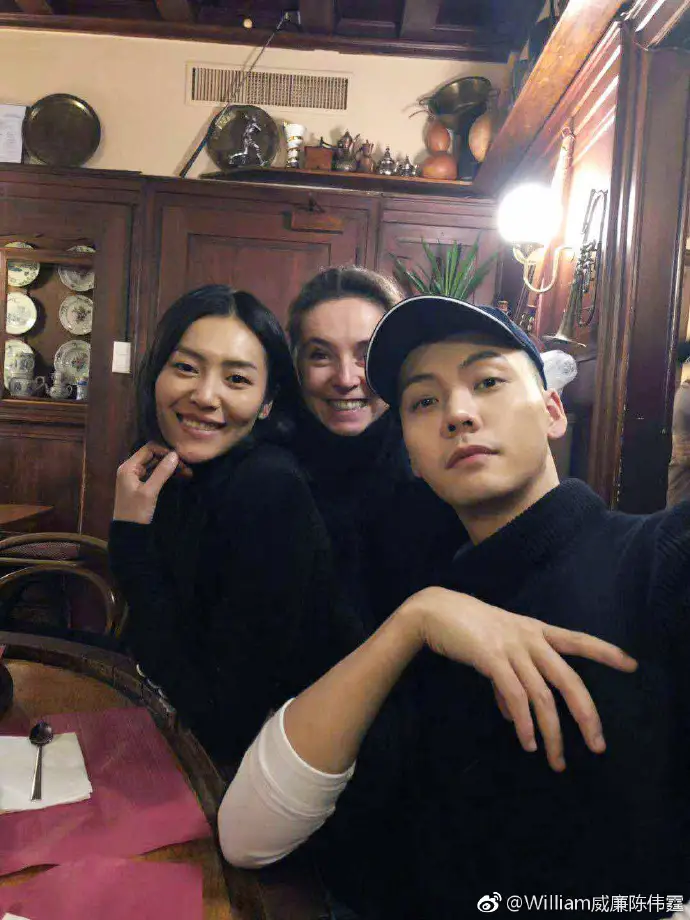 William Chan's Rumored Brazilian Girlfriend, Bruna Marth, Has Moved On to a Basketball Player
A netizen had revealed that their "classmate's colleague's boyfriend went to William Chans' home to renovate it and saw Liu Wen. This is absolutely true." This post went viral and led to William Chan and Liu Wen trending on Weibo. William Chan had previously mentioned he bought a home in Beijing and was in the process of renovating it.
Yang Mi and William Chan Rumored to Reunite in "Novoland: Pearl Eclipse"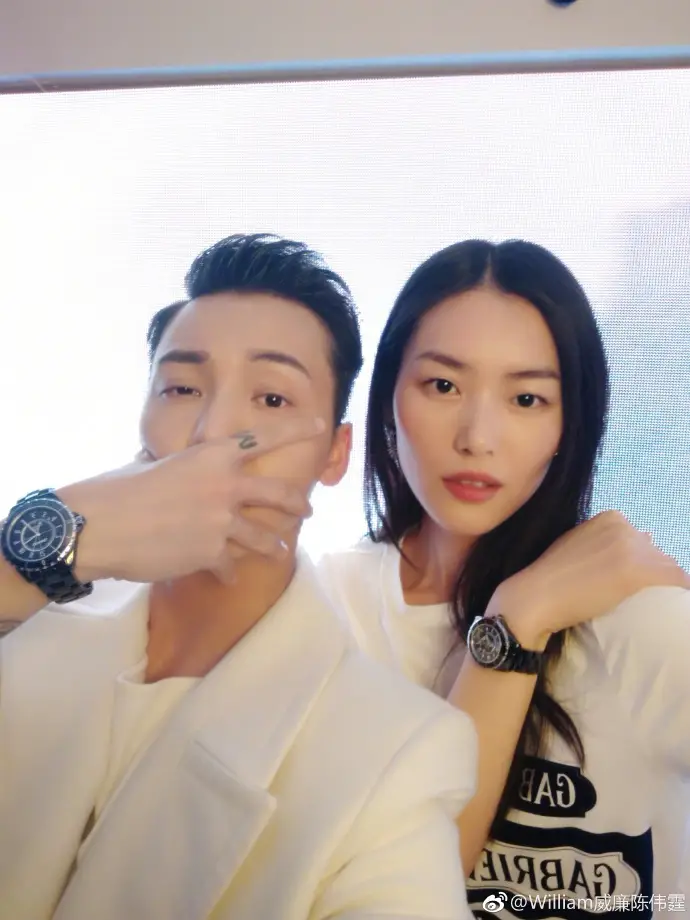 Supermodel, Liu Wen, Tears Up When Director Judges Her for Saying She Treats Her Job Like a Boyfriend
Liu Wen and William Chan actually first met in Paris last year when they were invited by CHANEL for fashion week. William Chan had also revealed in Vogue magazine that when they first met, he had actually rushed over to Liu Wen to take a picture. Liu Wen expressed she didn't remember, but William Chan distinctively said the first time they met was at CHANEL's J12 event.
William Chan Shows Love for His Male Fans
William Chan Revealed How He Spent His 14 Days in Quarantine
When Liu Wen was a guest on "Qi Yu Ren Sheng 2" (奇遇人生2) last year, she revealed she had never dated before, much to the shock of everyone present. It seems everyone was too hopeful to see Liu Wen find love. Sina Entertainment reached out to Liu Wen's camp and they said the rumors are "definitely fake".