Back in November 2018, Yang Mi (杨幂) attended a Tencent press conference to announce her new role as the female lead in the series, "Novoland: Pearl Eclipse" (九州斛珠夫人), which is based on the novel of the same name by Xiao Ruse (萧如瑟). Since then, there haven't been much traction on the series until recently. The latest rumors point to William Chan (陳偉霆) starring alongside Yang Mi as the male lead.
Yang Mi Spotted Reading a GL Manga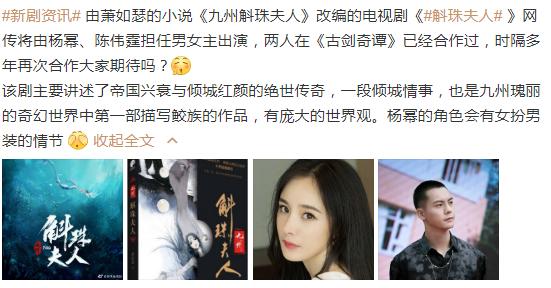 William Chan Explains Why He Cherishes Working with Yang Mi in "Novoland: Pearl Eclipse" This Time
It will be 7 years since Yang Mi and William Chan first worked together in "Swords of Legends" (古剑奇谭). It has also been awhile since we last saw William Chan's drama work. The last series he promoted was the 2018 "Age of Legends" (橙红年代). The last time he filmed a series was in 2018 with Gulinazha (古力娜扎) in "Dancing in the Storm" (风暴舞), which hasn't even come out yet. So it's nice to hear he's finally tackling a series, a costume one nonetheless. His last costume drama was the 2017 "Lost Love in Times" (醉玲瓏) with Cecilia Liu Shishi (刘诗诗).
Yang Mi Explains Why She Seems Cold When Others Share Their Hardships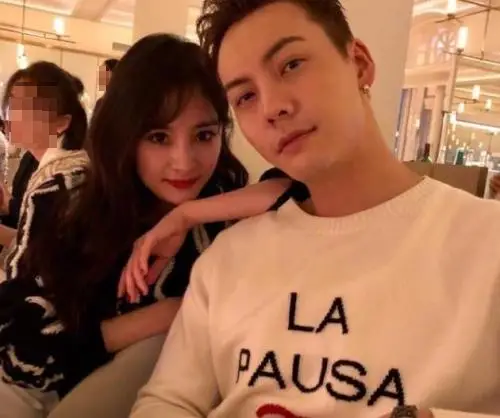 Yang Mi and Bai Yu's New Series, "Thank You Doctor", Reportedly Postpones Filming Indefinitely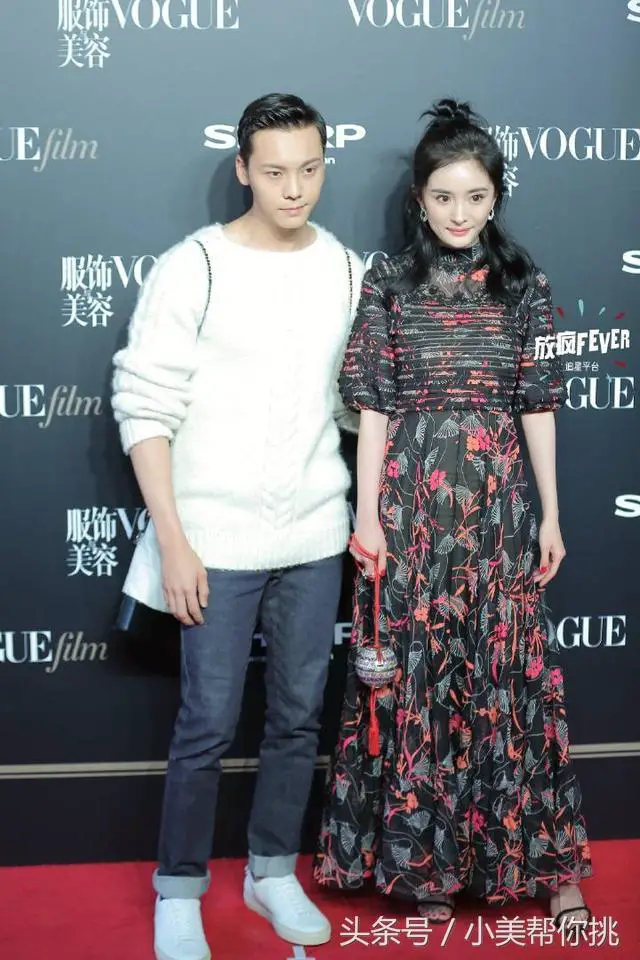 Yang Mi and Wei Daxun Dating Rumors Heat Up as Gossip Blogger Claims They Stayed at the Same Hotel
Based on the synopsis from Baidu:
During the Zheng Dynasty in the vast lands of Novoland, it becomes a heavy burden in search of a Naga pearl. It forces the fishermen to kill their own children and con a Naga girl into tears in order to get the pearl. Because of this, a fellow Naga girl from the merfolk tribe living in the village, "Ye Haishi" (叶海市, played by Yang Mi), was being chased after and resulted in her parents getting killed and the whole village slaughtered. As it's a matter of life and death, she begs the first minister of the Zheng Dynasty, "Fang Zhu" (方诸), who was passing by, for help. After many tests, "Fang Zhu" brings "Ye Haishi" back with him. From here on, she poses as a male and becomes his disciple.
Yang Mi and Dilraba are Friendship Goals
At the same time, the entire Zheng dynasty is constantly met with internal and external troubles. The young and moody emperor, "Chu Zhongxu" (褚仲旭), loses all interest in life due to the turmoil within his empire. While he is living like an incapable ruler as he believes himself to be on the surface, he is actually secretly observing "Fang Zhu" and working strenuously to maintain order and peace within the nation.
William Chan's Rumored Brazilian Girlfriend, Bruna Marth, Has Moved On to a Basketball Player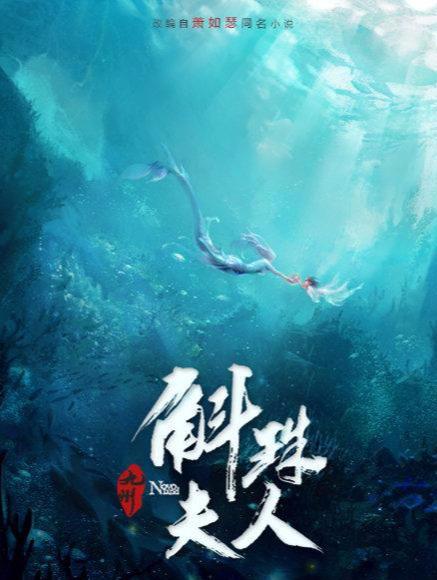 William Chan Shows Love for His Male Fans
"Ye Haishi" becomes "Chu Zhongxu's" personal bodyguard under orders, but because of this "Emperor Xu (Di Xu)" develops an interest in her. The two of them experience many life and death moments. From misunderstandings to gradually understanding each other, Emperor Xu becomes aware of "Ye Haishi's" female identity and starts to harbor secret feelings for her. However, underneath "Ye Haishi's" reliance on "Fang Zhu", she harbors expectations and indescribable feelings for him. The three of them constantly get entangled with their feelings for each other. As the rebellion of the imperial dynasty rises up again, "Ye Haishi" chooses to shoulder the responsibility to protect the peace of the Zheng Dynasty. In the end, she finally faces her feelings for "Emperor Xu" and "Fang Zhu" head on.
Liu Wen Denies Dating Rumors with William Chan
It's reported the series will start filming in April or May in Hengdian and Xinjiang. Based on the synopsis, it seems "Fang Zhu" is the first male lead. Earlier rumors had William Chan playing the role of "Fang Zhu", but there are rumors today that suggest he will actually be playing "Chu Zhongxu / Di Xu" and Xu Kaicheng (徐开骋) will be playing "Fang Zhu".
Yang Mi and Allen Deng Embrace Upon Reuniting for "Great Escape" Season 2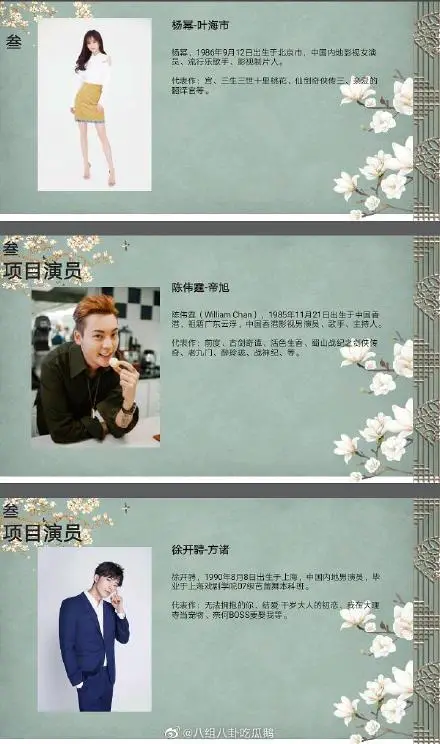 Celebrity Influencer, Austin Li, Apologizes for Making Sexual Innuendo Towards Yang Mi During Live Stream