The Yang Mi (杨幂) and Wei Daxun (魏大勋) dating rumors are heating up again. Just a few days ago, netizens claimed they were wearing the exact same cap due to the same scratch mark seen in pictures. The dating rumors escalated on December 10 when a gossip blogger released pictures claiming Yang Mi and Wei Daxun stayed at the same hotel.
Yang Mi and Wei Daxun Rumored to be Living Together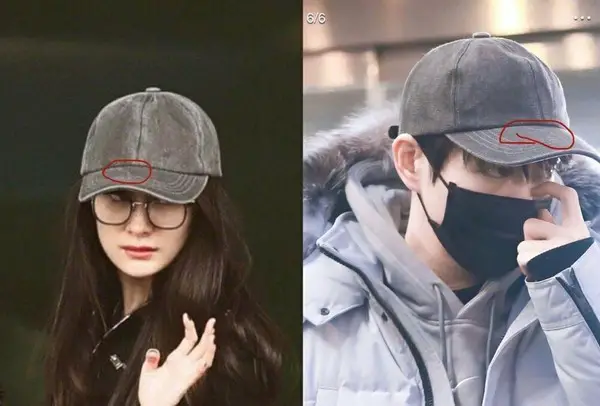 Yang Mi and Wei Daxun Got Netizens Speculating about Their Relationship Again After Making Similar Posts
According to a gossip blogger, on December 3rd, Yang Mi, who is currently filming, "Thank You Doctor" (谢谢你医生) in Shanghai, was returning to the Primus Hotel Shanghai Hongqiao after she was done working. Later that night around 10 or so, they allege Wei Daxun was wearing the same gray cap with the scratch mark as he entered the same hotel.
Netizens Found New "Evidence" Claiming the Yang Mi and Wei Daxun Dating Rumors are True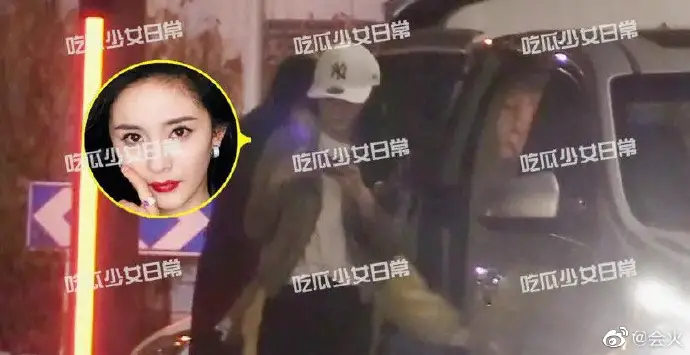 Yang Mi Dragged into Dating Rumors with Wei Daxun After Seen Hanging with Female Friend Resembling Her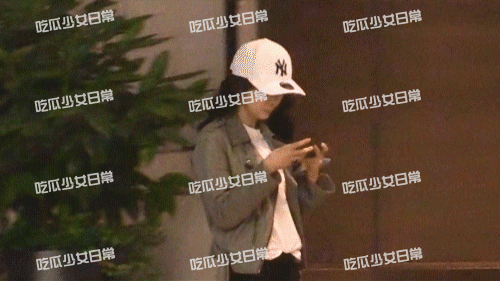 Yang Mi and Bai Yu Star in New Series, "Thank You Doctor"
Wei Daxun attended the COSMO Glam Night event that day, which was held at the Shangri-La Hotel in Jing An district. However, instead of staying at a nearby hotel, he reportedly chose to stay in the same hotel in Hongqiao district, which is almost an hour drive from Jing An. It's reported he had an assistant with him during the event, but later that night, he was by himself when he was spotted entering the same hotel where Yang Mi is staying.
Yang Mi's Studio Shuts Down Marriage Rumors with Wei Daxun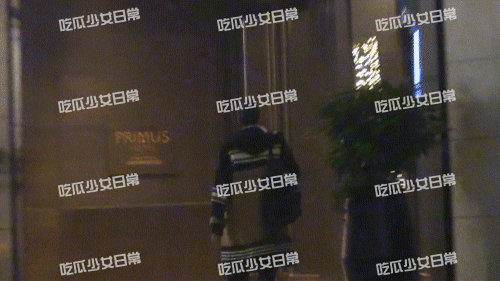 Yang Mi and Wei Daxun Dating Rumors Heat Up for Umpteenth Time After Recent Spotting
The gossip blogger reports Wei Daxun never left the hotel until the next day around six in the morning. They claim he was sneaking out of the hotel and looked back a few times when he was walking out of the entrance. He reportedly opened a can of beer while calling his driver to head to the Hongqiao airport.
Yang Mi and William Chan Rumored to Reunite in "Novoland: Pearl Eclipse"
Neither parties have yet to address the latest rumors.
Credit: iFeng Entertainment, Weibo (1, 2, 3, 4)