The media is calling January 22, 2021 "Refute a Rumor Day". Perhaps it's the winter doldrums or the second wave in China, there were several rumors circulating that day that potentially dragged a lot of artists. Many celebrities' fan clubs and/or studios had to come out to deny or accept these rumors. Yang Mi (杨幂) and Wei Daxun (魏大勋) were two of the many artists who got dragged.
Yang Mi and Wei Daxun Dating Rumors Heat Up for Umpteenth Time After Recent Spotting
Since August 2019, Yang Mi and Wei Daxun have been rumored to be dating after they were allegedly spotted hanging out. Wei Daxun clarified he was just hanging out with a friend. Since then, the two of them have been rumored on several occasions, from wearing similar clothing to visiting each other's filming set.
Yang Mi and Wei Daxun Dating Rumors Heat Up as Gossip Blogger Claims They Stayed at the Same Hotel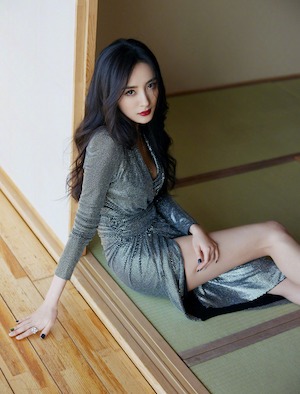 Netizens Found New "Evidence" Claiming the Yang Mi and Wei Daxun Dating Rumors are True
On January 22, rumors were circulating Wei Daxun returned to Yang Mi's residential area after he completed filming. It's reported they live close to each other. From there, the rumors spiraled further to say Yang Mi and Wei Daxun are living together. They were previously rumored to be living together last August when they were spotted coming out from the same building in Hengdian. The cohabitation rumors snowballed again saying Yang Mi and Wei Daxun already got their marriage license.
Yang Mi Dragged into Dating Rumors with Wei Daxun After Seen Hanging with Female Friend Resembling Her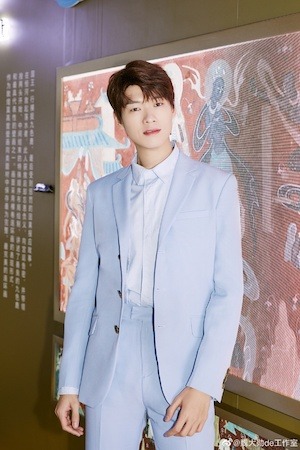 Yang Mi and Wei Daxun Rumored to be Living Together
Yang Mi's studio issued a statement denying all the rumors and stated the information circulating is false. The studio said "the spread of false news have led to the public's misunderstanding and malicious evaluation" of Yang Mi. They also asked the perpetrators to delete their posts and to stop spreading the rumors and false information. They have enlisted a law firm to gather evidence and will be taking legal action against those who infringed on Yang Mi's rights.