When we view celebrities, there's always an illusion of mystique surrounding them because they seem so out of reach to regular people. However, it's often proven that even A-list celebrities are down to earth just like us commoners. Recent pictures of Yang Mi (楊冪) at the airport started trending on Weibo, but not because of her outfit. It was because she was reading a GL manga on her phone!
Netizens Mesmerized by Yang Mi's Figure from Recent Event
Yang Mi and Dilraba are Friendship Goals
A netizen had shared this recent picture of Yang Mi at the airport. She was at a lounge wearing sunglasses and looking at her phone intently.
Yang Mi and Wei Daxun Dating Rumors Heat Up as Gossip Blogger Claims They Stayed at the Same Hotel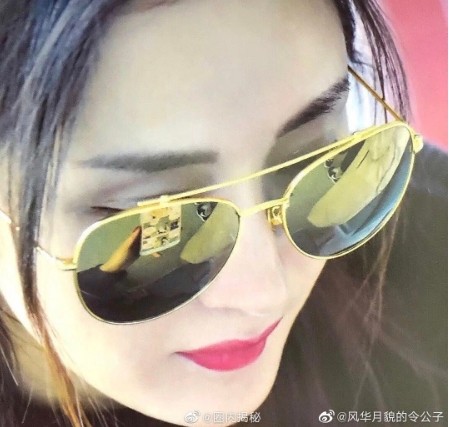 Yang Mi and Bai Yu Star in New Series, "Thank You Doctor"
After the picture was circulated, fans were able to figure out what she was reading on her phone from the reflection of her glasses. It turns out to be a Chinese GL (girl's love) manga called, "SQ" or known as, "Their Story" or "Tamen De Gushi", written by manga artist, Tan Jiu (坛九).
Chinese Actor, Shen Teng, Asks about Wei Daxun on Yang Mi's Post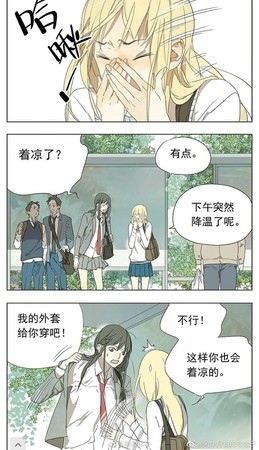 Yang Mi and William Chan Rumored to Reunite in "Novoland: Pearl Eclipse"
Once the news got around, netizens left comments saying, "I remember Fan Bingbing once said if she were to film a lesbian romance, she would want to film with Yang Mi.", "I am actually reading the same manga as goddess.", "Really want to see pretty jiejie dating.", "Hahaha, she is really an internet obsessed girl.", "We already have BL in the country, why not GL?".
Yang Mi and Bai Yu's New Series, "Thank You Doctor", Reportedly Postpones Filming Indefinitely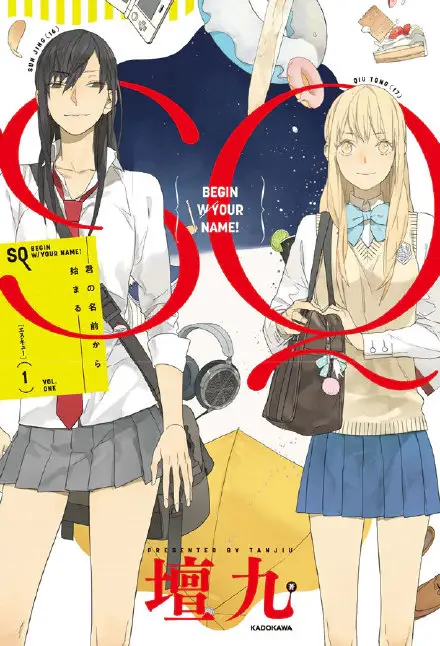 Yang Mi Explains Why She Seems Cold When Others Share Their Hardships
Besides reading mangas, Yang Mi is also a talented artist. She has often shown her drawings on shows before. It looks like Yang Mi will have to be more cautious with her glasses next time in case she is talking to a boyfriend.