Netflix held a press conference for another upcoming original Taiwanese series, "The Victims' Game" (誰是被害者), on December 23rd. The cast, which includes Joseph Chang (張孝全) and Tiffany Hsu (許瑋甯) as the male and female leads respectively, and Ruby Lin (林心如), in a special guest appearance, were all in attendance to promote the series.
Joseph Chang Secretly Married with 5 Month Old Baby Boy
This is Joseph Chang's second time starring in a Netflix series after "Nowhere Man" (罪夢者). This time he plays a forensic detective with Asperger's syndrome. He doesn't understand interpersonal relationship and only focuses on his profession. Joseph Chang revealed they filmed in a real autopsy lab. They had to stop filming midway as bodies had to be transferred into the lab.
Netflix Announces Air Dates for Joseph Chang's "Nowhere Man", Jasper Liu's "Triad Princess", and Chris Wu's "The Ghost Bride"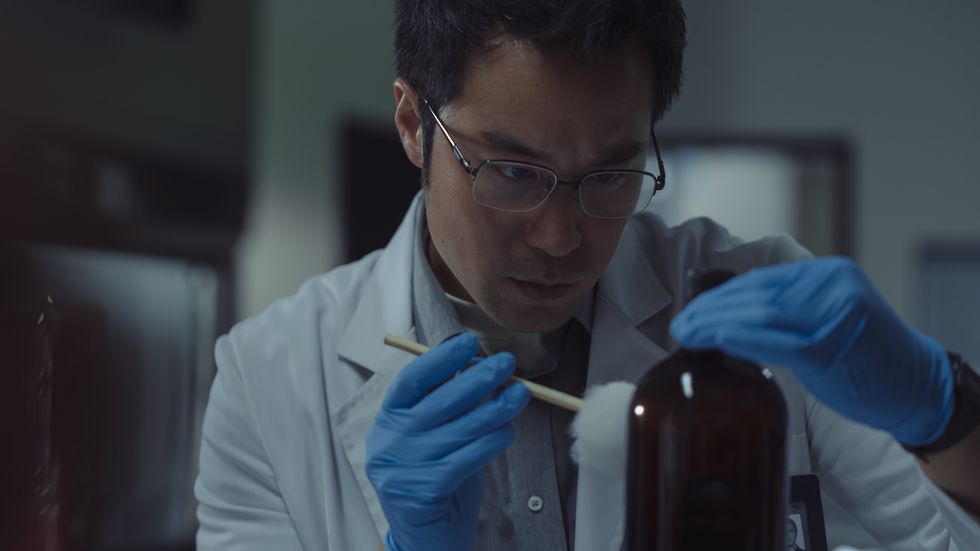 Ethan Ruan Asked to Comment on Ex-Girlfriend, Tiffany Hsu's, Marriage Rumors
As for Tiffany Hsu's character, she plays an investigative reporter that started out as a paparazzi. She suffers from claustrophobia and deals with the stress by smoking. She will resort to using tricks in order to get leads for exclusive stories.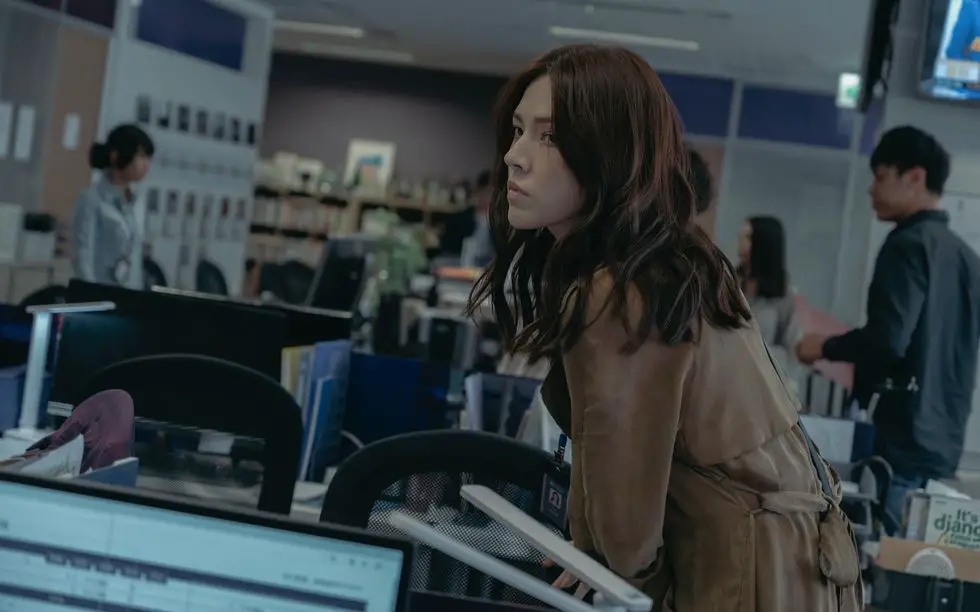 Ruby Lin makes a special appearance as a bare faced janitor that works at a nursing home. She expressed, "This can be considered the hardest role I've ever portrayed. I deliberated on this for a long time, I was a bit scared to accept it. This character should be sick, but after portraying her, I don't know what the sickness is either."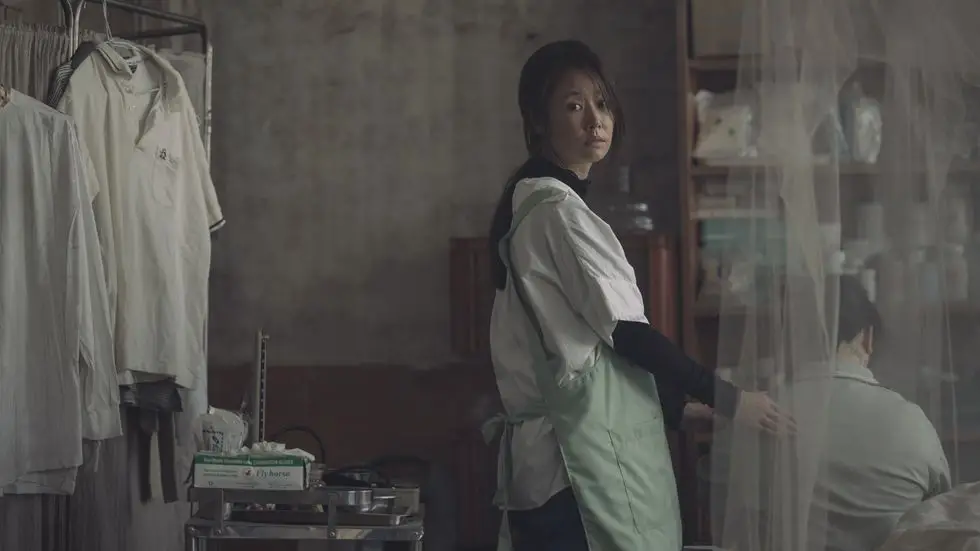 Veteran actress, Ding Ning (丁寧) revealed she has the least severe illness out of everyone. She revealed, "I'm just playing a has been actress who is trying to get popular. I only take drugs, commit suicide, and have depression. I am always trying to make it onto the headlines. So I am considered the most normal one out of the bunch."
Other than their own character introductions, the cast didn't reveal much about the storyline. The description from Netflix is: "After discovering his estranged daughter's link to mysterious murders, a forensic detective with Asperger's syndrome risks everything to solve the case."
The only thing everyone has in common is that they all have some sort of "sickness". The only clue the trailers give is this tagline, "In this cruel world, everyone is a victim." The Chinese name of the series is "Who is the Victim?". The series airs globally on Netflix starting April 30, 2020.