Bosco Wong (黃宗澤) always had an illustrious love life. In the last year or two, he was rumored to be dating actress, Rose Chan (陳嘉桓), after filming together in the series, "Guardian Angel" (守護神之保險調查). Hong Kong paparazzi has also spotted Rose Chan coming in and out of Bosco Wong's home before. However, the two would always play down the rumors.
Chilam Cheung Teams Up with Bosco Wong and Chrissie Chau, in Lunar New Year Series, "The Impossible 3"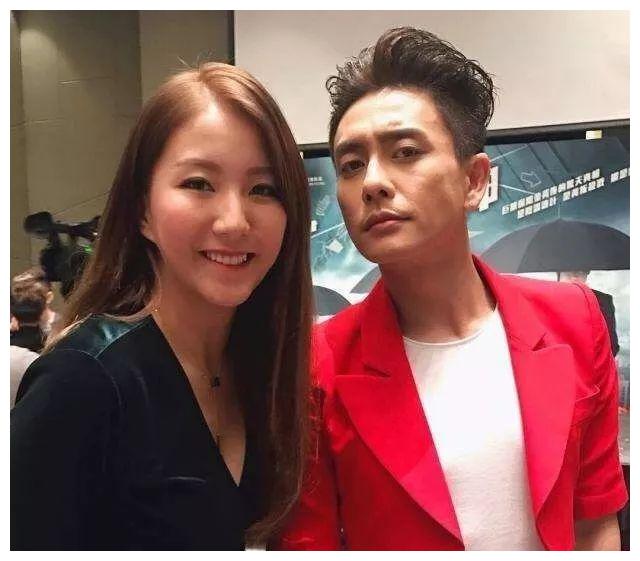 Bosco Wong Gets Asked How He Currently Feels about Ex-Girlfriend, Myolie Wu
In the last few days, Hong Kong media, Next Magazine, reported Bosco Wong already had a girlfriend during the whole time he was rumored with Rose Chan. They allege Bosco Wong was dating Chinese actress, Zhang Shasha (张沙沙), after filming the 2015 series, "My Destiny's Child" (我的真命天女). Next Magazine claims Rose Chan was seen staying at a hotel in Tsim Sha Tsui East lately, hinting that she had to leave Bosco Wong's residence because of Zhang Shasha's arrival.
Bosco Wong Shows Off His Korean to Go Up Against Oppas and Reunites with Angelababy at Asia Contents Awards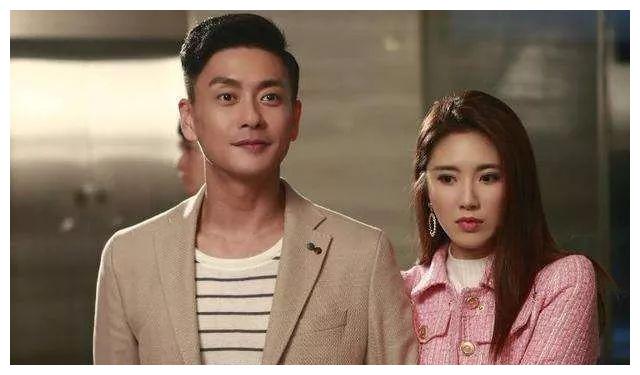 Bosco Wong Asked Kelly Cheung to Introduce Foreign Girls to Him
On December 13th, it was Bosco Wong's 39th birthday. It's reported Zhang Shasha visited him on set while he was filming a movie with Kevin Cheng and Louis Koo. Zhang Shasha even took a picture with Kevin Cheng and supposedly Bosco Wong's back is seen in the background.
Bosco Wong Not Ready to Start a Family Yet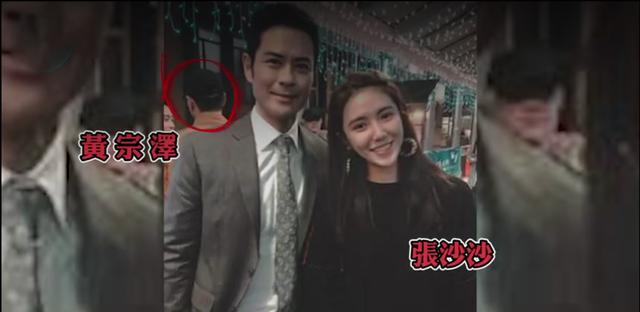 Christine Ng Chooses Among Ron Ng, Bosco Wong, and Kenneth Ma to Have a One Night Stand
Next Magazine also claims Zhang Shasha vacationed in Japan with Bosco Wong during the Mid-Autumn Festival. A netizen left a comment on one of her pictures taken in Japan on September 13 and said, "Bosco was in Osaka on September 12. Looks to be solid proof of the dating rumors."
Bosco Wong and Ron Ng Says Kenneth Ma Has Gotten More Perverted Over the Years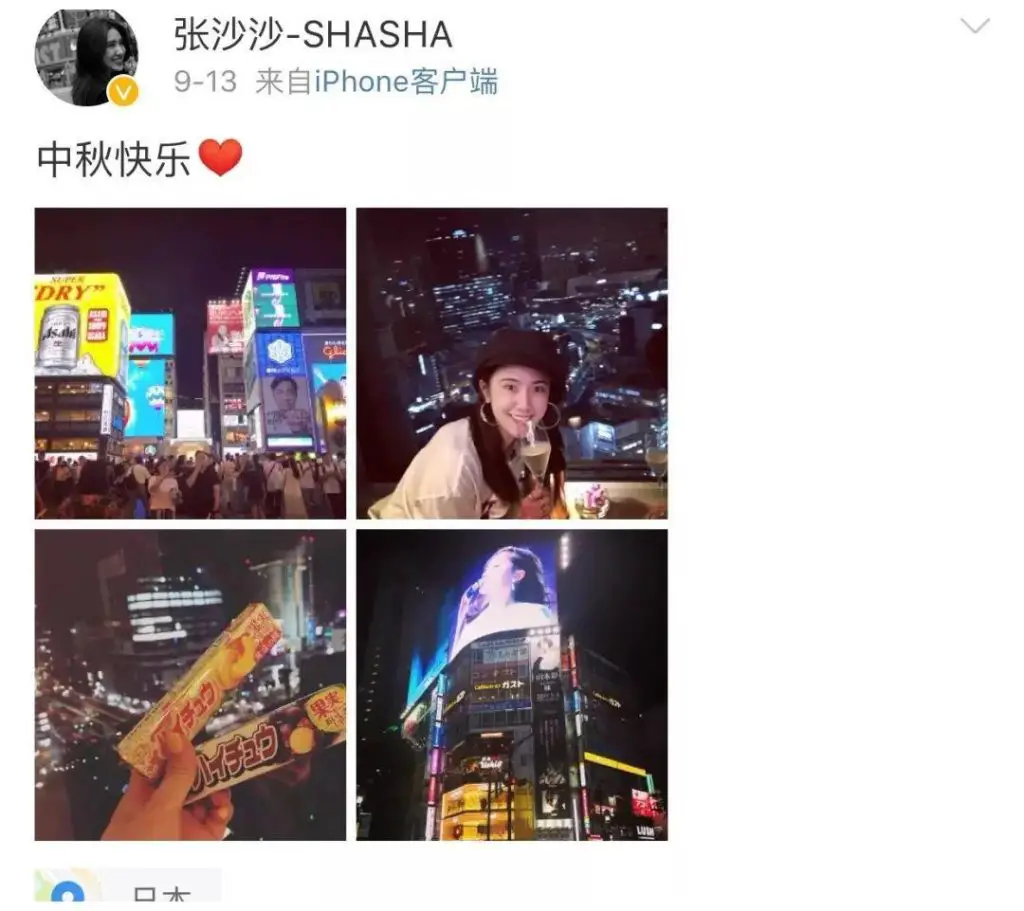 Bosco Wong Calls Kelly Cheung His Goddess
Apple Daily HK reached out to Bosco Wong and Rose Chan, but neither party responded. However, Rose Chan had posted this picture two days ago. The picture can be interpreted both ways, "She's broken, because she believed." and "He's ok, because he lied." She had actually posted this picture back in March already.
Credit: Next Magazine, Apple Daily HK, hk01, Weibo (1, 2, 3, 4), Bosco Wong FB, Rose Chan IG