The Shaw Brothers highly successful "Flying Tigers" (飛虎) series is getting a third installment.  It was recently announced the series would start filming at the end of May.  The third series is tentatively called "Flying Tiger 2020" (飛虎3壯志英雄).  While the second series, "Flying Tiger II",  already aired in China last summer, it is set to air on TVB on May 18.
Jeannie Chan Says Joe Ma is More Attractive than Carlos Chan
Bosco Wong to Have Bed Scenes with Jeannie Chan in "Flying Tiger III"
Aside from the original cast such as Michael Miu (苗僑偉), Bosco Wong (黃宗澤), Ron Ng, returning (吳卓羲), Joe Ma (馬德鐘) and Eddie Cheung (張兆輝) will be joining the third installment.  The female lead will be Shaw Brothers heavily promoted, Jeannie Chan (陳瀅).  She revealed her character is a high ranking OCTB detective.  Most of her scenes will be with Michael Miu and Bosco Wong. Jeannie Chan revealed this will be her first time working with Michael Miu, while this is her second time working with Bosco Wong.  
Mandy Wong Compares Kiss Scenes with Michael Miu and Kenneth Ma in "Line Walker: Bull Fight"
Ron Ng Really Wants to Date, Doesn't Mind Having Kids Before Marriage
Jeannie Chan Denies Being a Gold Digger, Admits to Liking Alex Fong
On joining the cast, Joe Ma expressed, "Actually, the first and second installments, Ms. Lok (Virginia Lok) did contact me, but I was filming mainland series at the time.  So I couldn't film them.  I am also looking forward to start filming because everyone is familiar with each other.  I believe it will be very fun to film."  
Christine Ng Chooses Among Ron Ng, Bosco Wong, and Kenneth Ma to Have a One Night Stand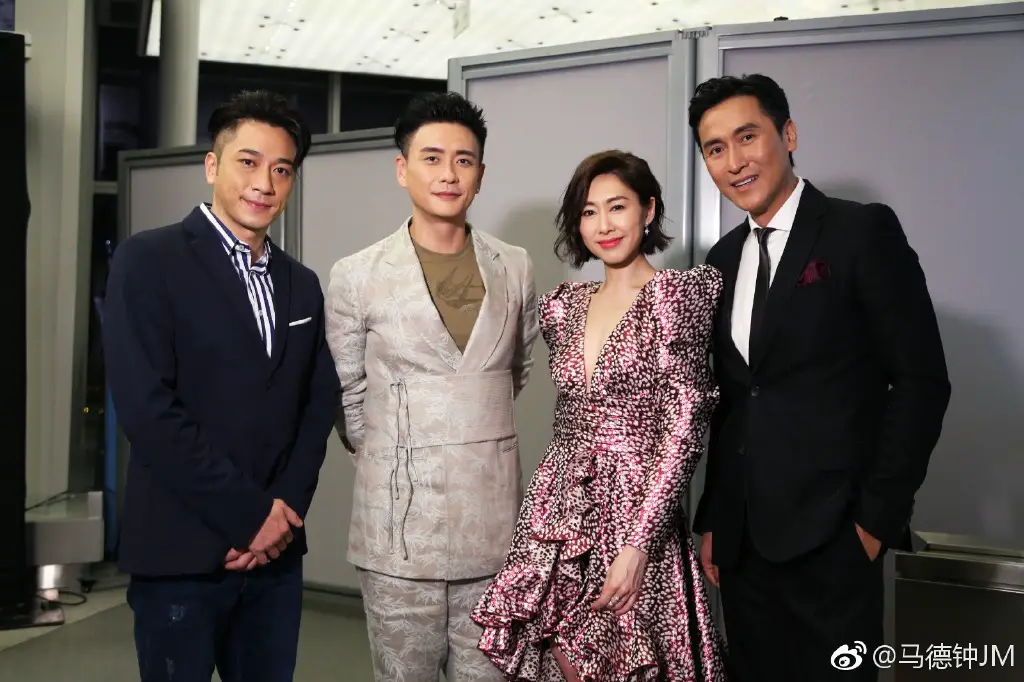 Bosco Wong and Ron Ng Says Kenneth Ma Has Gotten More Perverted Over the Years
As for Bosco Wong who had a foot injury while filming "Flying Tiger II", was asked if he would have any residual side effects to film this series again.  He said, "No, I just continued filming like that.  My foot has recuperated a lot already, around 95%." On whether he got more money for this series, he said, "Increase? Being able to work now, I'm already very happy.  Increase in price is up to Ms. Lok."  Ron Ng expressed he is extremely happy and hopes the pandemic be over quickly.  He revealed the series had already delayed filming because of the outbreak.  
Credit: hk.on.cc, Jeannie Chan IG, Joe Ma Weibo