TVB has been promoting their high budget series, "Flying Tiger II" (飛虎之雷霆極戰), which is set to air on May 18. In order to drum up some interest in the series since it already aired in mainland China, TVB did a special talk show called "Tiger's Talk" with three of the main leads, Ron Ng (吳卓羲), Bosco Wong (黃宗澤), and Kenneth Ma (馬國明). The talk show airs on TVB"s "myTV SUPER" app. On the most recent episode, Christine Ng (伍詠薇) and Bob Lam (林盛斌) were served as the hosts.
Bosco Wong Calls Kelly Cheung His Goddess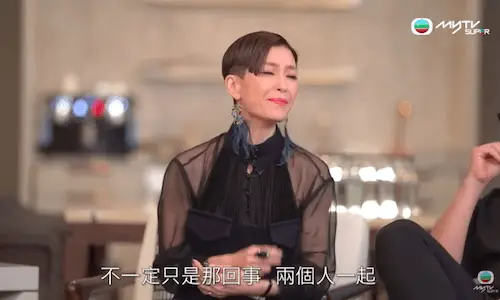 Bosco Wong to Have Bed Scenes with Jeannie Chan in "Flying Tiger III"
Christine Ng is known for her vivacious and outgoing personality. She recalled playing Bosco Wong and Kenneth Ma's mother in two separate series. She jokingly said that if she were to calculate the real age, she had to have had them before her menstrual period came. Bob Lam then brought up a time when Bosco Wong said he wanted to marry Bob Lam's daughter. Bob Lam then jokingly said that the three of them can be his son-in-laws. Christine Ng jokingly asked Bob Lam that if she is still alive, if he could save his son for her.
Ron Ng Really Wants to Date, Doesn't Mind Having Kids Before Marriage
Preview of Lee Pace's character in "Flying Tiger II":
Kenneth Ma and Lawrence Ng Reveal Experiences of Being Invited to Hotel Room by an Actress
On whether the three of them had ever fell in love while filming. Bosco Wong expressed that if you google his name, it'll show up in the search results. Ron Ng said that it would take him the whole day and be really invested in order to fall in love with the actress and says that after filming is over, it rarely happens. He also joked that because filming for TVB is very quick filming series after series that "Once I like her, it's time to like the next person."
Kenneth Ma Reveals What Attracted Him to Roxanne Tong + Celebrities React To Their Dating News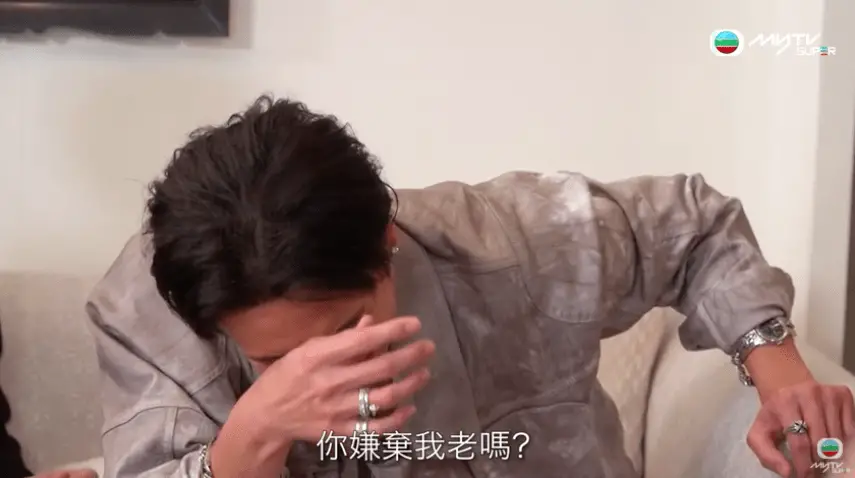 Moses Chan Recalls His Partying Days When He was a Model
Bob Lam then asks Christine Ng to choose one to have a one night stand, a boyfriend, and a husband, out of them three. Christine Ng jokingly said, "All three of them together because at my age, I need all three of them to replenish me." Then she seriously chooses Kenneth Ma to have a one night stand with, Bosco Wong as a boyfriend because she thinks he'll have a lot of tricks up his sleeve. Ron Ng jokingly said there is no "one night stand" with Bosco Wong and Bob Lam adds "And also non-energetic performance." Christine Ng immediately adds that Bosco Wong would be "night night stand", leaving Ron Ng as the husband. She explained Ron Ng would be a pretty good husband and said to him, "I'd be able to help you."
Bosco Wong and Ron Ng Says Kenneth Ma Has Gotten More Perverted Over the Years
Credit: hk.on.cc, myTV Super