Ethan Ruan (阮經天) and Tiffany Hsu (許瑋甯) were one of the golden couples among the Taiwanese entertainment industry back in the days. It was a shock when the couple ended their 8 year relationship in 2015. At the time of the break up, Apple Daily Taiwan alleged Ethan Ruan had cheated on Tiffany Hsu multiple times, which led to their break up. After some time, they claimed Ethan Ruan had wanted to get back together, but Tiffany Hsu was seen hanging with his good friend, Bo-chieh Wang (王柏傑).
Lareina Song Zuer's Team Denies Dating Rumors with Ethan Ruan After He is Spotted in Her Neighborhood
Two years later, Tiffany Hsu was spotted holding hands with cinematographer, Liu Younian (刘又年). Tiffany Hsu confirmed the relationship after Taiwanese tabloid, Mirror Media, snapped pictures of them together.
Joseph Chang and Tiffany Hsu Star in Another Netflix Thriller, "The Victims' Game"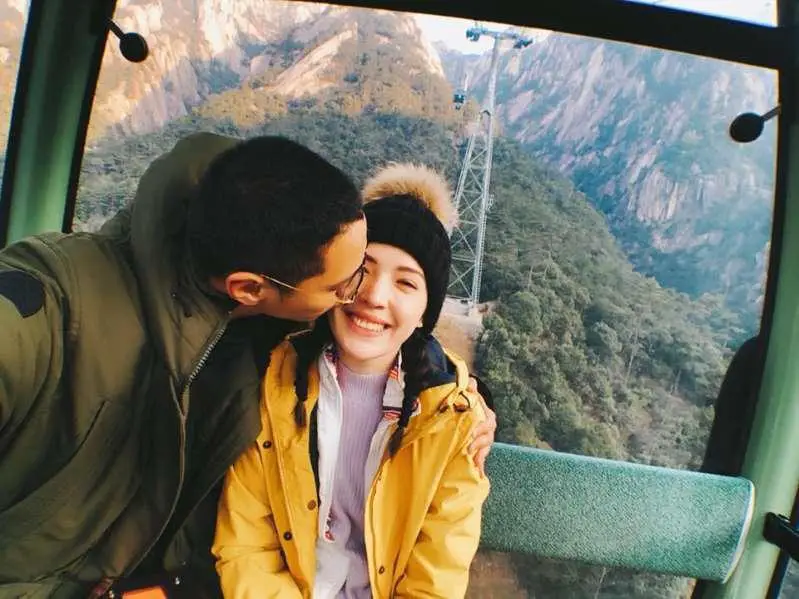 Are Ethan Ruan and Lareina Song Zuer Dating?
These past few days, there are rampant rumors circulating from Mirror Media, claiming Tiffany Hsu (許瑋甯) and Liu Younian have already registered marriage a while back. They said Tiffany Hsu was wearing a ring on her ring finger last Christmas and got married on December 15, 2018.
Tiffany Hsu Fuels Break Up Rumors with Response on Her Dating Status
When media outlet, "Nownews" reached out to Tiffany Hsu's manager on the marriage rumors, she responded, "Thank you guys, but we won't comment on personal matters. Thank you!" According to "The China Times", Ethan Ruan was spotted in Taipei these past few days. When they asked him about Tiffany Hsu's marriage rumors, he responded, "Don't ask this. There's no point in asking this."
Credit: Mirror Media (1, 2) ,Apple Daily TW, ETtoday, Weibo (1, 2)