The "Armed Reaction" (陀槍師姐) franchise is one of TVB's most iconic series. The franchise spawned three sequels under its belt. The last series was broadcasted in 2004. Flash forward to 2019, there are now reports TVB is tapping into its hit franchise to film "Armed Reaction V" (陀槍師姐V). Veteran Actress, Mimi Chu (朱咪咪), who played "Wong Yee Mui", Joyce Tang's (滕麗名) mom in the series, confirmed the 5th installment will be filming next year at a recent event.
Jessica Hsuan and Him Law Reunite in "Armed Reaction V"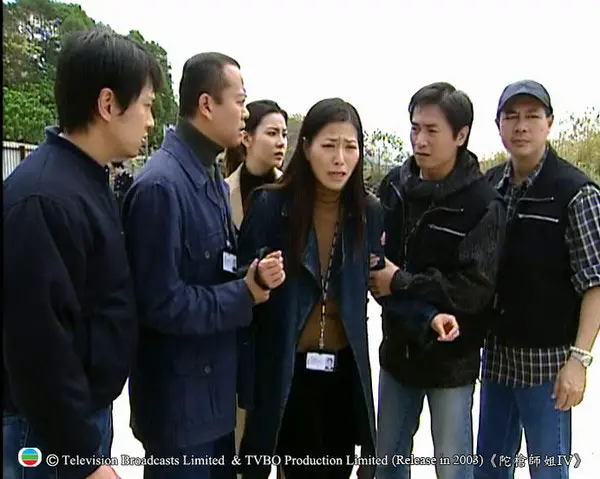 Joe Ma and Bobby Au Yeung Reunite in New TVB Series
Mimi Chu revealed the series will start filming in February 2020. When asked if the original cast is returning, she divulged, "Of course it won't be the original cast. Don't think it's Bobby Au Yeung (歐陽震華). It's Moses Chan (陳豪). I heard Joyce Tang will be filming too." It's unclear if Moses Chan will be portraying a new character or Bobby Au Yeung's role. When asked if Marco Ngai (魏駿傑) would be part of the cast, Mimi Chu laughed at the reporter and said, "How can that be?".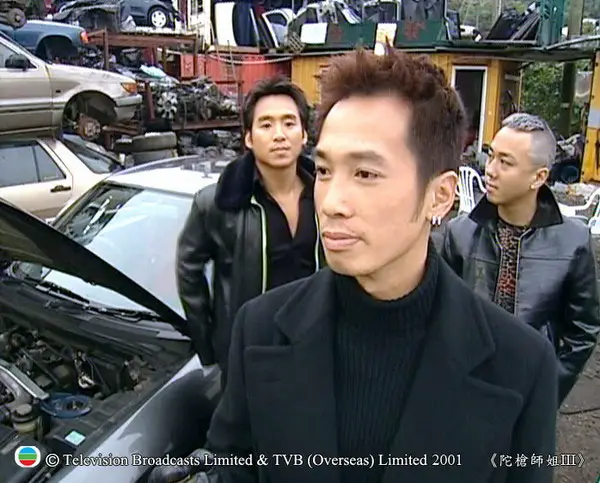 When asked if TVB talked down her salary due to the recent layoffs, Mimi Chu responded, "No, I'm such a pretty girl and they still want to talk down price? I even got a small increase. Real talk, just relying on TVB's salary, you can't live. Don't even know if it's enough to fill up gas. My salary from performing in North America is really high. It's all reliant upon getting known from the series and using it as a promotional platform. It's a mutual benefit."