Hong Kong actor, Joe Ma (馬德鐘), recently attended a charity function with his wife. He revealed his son, Xiang Ma, had already returned to Australia for his sophomore year. After winning TVB's Best Actor award last year for his role in "Life on the Line", he hasn't had a new series out. When reporters mentioned he hasn't been in the public eye lately, he said he has been doing singing shows. However, he also revealed he is currently preparing to film a new TVB series in October called, "Buddies Do Big Things" (伙記辦大事).
Joe Ma and Ali Lee Win Best Actor and Best Actress, Kenneth Ma and Alice Chan Get Consolation Prizes
Joe Ma expressed, "I will be portraying a lawyer this time. I've done it before, but I wasn't the lead. There are a lot of reference lines. I've went to court and seen trials in session. I've seen a lot of different types of lawyers. There are some who walk out looking very dignified, some who look more warm. My character is a bit complicated. He wasn't a lawyer from the beginning. He only become a lawyer later on. His personality is kind of extreme, has a lot of mysterious flavors."
Joe Ma Dishes On His Thoughts about His Son, Xiang Ma, and His American Girlfriend
He also gave a nice surprise when he revealed the cast includes Bobby Au Yeung (歐陽震華), Mat Yeung (楊明), Joey Meng (萬綺雯), and Jeannie Chan (陳瀅).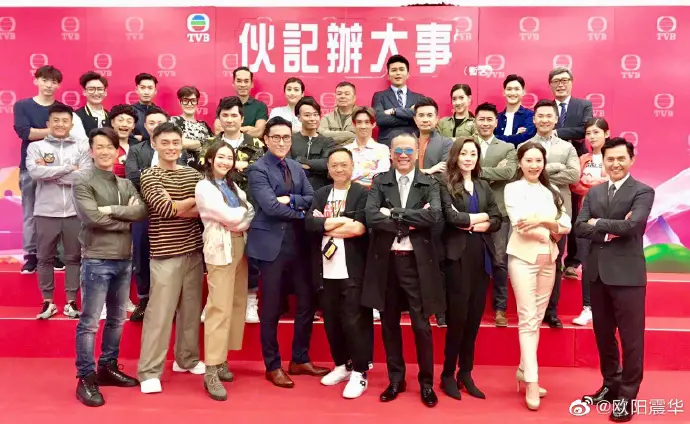 Joe Ma's Son, Xiang Ma, Enters Showbiz
He said most of his scenes should be with Jeannie Chan (陳瀅), but is looking forward to his scenes with Bobby Au Yeung the most. Joe Ma said, "The last time we worked together was "Armed Reaction" (陀槍師姐), 15-20 years ago. Really looking forward to this collaboration!"
Mimi Chu Confirms "Armed Reaction V" is Filming Next Year with New Leads
Joe Ma and Jeannie Chan Join Cast of "Flying Tiger 2020"
Bobby Au Yeung's last series was 2017's "My Ages Apart" (誇世代). This is also a comeback series for Joey Meng. Her last series was 2016's "Dead Wrong" (致命復活).
Alice Chan Talks about Getting Differential Treatment Compared to Joey Meng After Leaving ATV for TVB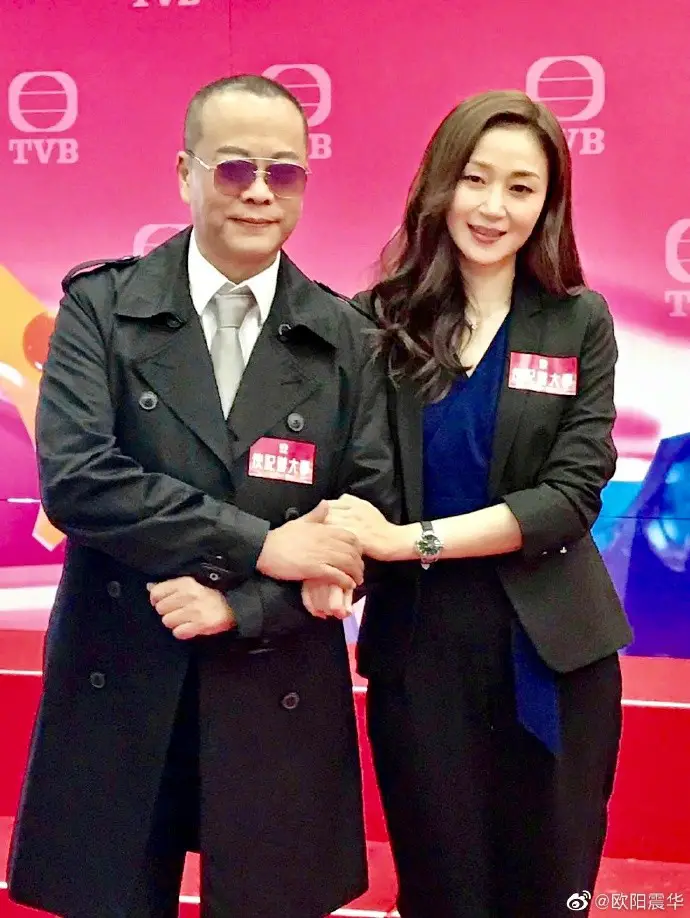 Natalie Tong Glad to Be Pairing Up with Joe Ma Instead of Kenneth Ma in New Series
As it turns out, the cast had attended the costume fitting ceremony recently and it was not publicized nor were reporters invited to the event. A source close to the matter revealed the 30 episode series is about cops and robbers. The series was supposed to be a sequel to the 2016 series, "Speed of Life" (鐵馬戰車). The theme of the series will be based on traffic cops and their duties.
Joe Ma and Son, Xiang Ma, Collaborate in New TVB Series for First Time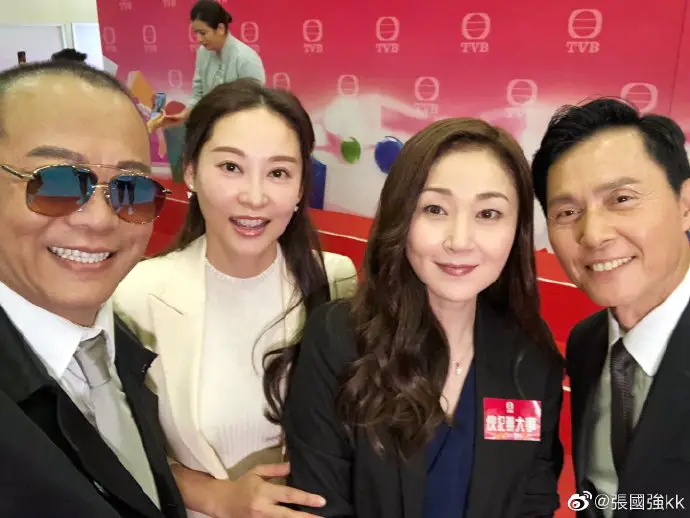 Joey Meng Looking Youthful in 50th Birthday Celebration
Joe Ma plays a triad society's lawyer. Bobby Au Yeung plays a Superintendent, while Cheung Kwok Keung portrays the Chief Superintendent. Joey Meng will be a detective. It's reported that due to the recent Hong Kong events, the series had to change its name. It was revealed the costume designs were already completed in April, but because of the recent events in Hong Kong, the costume fitting ceremony kept getting delayed to now. In addition to the heavy police force elements, it was decided not to hold a press conference.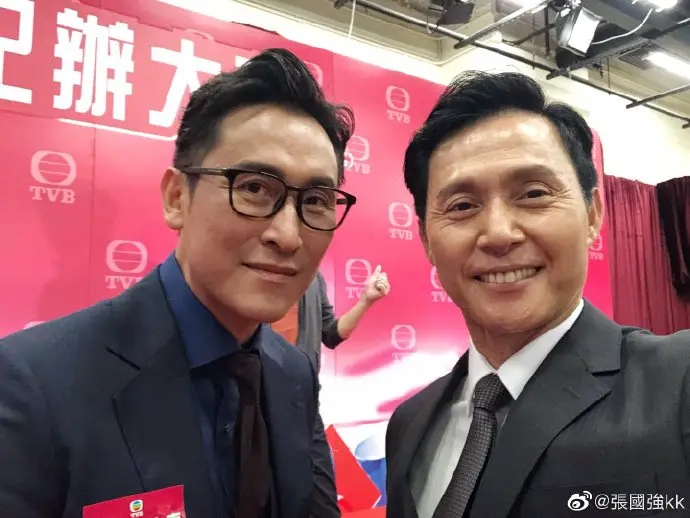 Credit: hk.on.cc, hk01, Bobby Au Yeung Weibo, Cheung Kwok Keung Weibo Jeannie Chan IG