Hong Kong actress, Joey Meng (萬綺雯), joined ATV after winning first runner up in the 1989 Miss Asia pageant. She became "ATV's First Sister" after starring in the "My Date with a Vampire" (我和殭屍有個約會) franchise and "I Have a Date with Spring" (我和春天有个约会).
Alice Chan Talks about Getting Differential Treatment Compared to Joey Meng After Leaving ATV for TVB
Joe Ma and Bobby Au Yeung Reunite in New TVB Series
After ATV folded the first time, Joey Meng signed with TVB on a per show contract. However, unlike other ATV actresses who signed with TVB, Joey Meng was already the female lead in her first series, "Inbound Troubles" (老表, 你好嘢!). She left TVB in March 2020 after finishing her last series with Bobby Au-yeung (歐陽震華) and started to promote in mainland China and set up her own studio.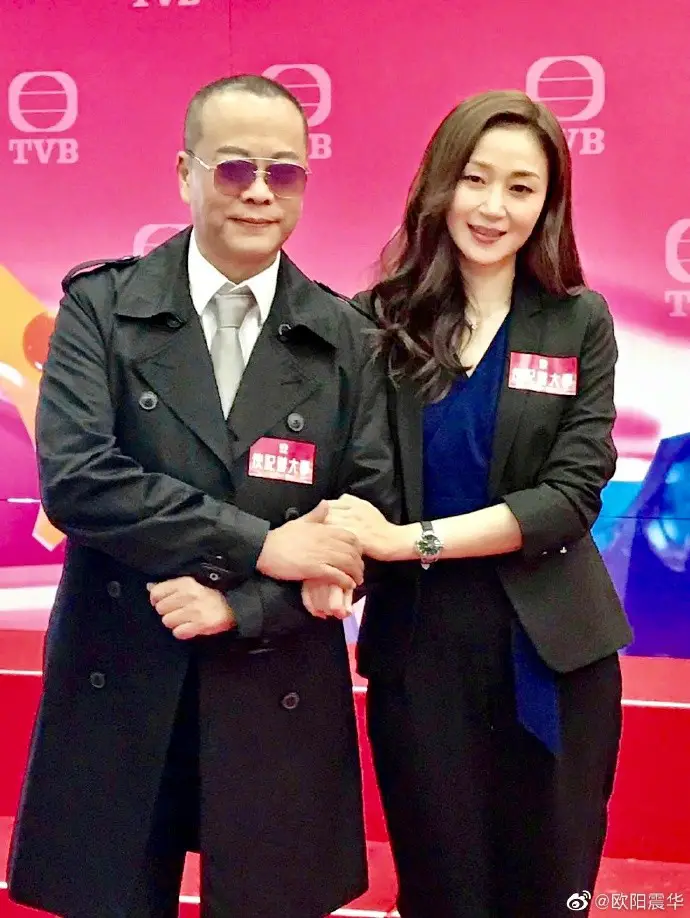 On October 18, it was Joey Meng's 50th lunar birthday. She filmed a clip on Douyin holding a glass of red wine and said, "Someone said a woman's best age is 18 years old. Wrong, I think no matter what age, now is the best. When women are the prettiest, it's not their youth at 18 nor is it their maturity at 30, but when she is always full of confidence."
Fans left comments praising Joey Meng's youthful looks and said she doesn't look 50 at all. Some commented that Joey Meng "froze" her age and took preservatives that helped maintain her looks.
Credit: hk01, Joey Meng FB