Charmaine Sheh (佘詩曼) has been developing her career in mainland China since leaving TVB in 2011. At 45 this year, Charmaine Sheh is often asked about her love life and if and when she will decide to settle down. She recently went on a Chinese variety show called "Shining Talks" (发光的姐姐), where she was asked why she didn't marry into a wealthy family like a lot of her Miss Hong Kong peers and predecessors and why she refuses to go on reality dating shows.
Charmaine Sheh Recounts Incident of Being Ignored by Another Actress at Award Show, Explains Picture of Her Rolling Her Eyes
Charmaine Sheh Addresses Dating Rumors with Manager Joanne Chan
Host, Zhang Meng (张萌), gets candid and says to Charmaine Sheh that there are two paths for people who join pageants: join the entertainment industry or marry into a wealthy family. She asks Charmaine Sheh why she didn't choose to marry into a wealthy family. Charmaine Sheh explains, "I was so young at the time. I didn't want to. I just finished my studies and then to quickly get married, it's so weird."
Sheren Tang Responds to Rumors of Her Ignoring Charmaine Sheh Years Ago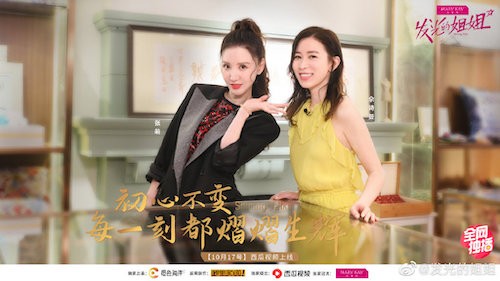 Charmaine Sheh Reveals She Has Dated Over Ten Boyfriends
Charmaine Sheh explains that she has never stopped since she started in this industry and there is always someone from behind pushing her. She also attributes to getting really good scripts so she just kept filming happily, leaving no time for her to think about other things.
Charmaine Sheh Originally Turned Down "Story of Yanxi Palace"
As for her outlook on love, Charmaine Sheh said she'll leave it up to fate. She wants to find someone with an "interesting soul". Zhang Meng says she should introduce her to go on the reality dating show, "Meeting Mr. RIght" (女儿们的恋爱). Charmaine Sheh reveals she was invited by the show, but she rejected it. When asked why she rejected it, Charmaine Sheh explains, "A big part of my life has been very transparent in front of the audience. I hope to leave this part to myself, it's private."
Charmaine Sheh Comes Out with Own Brand of Lipsticks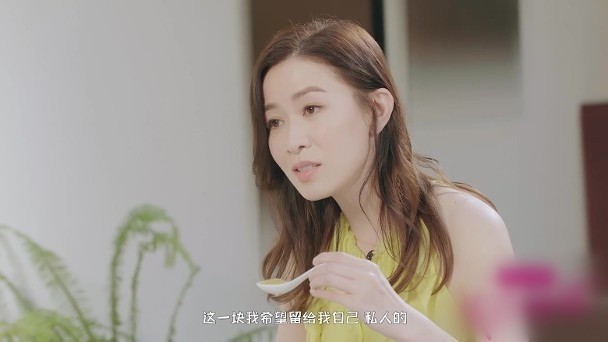 Charmaine Sheh admits she would still look forward to marriage and believes she will find that person. As for children, she reveals she really likes them. However, Charmaine Sheh says she has never regretted not marrying earlier explaining, "If I didn't get married, it's definitely because he wasn't the most suitable person for me." She also says she can't do anything about the risks of having children at an older age.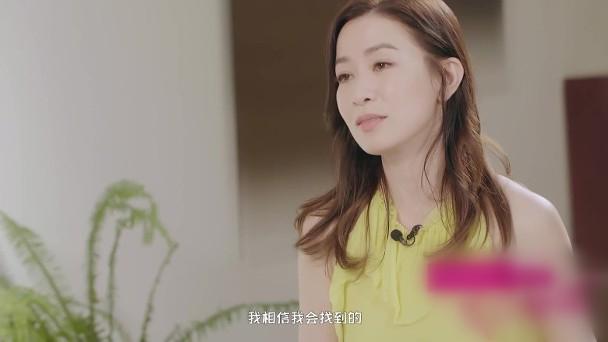 On another show that aired in May, Charmaine Sheh had talked about freezing her eggs, but considered that even if she were to freeze them, the earliest she would be a mother is at 47. She would be 67 when her child is 20 and asked, "Will I be able to give birth?".