Hong Kong singer, Eason Chan (陳奕迅), accepted an online interview recently to promote his latest work. Aside from joking about losing income and not seeing any changes in his bank account because of the pandemic, he also mentioned some interesting facts about his daughter, who is already 16 years old.
Fan Chengcheng Reacts to Being Liked by Eason Chan's Daughter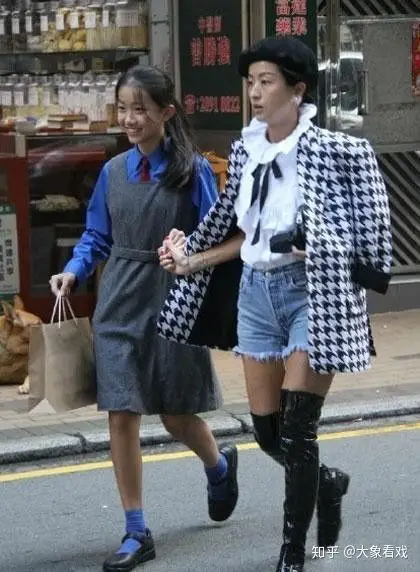 Li Bingbing, Zhu Yilong and Zhou Xun, Wang Yibo Pair Up in VOGUE Film's Autumn/Winter Issue and Micro Movie
As it turns out, Eason Chan and his daughter, Constance Chan, have been following Chinese variety shows. He mentioned he got to know the show "Sisters Who Make Waves" because of Yumiko Cheng (鄭希怡), who is his friend. He found out about Wang Yibo (王一博) from watching "Street Dance of China 3" and thought Jackson Yee (易烊千玺) was very cool from watching "Better Days". He also says he has been following him all along.
Zhou Dongyu and Jackson Yee Remain Humble with Latest Wins for "Better Days" at the Hundred Flowers Awards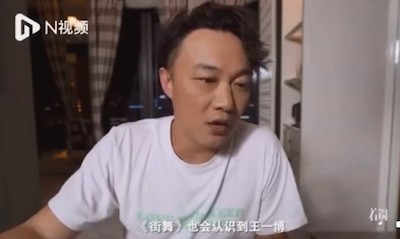 Youku Sets its Sights on Jay Chou, TFBOYS' Jackson Yee, Takuya Kimura, and BLACKPINK's Lisa to Headline Survival Show, "Asia Super Young"
Eason Chan explains he follows stars like Wang Yibo and Fan Chengcheng (范丞丞) with his daughter. He has been following them because Constance Chan would introduce these idols to him as she closely follows Chinese idols, like Cai Xukun (蔡徐坤) and Tong Liya (佟丽娅).
Dilraba Apologizes for Unknowingly Using Anti-Cai Xukun Meme as Birthday Greeting for Yang Mi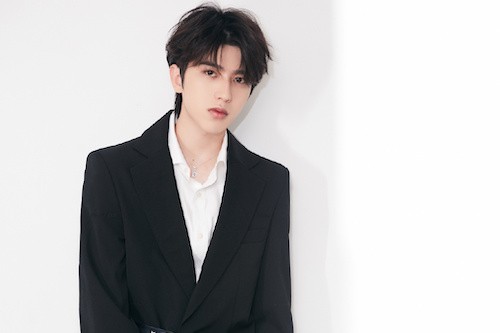 Fan Chengcheng Pretends to be Qin Lan's Boyfriend in Hunan TV's Mid-Autumn Festival Segment
Eason Chan says, "These are all very popular idols. I said to my daughter, 'You know these idols of yours, I have really seen them before. They all call me Eason-ge, do you know that?'. She said, 'Ahhhhh'." Eason Chan then says that some of these people might really worship him and go, "Eason-ge!". However, he follows up with, "Perhaps they are more famous than me, but my status is higher than theirs." He erupts in laughter with the others and says, "Yes, I need to pretend a bit in front of my daughter."
Wang Han Reacts to Jin Xing Saying She Wouldn't Know Wang Yibo Had it Not Been for "Day Day Up"