Wang Han (汪涵) and Wang Yibo (王一博) have a very tight bond ever since the latter joined "Day Day Up" (天天向上) in 2016 as a permanent host. Wang Han has often looked out for Wang Yibo and mentored him. Even when someone once mentioned to Wang Han that he should ask for some favors from Wang Yibo for assisting his career, Wang Han thought for a long time and said, "I thought about it for half a day and I've never helped them with anything." So when Chinese celebrity dancer and TV personality, Jin Xing (金星), said she wouldn't have known who Wang Yibo was if it wasn't for "Day Day Up", Wang Han came to his defense.
Jin Xing Gives Xiao Zhan Uplifting Words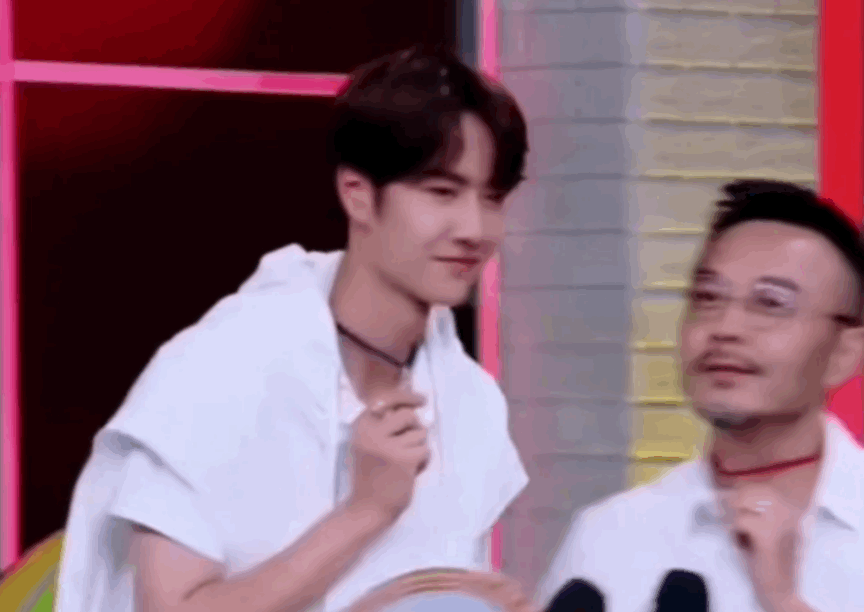 Wang Han Addresses Comments He Made about Wang Yibo Fans Calling Themselves "Mama"
On the October 23rd episode of the fifth season of "Mars Intelligence Agency" (火星情报局5), Jin Xing was a guest. One of the topics they talked about was artists having representative works. Jin Xing, who is known for her blunt personality and "sharp" tongue, started saying that a lot of artists nowadays have no representative works, but can still become high volume celebrities. She explains this is normal as it's developing with the times. However, she hoped these young stars could focus on perfecting their craft, whether it's singing, dancing, or acting.
Emily Qi's Older Brother Seemingly Addresses New Dating Rumors with Wang Yibo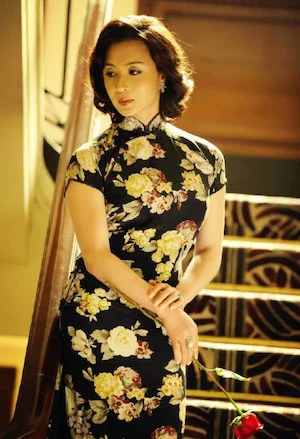 "Day Day Up Brothers" Share Their Thoughts on Wang Yibo Achieving Success at a Young Age
She continued saying, "I'll give you an example. I'm not afraid of offending people. When talking about Fan Chengcheng (范丞丞), I try to recollect, is he singing or what? I can't find anything." This comment elicits a lot of stunned responses from the audience. Jin Xing continues saying, "What I am saying is the truth. There are no negative connotations. I am saying this as a qianbei (senior), without any negative connotations." Jin Xing explains that since these young stars have such high exposure and volume, they should take advantage of it quickly and come out with a representative work or they run the risk of being eliminated by new faces, their company, or the market in two years.
Zanilia Zhao Liying and Wang Yibo are the Viewers' Favorites at the 30th Golden Eagle Awards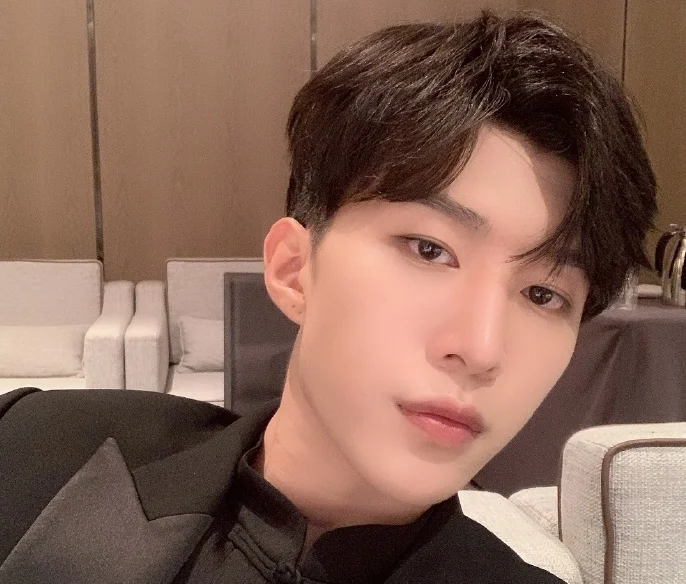 Yuehua Entertainment Denies Anti-Xiao Zhan Fan is Their Staff Member and Part of Wang Yibo's Team
It turns out there was a follow up clip from Jin Xing's speech that was cut from the actual episode in which she said, "Cai Xukun (蔡徐坤) is very outstanding right now. Wang Yibo, I know him, without "Day Day Up", how would I know Wang Yibo?".
Wang Yibo Responds to Crashing Accident at the 2020 Zhuhai International Circuit
Eason Chan Convinces Daughter How He is Comparable to Idols like Wang Yibo and Jackson Yee
Wang Han immediately responds, "No, no, no. Yibo is still very good. Yibo dances extremely well."
Huang Xuan, Wang Yibo, and Victoria Song, Announced as Leads for Costume Drama, "Fengqi Luoyang"
Jin Xing jumps in and says, "But the recognition he got is from "Day Day Up". Wang Han responds, "No, no, 'The Untamed' (陈情令) is also extremely great. He really has a representative work." The others chime in that he does have a representative work and Jin Xing seems convinced.
Wang Han Updated His Wardrobe Because of Wang Yibo
Wang Yibo Reveals Having Wild Ambitions Towards Performing
Wang Han has always seen the potential in Wang Yibo. Back in July, Wang Han was asked why Wang Yibo was able to achieve so much at a young age. He responded, "When asking why he can, I think there is another question to ask, that is why can't he? He has talent. He added his own efforts, added his own hard work. Each person's success isn't determined by one factor. There are a lot of factors."
How Wang Yibo "Versace-ing on the Floor" Disrupted E-Commerce Influencers Selling Their Products During Livestream