Mike He (賀軍翔) surprised the entertainment industry in 2017 when he suddenly announced he was married with a baby girl. His wife is reportedly his first love from their school days. The two were together for four years, but broke up shortly after Mike He started getting popular. However, the two reconciled after Taiwanese media spotted them together in 2011.
Taiwan Rumored to be Remaking K-Drama "Goblin" with Jerry Yan and Mike He
Mike He Not Afraid of Being Compared to Gong Yoo in "Goblin" Inspired Taiwanese Drama
Taiwanese media, "CTWANT", started the first day of 2020 with a bang when they released pictures and videos of Mike He and a female companion allegedly engaging in intimate behavior. They spotted Mike He and a bunch of friends, including the female companion, singing karaoke on Christmas eve. Mike He and the female friend were allegedly seen hugging and holding hands when he dropped her off at her place.
Mike He Welcomes Another Baby Girl
Since the news went viral, Mike He's company issued a statement denying he engaged in inapprropiate behavior with his friend. The statement says: "Mike He and the mentioned female are good friends. That day, it was a bunch of friends gathering together. I was very happy and drank a bit much, so that's why there were a bit more passionate actions, but there were no other actions that crossed beyond the boundaries of what friends would do."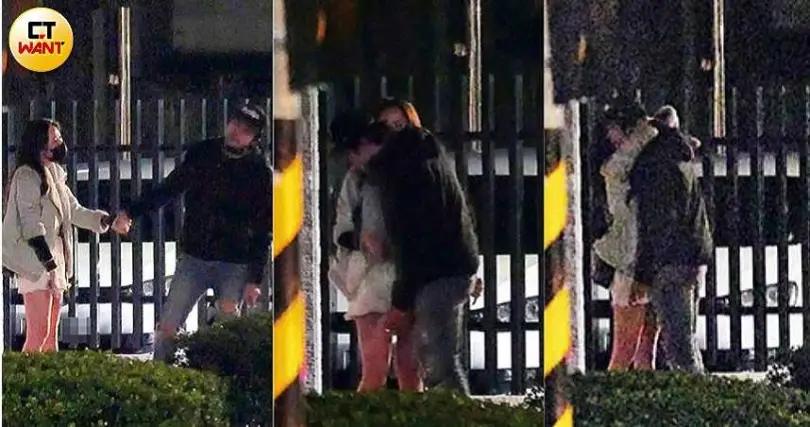 Even with this statement, many netizens weren't convinced with his statement. They left comments saying, "Good friends are like that? Think we're blind?", "Such good friends that everyone thought she was his wife.", "Gege, you need to clarify it a bit better, okay?", "If your wife accepts your explanation, hope you learn a lesson. Happiness is not easy to come by, treasure it well."
Credit: CTWANT, Mike He Weibo