The 2019 (52nd) TVB Anniversary Awards ceremony was held on January 12, 2020. Like last year, TVB arranged a red carpet for artists to enter the TVB studio. Contrast from last year's ensembles, there weren't really any dress that stood out this year.
2019 TVB Anniversary Awards Show – Winner List
A few female artists opted for a suit jacket ensemble
Nancy Wu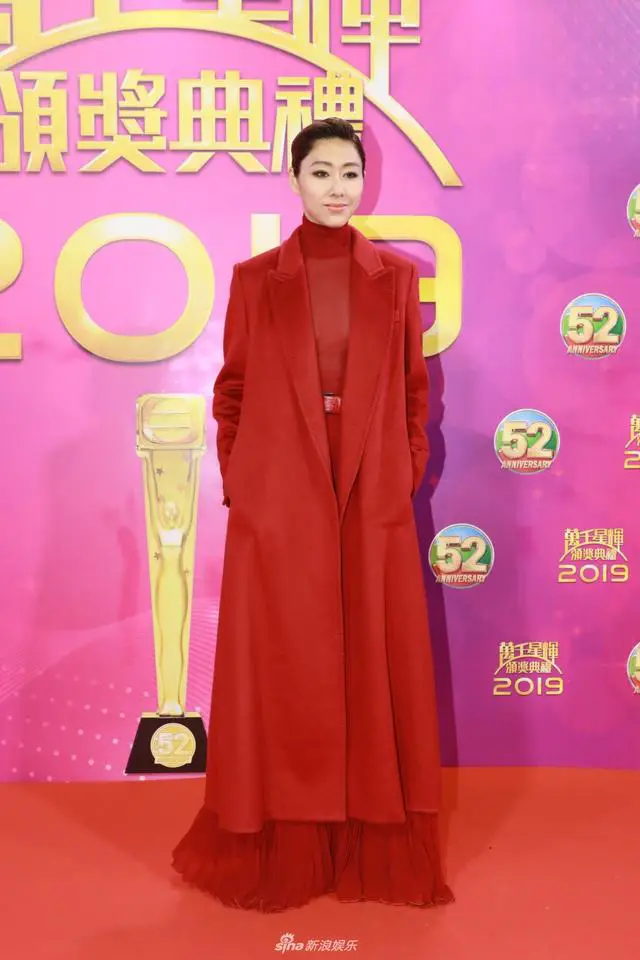 Kara Hui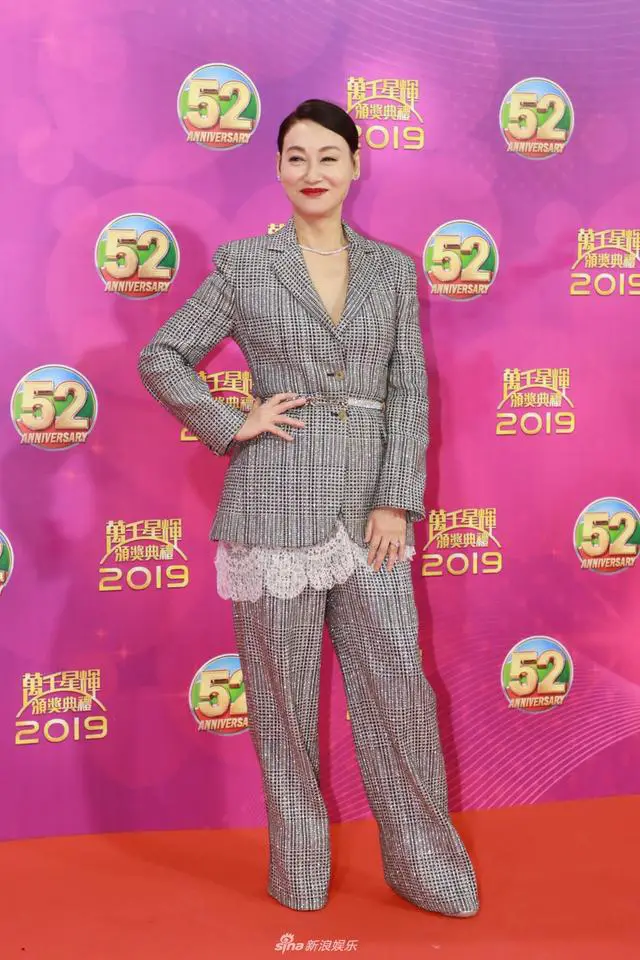 Ali Lee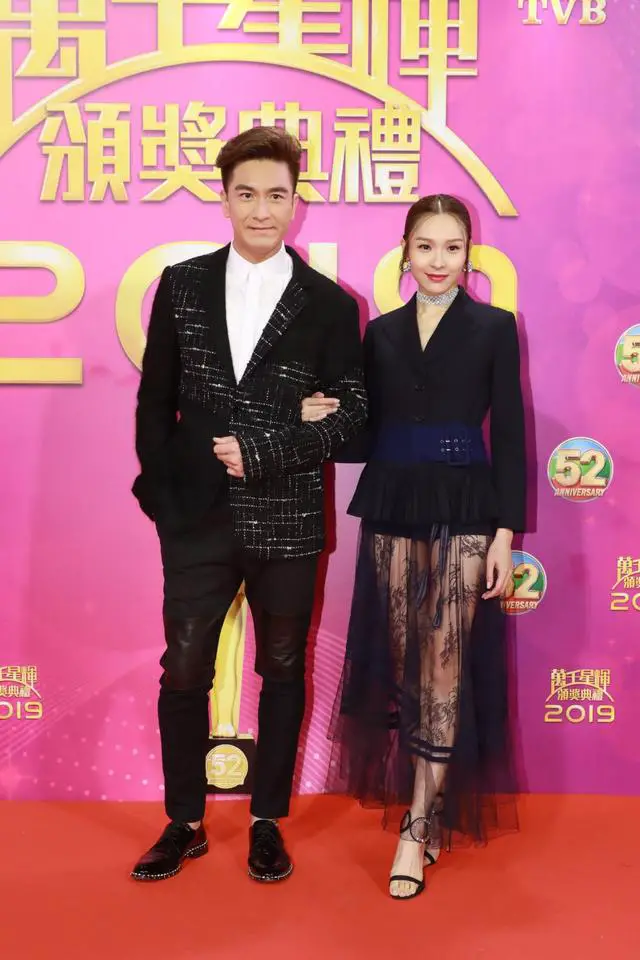 Red Carpet Fashion at the 2018 TVB Anniversary Awards
Of course there were many female artists who went the traditional route.
Alice Chan
Roxanne Tong
Samm Ko Ling
Natalie Tong
Crystal Fung
Kelly Cheung
Moon Lau
Most of the male actors went with a classic look.
Lokyi Lai
Vincent Wong
Owen Cheung
Karl Ting
Kenneth Ma
Then there were artists who didn't want to go the traditional route…
Joel Chan
Benjamin Yuen
Jack Hui
Sharon Chan