What do Chinese actors, Wang Anyu (王安宇) and Li Xian (李现), have in common with each other? Wang Anyu is the male lead in the series, "Dreaming Back to the Qing Dynasty" (梦回), that is currently airing. Li Xian is one of the breakout stars of 2019 thanks to his series, "Go Go Squid!" (亲爱的, 热爱的). Both are good looking men, but that isn't what connects them.
Li Xian Tries to Seduce His "Aunt", Li Yitong, with His Side Swept Ponytail in "Sword Dynasty"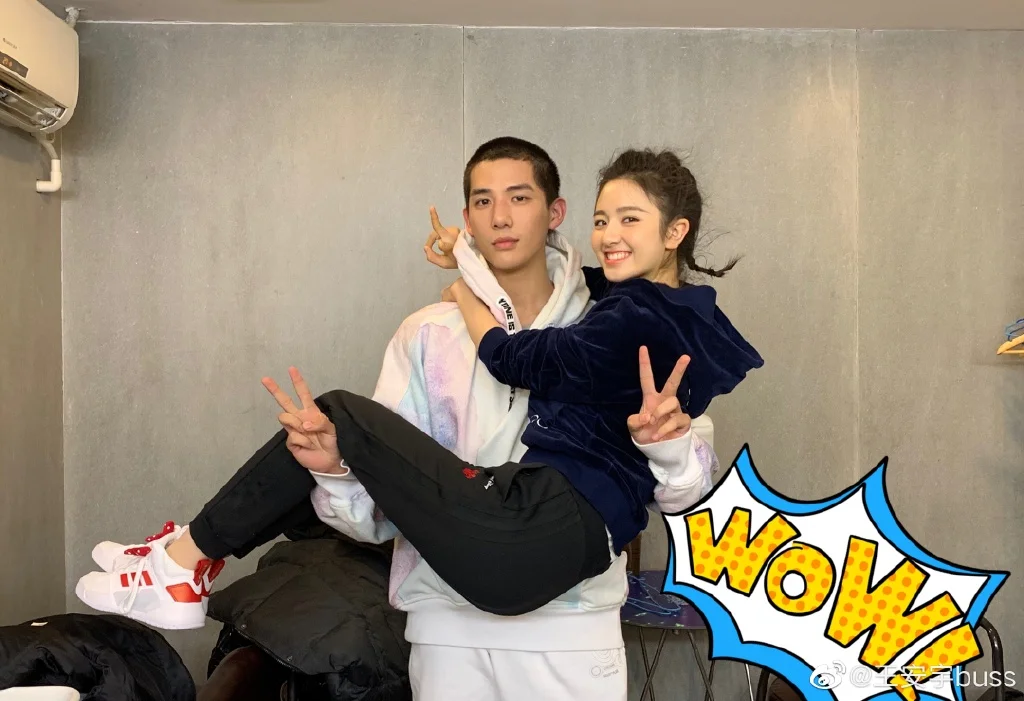 Netizens Suspect Li Xian and Cici Wang are Dating
Wang Anyu Bio
Age: 22
Height: 183 cm
Zodiac Sign: Aquarius
Hometown: Jiangsu
Year of Debut: 2018
Debut Work: Contestant on the second season of the male singing competition, "The Coming One" (明日之子第二季)
Top 15 Reasons Why Li Xian is Ideal Boyfriend Material
Yang Zi and Li Xian Gave Each Other Unscripted Kisses in "Go Go Squid! BTS Video
Li Xian Bio
Age: 29
Height: 185 cm
Zodiac Sign: Libra
Hometown: Hubei
Year of Debut: 2011
Debut Work: Debuted in the 2011 Chinese movie, "Feng Shui" (万箭穿心)
Li Xian wasn't the First Choice to Play "Han Shangyan" in "Go Go Squid!"
Cici Wang Claps Back at Haters After Being Accused of Using Li Xian to Promote Herself
Based on their bios, nothing seems to connect them. They haven't worked with each other either. So what do they have in common? They both like former Japanese AV actress, Asuka Kirara.
Li Xian Yells at Paparazzi to Give Him Some Freedom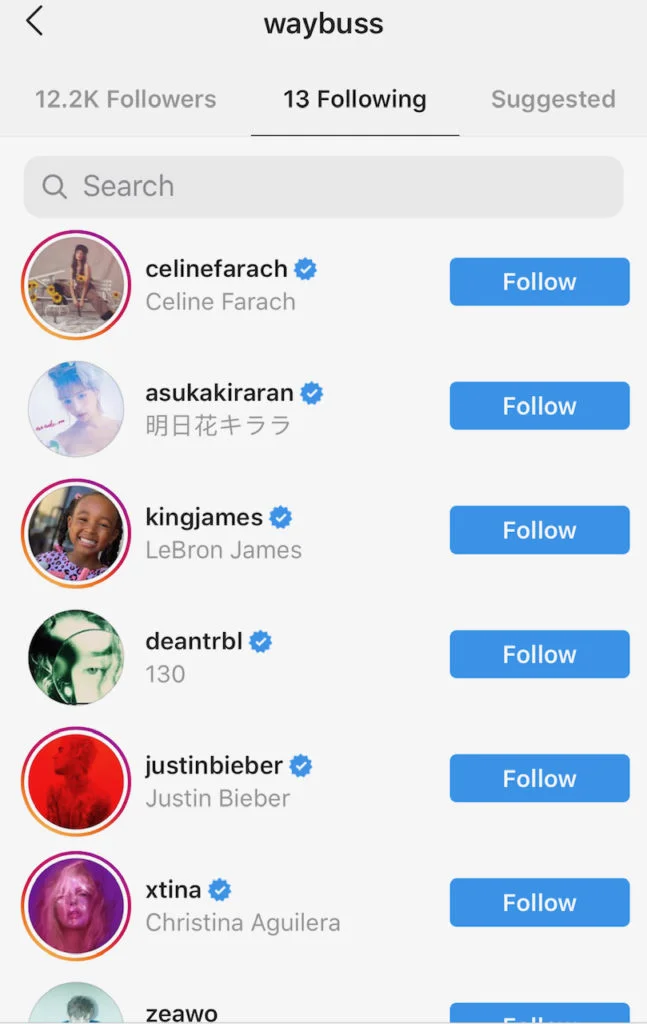 Lyric Lan Clarifies Dating Speculations with Li Xian
Once upon a time, Li Xian used to follow Asuka Kirara on Instagram and liked a few of her pictures that are NSFW. It's not certain when, but after Li Xian's popularity blew up, he no longer followed her.
Li Xian Reveals Dialogue with Paparazzi After They Tried to Provoke Him
Yang Zi Continues Tradition of Sending Birthday Greetings to Li Xian
However, when it was Li Xian's 28th birthday last year, Asuka Kirara sent him birthday wishes on Weibo and he responded back.
Li Xian Responds with Wine Glass to Reports about Him Not Drinking or Smoking to Stay Fit
As for Wang Anyu, he isn't that active on Instagram. There haven't been any discoveries of him liking Asuka Kirara's posts either. We'll have to wait until Wang Anyu explodes like Li Xian and see if there are any interactions in the future.