Everyone's "Xian (Current) Boyfriend", Li Xian (李现), captured everyone's heart this past summer with his portrayal of "Han Shangyan" in "Go Go Squid!". Since then, he has been super busy raking in the dough and filming for his next project. Fans and viewers have missed him from the screen for too long, but they will finally get to see him and his side swept ponytail in his new costume drama called, "Sword Dynasty" (剑王朝).
Lyric Lan Clarifies Dating Speculations with Li Xian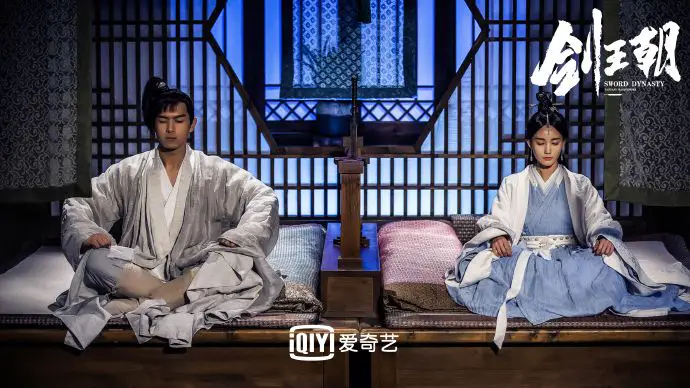 Li Xian Yelled at by Sasaeng Fans
If you don't like costume dramas, give this one a try just to see Li Xian with a side swept ponytail and a fringe that no one should get. The series sets place near the end of the Warring States period. Li Xian portrays "Ding Ning" (丁宁), who appears to be lively and playful on the outside, but in actuality, he is plotting a revenge plan to overthrow the Qin dynasty government. All he thinks about is revenge all day so he works with Li Yitong's (李一桐) character, "Zhangsun Qianxue" (长孙浅雪), who is a daughter from a former rich and powerful family. In order to disguise his identity, the two pretend to be family with Li Yitong portraying to be his aunt.
Allen Deng Cheats Li Yitong into Marriage in "Blossom in Heart"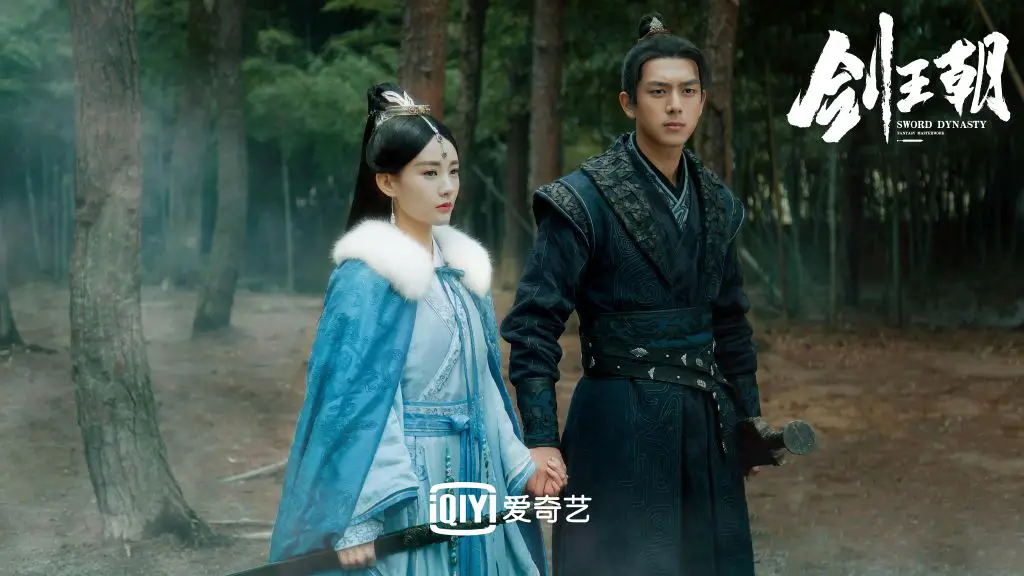 Cici Wang Claps Back at Haters After Being Accused of Using Li Xian to Promote Herself
However, "Ding Ning" constantly fails to keep up the act on several occasions. There is one scene where "Ding Ning" peeps at his aunt while she's bathing. When she questions him about it, he responds back, "It's because you're too pretty." There is another scene where he tells "Zhangsun Xinyue" to "obediently wait for me on the bed, we can cultivate together!" When "Zhangsun Xinyue" grabs him by the ear, he is still trying to annoy her by saying, "In little Auntie's heart, I am still more important than them."
Netizens Suspect Li Xian and Cici Wang are Dating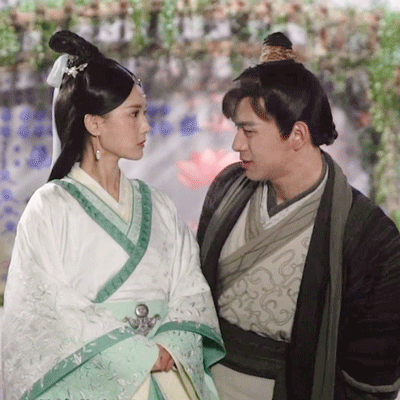 What Does Wang Anyu Have in Common with Li Xian?
Aside from Li Xian's fringe, this is famed director, Feng Xiaogang's (冯小刚) first time serving as a producer on a web series. He expressed this was a challenge for him because "There are a lot of action scenes in the series. It's all real combat and the actors all did their own stunts. This point especially captivated me." Li Xian once expressed when he was filming the wire scenes, he started to doubt life because his waist was sprained and his three fingers were hit by a sword and couldn't move. Even so, he still insisted on doing his own stunts and earned the praise of Feng Xiaogang for being professional.
The series airs on iQiyi on December 6.