Allen Deng (邓伦) and Li Yitong's (李一桐) 2017 series set during the republican era, "Blossom in Heart" (海棠经雨胭脂透), finally aired on October 24. In this series, Allen Deng plays, "Lang Yuexuan" (朗月轩), the second son of the wealthy Lang family, who are in the rouge business.
Mark Chao and Allen Deng Star in Guo Jingming's Movie Adaptation of Japanese Novel Series, "Onmyōji"
Allen Deng's Old Instagram Account and Ex-Girlfriend Revealed
When Allen Deng meets Li Yitong's character, "Gu Haitang" (顾海棠), they don't get along with each other. Because her father is missing, she sets off to look for him, but she needs to find a job to support the family in the meantime. She ends up working at the Lang family's rouge factory because she possess excellent make up skills and eventually develops a romance with "Lang Yuexuan".
Viewer Fractures Ribs After Watching Allen Deng Dress Up as a Woman in "Mr. Fighting"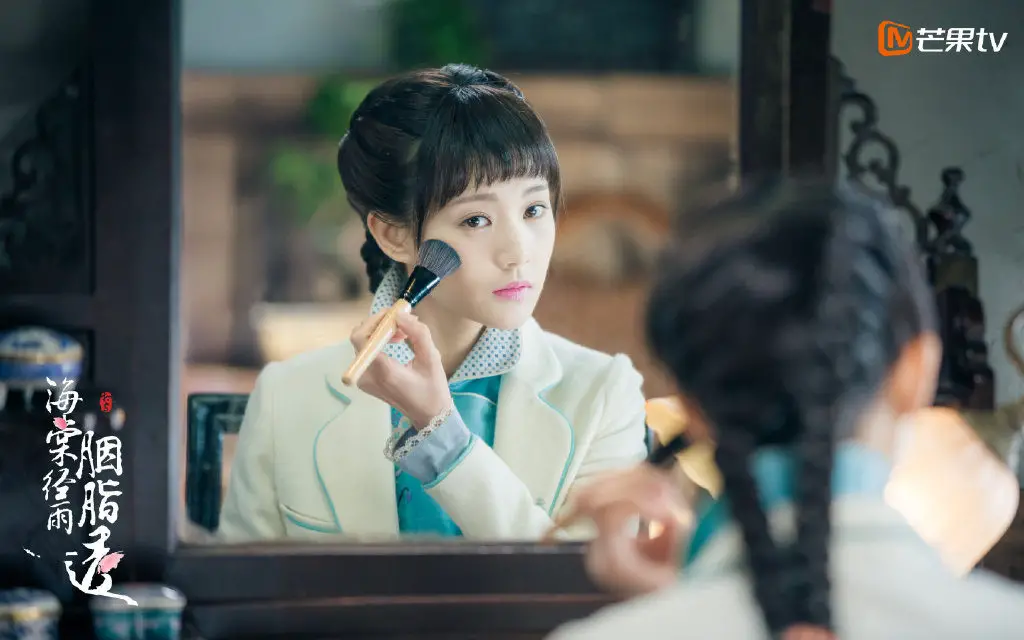 Allen Deng Plays a Has Been Celebrity in "Mr. Fighting"
Things get complicated when "Lang Yuexuan's" older brother, "Lang Yueming" (朗月明), played by, Hanson Ying (应昊茗), starts falling for "Gu Haitang". "Lang Yueming" has low self esteem because of his disfigurement.
"Ashes of Love" Producer Confirms Sequel, "Love When the Stars Fall", is in the Works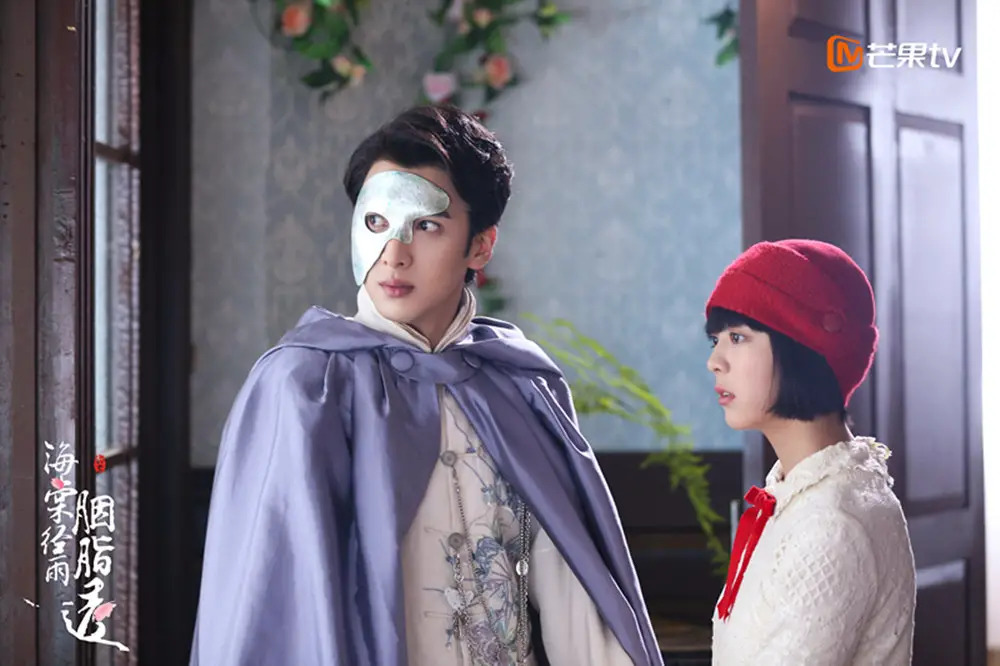 Angelababy Has to Choose Between Allen Deng and Zhu Yilong in "My True Friend"
"Lang Yuexuan" does the unthinkable and allows "Gu Haitang" to think she is marrying him, but on her wedding night, the groom ends up to be "Lang Yueming". "Gu Haitang" is understandably upset and says to "Lang Yuexuan", "You guys cheated me into the marriage. My whole life has been ruined by you." and slaps him.
Allen Deng Surprises Fans in Bathrobe While Filming Variety Show, "Great Escape"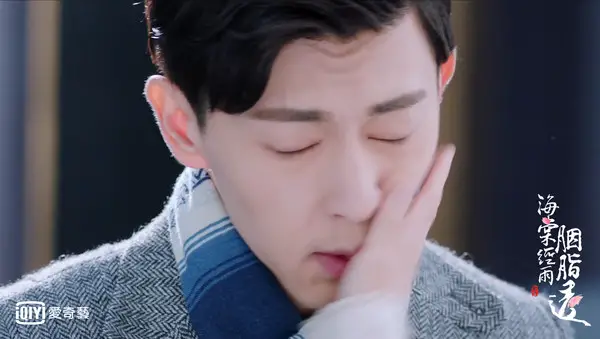 Li Xian Tries to Seduce His "Aunt", Li Yitong, with His Side Swept Ponytail in "Sword Dynasty"
In order to get out of the marriage, "Gu Haitang" offers a proposal to treat "Lang Yueming's" disfigured face. "Gu Haitang" successfully recovers "Lang Yueming's" appearance, but he ends up hating her and tries to get revenge, by taking over the rouge factory and splitting up the two of them. When "Lang Yuexuan" begs "Gu Haitang" for forgiveness, he asks her, "How will you forgive me?". "Gu Haitang" responds, "There are some mistakes where you need to repent for a lifetime.", and slowly leaves.
Yang Mi and Allen Deng Embrace Upon Reuniting for "Great Escape" Season 2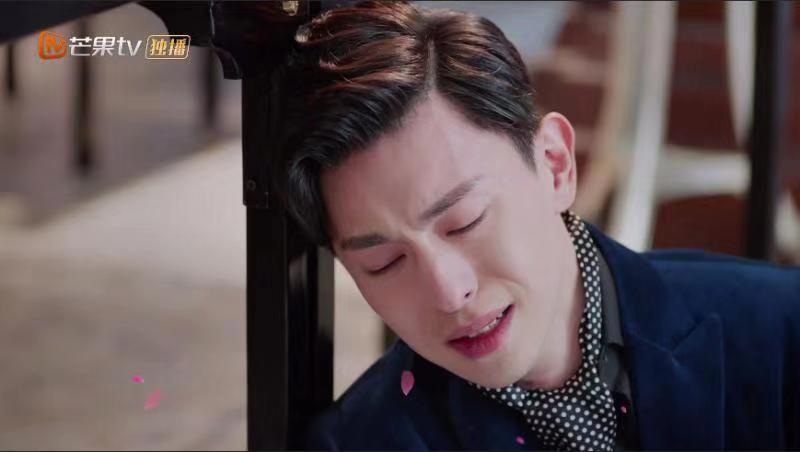 Allen Deng Lun Dehydrated Himself to Stay Fit while Filming "Onmyōji"
Ouch!
The episodes are English subbed on Youtube with Allen Deng's own voice.