Actors sometimes go to extreme measures to bring their characters to life. Allen Deng Lun (邓伦) was no different when he filmed Guo Jingming's (郭敬明) movie adaptation of the Japanese novel series "Onmyōji" (阴阳师晴雅集) from August 2019 to April 2020. Guo Jingming revealed they had filmed two parts of the movie, which is why it spanned 8 months.
Yang Mi and Allen Deng Embrace Upon Reuniting for "Great Escape" Season 2
Allen Deng's Old Instagram Account and Ex-Girlfriend Revealed
In a recent interview conducted by Wall Street Journal (China), it was revealed Allen Deng often had nightmares while filming the movie. Allen Deng would constantly say to his co-star, Mark Chao (趙又廷), "After it ends, I will pig out and stuff myself to bid farewell to that condition." As it turn out, there were a lot of shirtless scenes, so Allen Deng practically cut out sugar and carbs. He was worried the state of his muscles weren't perfect enough.
Mark Chao and Allen Deng Star in Guo Jingming's Movie Adaptation of Japanese Novel Series, "Onmyōji"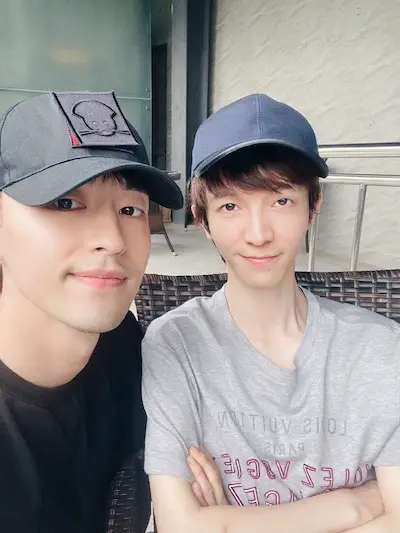 "Ashes of Love" Producer Confirms Sequel, "Love When the Stars Fall", is in the Works
One day, during filming in the afternoon, Allen Deng rushed to ask Guo Jingming if this was the last scene. Guo Jingming was a bit shocked and said, "I told him what are you rushing for. It's still early today. He said he wasn't rushing. He only wanted to drink water. I only found out that in order to maintain a perfect contour of his body after dehydrating himself, he already stopped drinking water for three days. Before the start of filming for each scene, he would also practice on set to get his body in the best shape."
Allen Deng Cheats Li Yitong into Marriage in "Blossom in Heart"
Due to the pandemic, filming stopped for two months. When filming resumed, the schedule had to be tightened. Filming lasted over 16 hours each day. Allen Deng has a lot of scenes and near the end he was practically working non-stop. Guo Jingming expressed, "One day near the end of filming, I said to Deng Lun, what should we do. It's very late today. He said he pretty much couldn't rest today. Director just let me go take a shower, okay? His request was already so low to this extent. Actors like this can touch directors. The mutual support for each other doesn't require a lot of words."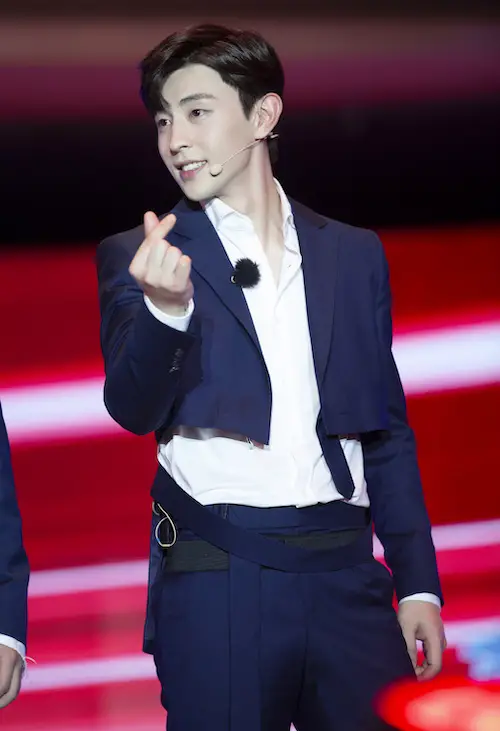 Perhaps this is why Allen Deng took a break from accepting another filming project. After filming wrapped for "Onmyoji", Allen Deng focused on variety shows. He was a cast member on the recently wrapped sixth season of "Go Fighting" (极限挑战) and is currently filming "Great Escape 2". Although returning for "Great Escape 2" might have been a mistake giving the stress it has given him.