Guo Jingming officially announced the Chinese movie adaptation of the Japanese novel series, "Onmyōji" (阴阳师), written by Baku Yumemakura, on December 17. His post reads, "Been preparing since 2016 to now. Following the original novel, "Onmyōji" (阴阳师), it will be adapted into a movie, "Qing Ya Ji" (temporary name, 晴雅集). Today is the official announcement. Thankful to the original author, Mr. Baku Yumemakura, for his trust. Hope to give everyone a cosmologist's world full of eastern aesthetics and elegant fantasy and live up to the expectations of the book lovers. In a splendid and treacherous world, portray an undying and passionate dream."
Allen Deng Cheats Li Yitong into Marriage in "Blossom in Heart"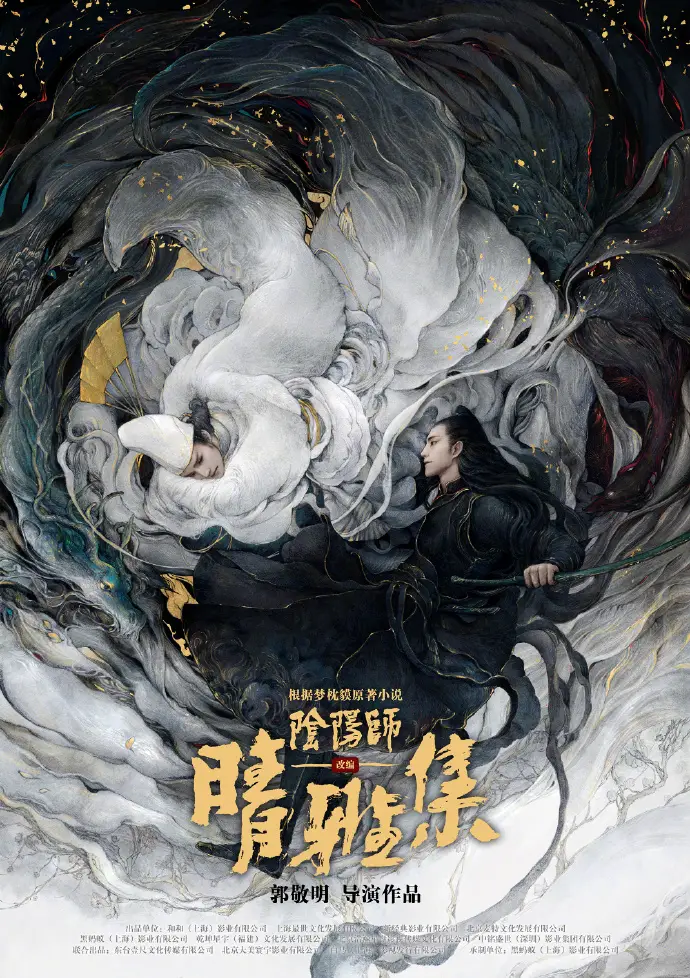 Allen Deng's Old Instagram Account and Ex-Girlfriend Revealed
Guo Jingming also shared initial posters of the main cast with Mark Chao (趙又廷) and Allen Deng (邓伦) as the main leads. Even though the movie was just announced today, there were already leaked pictures of Mark Chao and Allen Deng on set filming for the movie back in August.
Mark Chao Announces Gao Yuanyuan Has Gaven Birth to a Baby Girl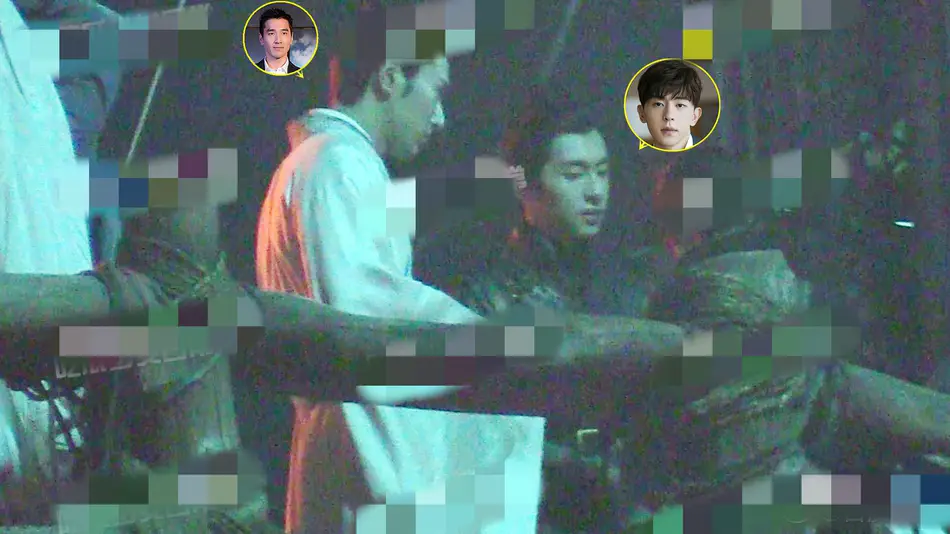 Viewer Fractures Ribs After Watching Allen Deng Dress Up as a Woman in "Mr. Fighting"
Lin Gengxin Trolls Mark Chao and Gao Yuanyuan
Yang Mi and Allen Deng Embrace Upon Reuniting for "Great Escape" Season 2
Bai Jingting Befriends Lin Gengxin After Roasting Mark Chao on His Birthday
Mark Chao Doesn't Mind Being Called "Gao Yuanyuan's Husband"
"Ashes of Love" Producer Confirms Sequel, "Love When the Stars Fall", is in the Works
The movie adaptation talks about a Chinese cosmologist/Yin Yang master, "Qing Ming" (晴明), played by Mark Chao, who carries out his master's final wishes before his death. He ascends to heaven to attend the sacrificial ceremony. He meets "Bo Ya" (博雅), played by Allen Deng. Initially, the two are always bumping heads, but eventually turn from competitors to being partners and close friends. While the two embark on a journey to solve bizarre cases that involve fighting evil and demons, they uncover a century old secret, which saves mankind.