Mark Chao (趙又廷) and Gao Yuanyuan (高圆圆) are often referred to as the "model couple" among the industry. The couple started dating after filming the 2012 movie, "Caught in the Web" (搜索). The two got married in 2014 and welcomed their daughter, Rhea, in 2019. Since becoming a mother, Gao Yuanyuan has taken a step back from acting to take care of their daughter while Mark Chao continues to film. The couple also maintains a very private life and have never shared a picture of their daughter.
Mark Chao and Allen Deng Star in Guo Jingming's Movie Adaptation of Japanese Novel Series, "Onmyōji"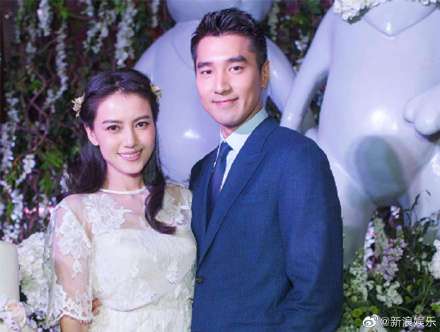 Lin Gengxin Trolls Mark Chao and Gao Yuanyuan
In a recent interview with iFeng.com's "iFeng Talk" (非常道), Mark Chao shared insights into his marriage with Gao Yuanyuan. Mark Chao revealed he is definitely the one who is spending more time outside of the home while Gao Yuanyuan is taking care of the home. He said he has no problems with chores and household work, but when it comes to buying daily necessities, he leaves it up to Gao Yuanyuan.
Mark Chao Announces Gao Yuanyuan Has Gaven Birth to a Baby Girl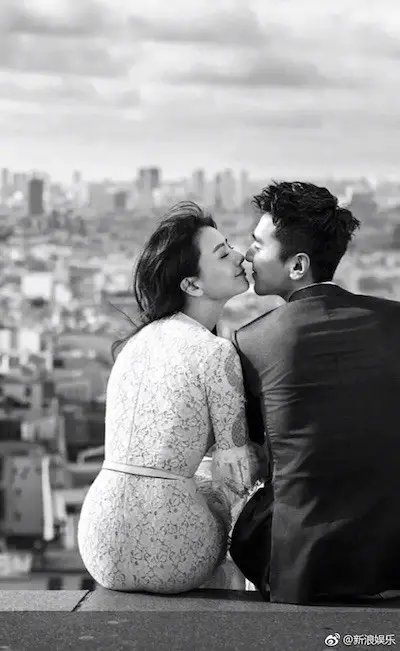 Bai Jingting Befriends Lin Gengxin After Roasting Mark Chao on His Birthday
When the interviewer asked how he felt about his name frequently being tagged together with Gao Yuanyuan, Mark Chao said, "It's quite good." Then she asks him, "Would you mind if someone called you Gao Yuanyuan's husband?" Mark Chao said, "No, this is a fact."
The interviewer then asks how he views about being called "Gao Yuanyuan's husband" or "Mark Chao's wife", depending on whose popularity is higher at the time. He says, "It really doesn't matter. It's fine as long as we are good in private." On his qualities that might have moved Gao Yuanyuan, Mark Chao responded, "It might be my excessive sense of security. I'm particularly calm and stable. I make her feel safe."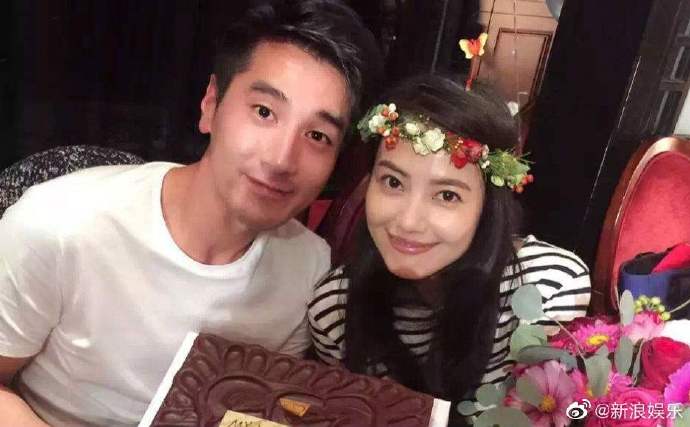 Mark Chao revealed he would definitely encourage Gao Yuanyuan to accept work if she had very good opportunities, even if she decided to spend more time outside of the home. He explained, "It's not a problem because I am also her fan. So I've been encouraging her all along. I tell [her], the baby is pretty stable now. If you should be filming it, go film."