After two rounds of interviews, TVB has finalized the 16 local Miss Hong Kong 2020 (2020香港小姐競選) contestants. The 16 contestants met the press for the first time on July 17. There are overseas contestants who have yet to be announced. The finale will be held on August 30 at the TVB studios.
Miss Hong Kong 2020 Contestants Finalized
Overseas Miss Hong Kong 2020 Contestants Meet the Press
1. Rosita Kwok (郭柏妍), 22
Called the Hong Kong version of K-Pop idol, Tzuyu of TWICE, by netizens
Graduated from Hong Kong University in Marketing and Management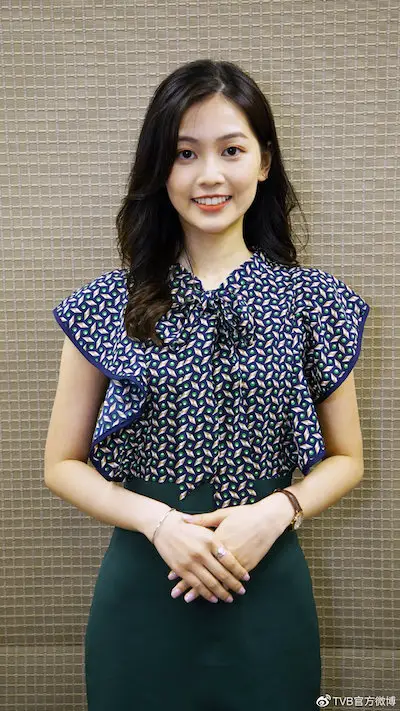 2020 Miss Hong Kong Winners List
Lisa-Marie Tse Denies Being Isolated by Other Miss Hong Kong 2020 Winners Because She Has More Jobs
2. Roxanne Ho (何孟珊), 24
Was a nurse
Quit nursing job before finding out if she passed the final audition to become a contestant
Said to resemble Miss Hong Kong 2015 winner, Louisa Mak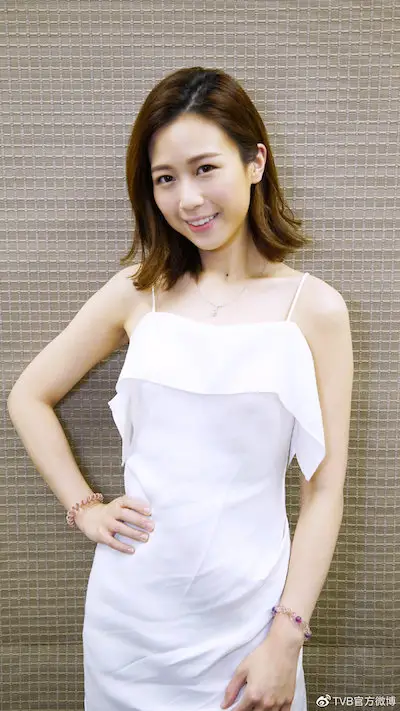 Miss Hong Kong 2020 Winner, Lisa-Marie Tse, Staying in Hong Kong to Develop Showbiz Career
3. Kelly Lin (連佳麗), 24
Works as a KOL (Key Opinion Leader)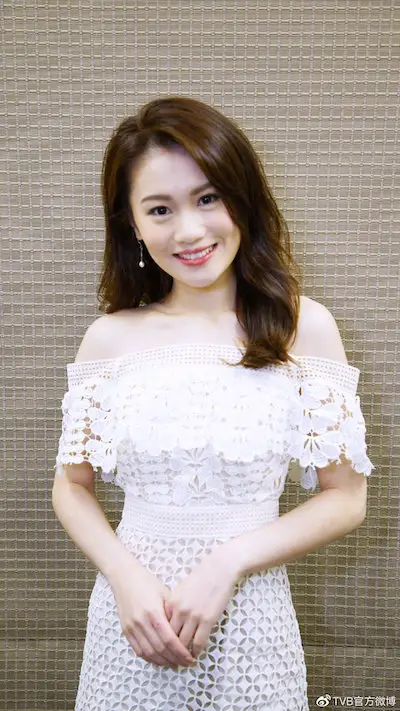 Miss Hong Kong 2020: Why the Hot Favorites Didn't Win
4. Sonia Leung (梁懿婷), 22
Graduated from Penn State University
Owns properties primarily in the US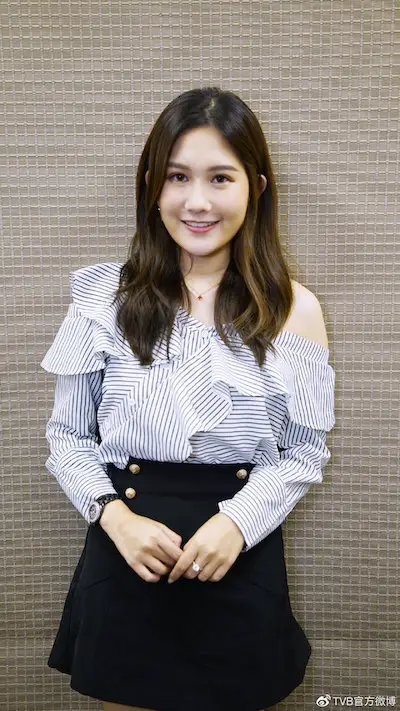 Maria Cordero and TVB Executive, Sandy Yu Wing San, Deny Topless Picture is of Miss Hong Kong 2020 Winner, Lisa-Marie Tse
5. Michelle Hau (侯嘉欣), 23
Graduated rom the University of the Arts London
Has 7 years of experience in ballroom dancing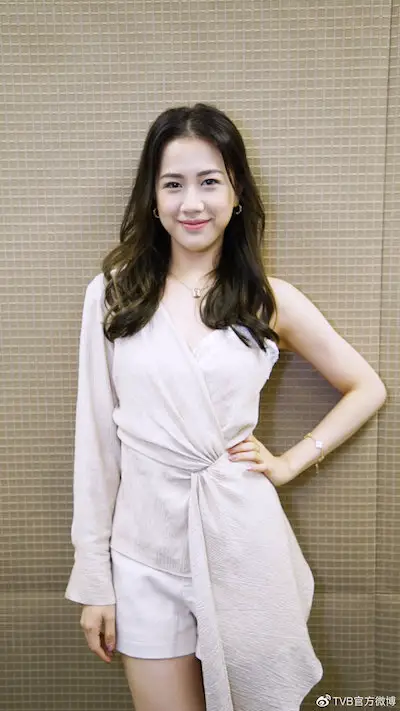 6. Casa Yuen (源菲然), 21
Born in South Africa, raised in England
Only had one relationship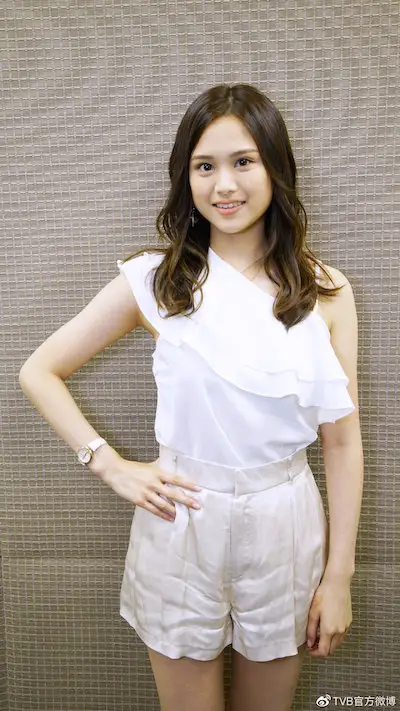 7. Amber Chan (陳煦凝), 24
Worked as a financial planner
Lost close to 40 lbs prior to audition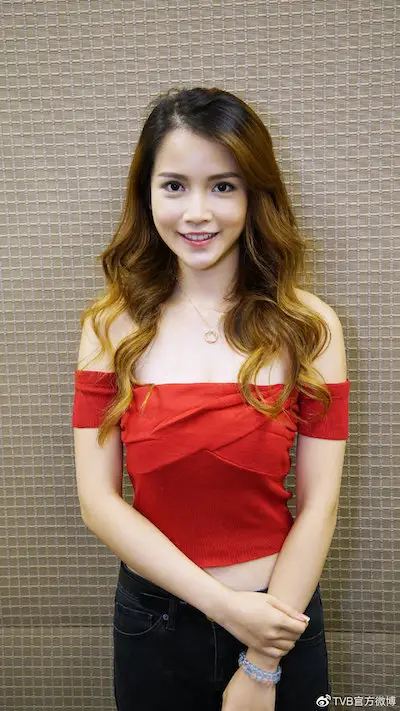 8. Uki Law (羅雪妍), 25
Knew Amber Chan through hiking prior to joining Miss Hong Kong 2020. Didn't know each other was joining the competition
Worked as a beauty editor
Acted in ViuTV series, "Haters Gonna Stay" (仇老爺爺) and "Dark City" (黑市: 心靈寫真)
9. Ivy Lai (賴琦媛), 20
Studies Architecture at Hong Kong University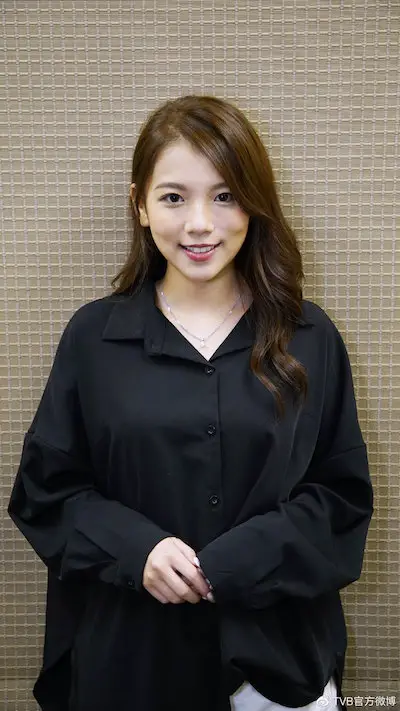 10. Jessica Liu (廖慧儀), 24
Studied Hotel Management at The Chinese University of Hong Kong
Works as a flight attendant, part time model, yoga instructor
Ex-Boyfriend Denies Stalking, Threatening, and Sexually Harassing Miss Hong Kong 2020 Contestant, Jessica Liu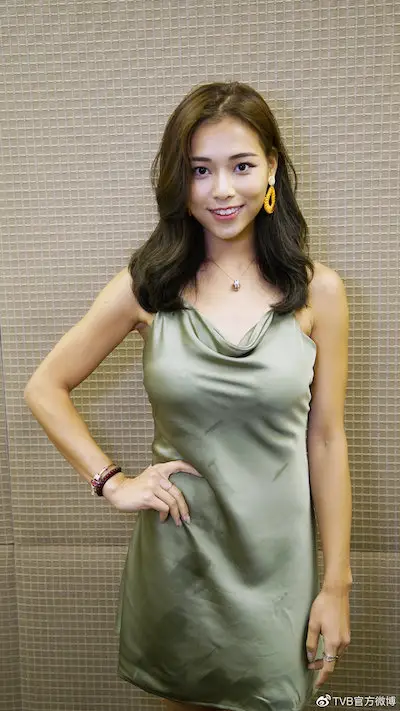 Miss Hong Kong 2020 Contestant, Jessica Liu, Dumps Boyfriend Days After He Accused TVB Artist for Getting Too Close to Her
Boyfriend of Miss Hong Kong 2020 Contestant, Jessica Liu, Tells TVB Artist, Danny Hung, to Stop Looking for Her
11. Ceci Mak (麥詩晴), 23
Previously worked as an office manager at a Fintech company
Freelance model
Certified as a professional ballerina
Quit her job after the second round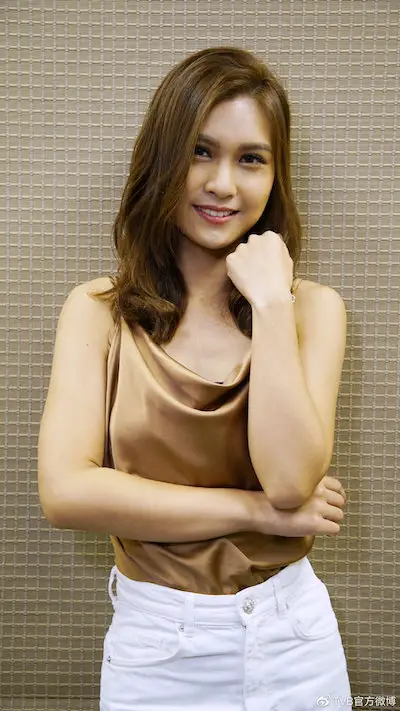 12. Maisie Kwong (鄺美璇), 24
Older sister, Maggie Kwong, joined the 2016 Miss Hong Kong competition, but didn't get into the top 20.
Studied at the London School of Economics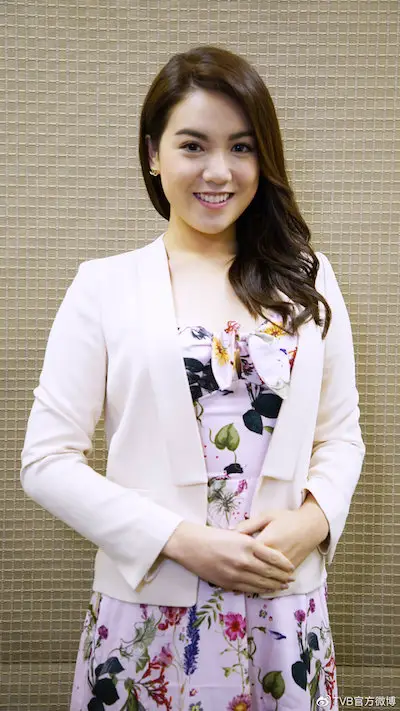 13. Rosanna Tse Yan Ning (謝恩靈), 18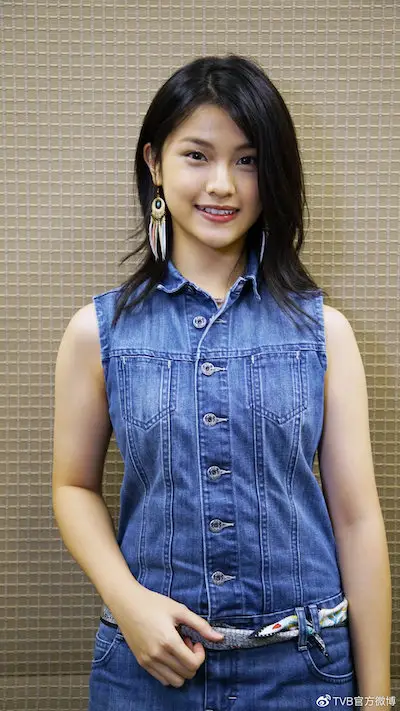 14. Yancy Wong (黃婉恩), 26
Born and raised in the UK and later moved to HK
Has a Master's degree from the University of Exeter
Works in banking
Miss Hong Kong 2020 Contestant, Yancy Wong, Denies Coming from Billionaire Family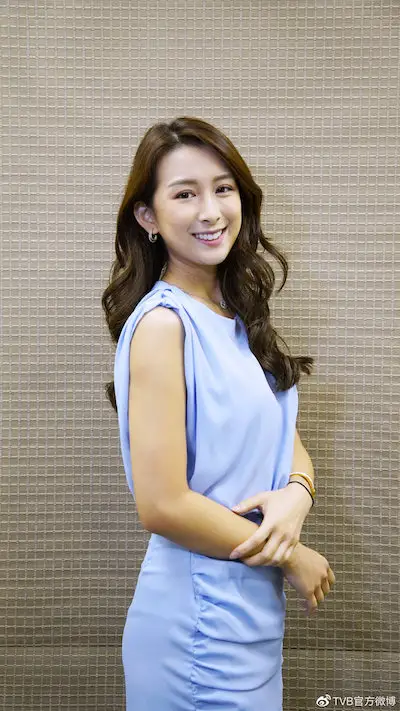 15. Celina Harto (陳楨怡), 23
Called the female version of Korean actor, Kim Woo Bin
Studied Architecture at the UCL Bartlett School of Architecture
Works in Interior Design
Miss Hong Kong 2020 Contestant, Celina Harto, is Dating Joey Thye's Ex-Boyfriend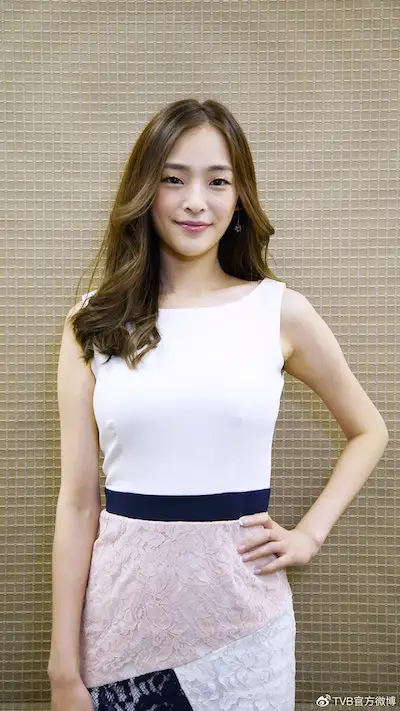 Miss Hong Kong 2020 Hot Favorite, Celina Harto, Addresses Rumors about Her Dating Life and Family Background
16. Charmaine Fan (范倩雯), 23
Called the female version of Kenneth Ma by netizens
Worked in Marketing and has quit her job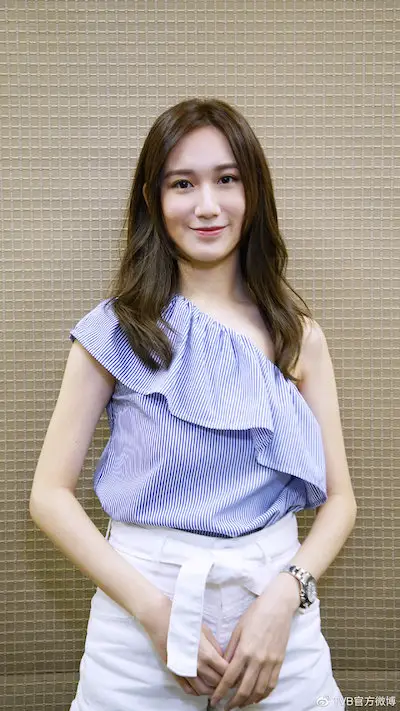 One of the more publicized candidate, Jocelyn Choi, a billionaire heiress, had to drop out of the competition due to prior work commitments and her current contract.
Miss Hong Kong 2020 Candidate, Jocelyn Choi, is a Wealthy Heiress and Actress