It looks like things might really be over with Lin Gengxin (林更新) and rumored girlfriend, Wang Likun (王丽坤), as he was spotted by Chinese media outlet, "UC娱乐", hanging with a female companion recently. Pictures surfaced today showing Lin Gengxin at the October 20th Jay Chou (周杰伦) concert in Shanghai with a female companion, where both parties were wearing face masks.
Lin Gengxin's Team Denies Dating Rumors with Internet Celebrity
Lin Gengxin and Wang Likun Break Up Rumors Spurred On After She is Allegedly Spotted Holding Hands with a Mystery Male Again
At one point, Lin Gengxin takes off his face mask. However, he was spotted in the audience and the camera zoomed in on him, but his female companion had already switched seats with someone else, avoiding being shown on screen.
Lin Gengxin and Nicky Wu Reunite in "My Bargain Queen" with Wu Jinyan
Bai Jingting Befriends Lin Gengxin After Roasting Mark Chao on His Birthday
According to ""UC娱乐", the two returned to Beijing and were seen with friends at a KTV. The two kept a distance the whole time.
Afterwards, it's reported Lin Gengxin and the female companion returned to his residence together.
This might crush some fans as Lin Gengxin and Wang Likun have long been been rumored to be dating, but the two never admitted to it. Even so, break up rumors were rampant last month when Wang Likun was spotted holding hands with another man. On October 17, she was rumored to have registered for marriage with the same male companion. She denied the reports saying, "Everyone is more anxious than me. Not yet [married]."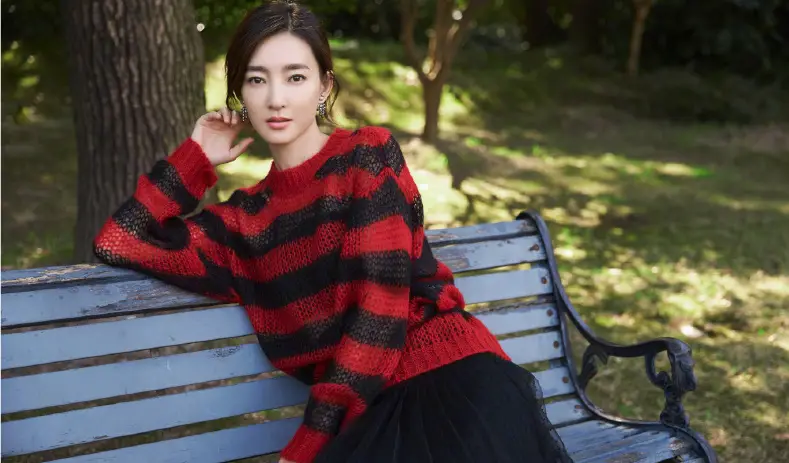 However, she and the male companion were spotted at the civil office where couples register their marriage the next day.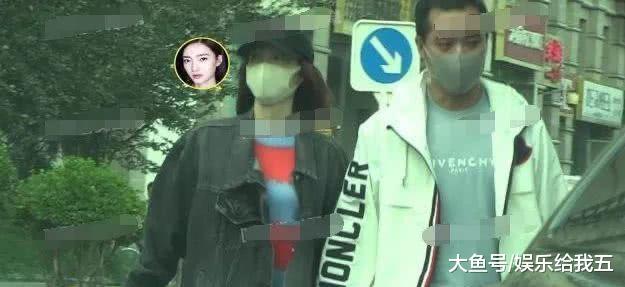 Sina Entertainment reached out to Lin Gengxin to address the rumors, but hasn't gotten a response yet.