Lin Gengxin (林更新), Wu Jinyan (吴谨言), and Nicky Wu (吳奇隆) were announced as the main leads in the rom-com, "My Bargain Queen" (我的砍价女王). Filming started on July 13, but Nicky Wu wasn't present at the blessing ceremony. However, this series reunites Lin Gengxin and Nicky Wu, who played the 14th and 4th Princes respectively in the 2011 hit series, "Scarlet Heart" (步步惊心).
Lin Gengxin's Team Denies Dating Rumors with Internet Celebrity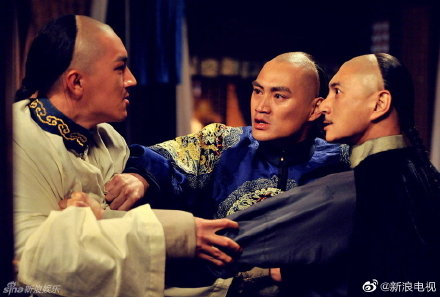 Lin Gengxin Suspected to be in New Relationship After Spotted with New Female Companion
The storyline revolves female lead, "Xia Qian" (夏浅), who meets the boss of Chang Sheng Hotel, "Sheng Zhening" (盛哲宁), at her engagement party. Because her fiancé, "He Zhijuan" (何之隽), leaves her at the alter, she blames all the problems on Chang Sheng Hotel and "Sheng Zhening". While the Chang Sheng Hotel is experiencing problems, "Xia Qian" realizes her insightful and analytical skills are a great help in bargaining. This leads her to create her own bargaining company and ends up having a lot of business interactions with Chang Sheng Hotel. "Sheng Zhening" starts to appreciate "Xia Qian", while she begins to change her perception of him.
Bai Jingting Befriends Lin Gengxin After Roasting Mark Chao on His Birthday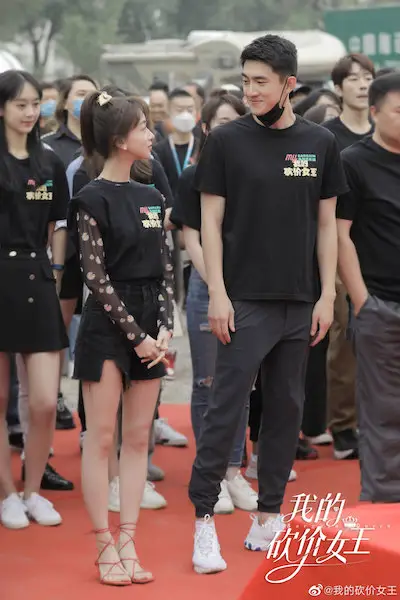 Will Xu Kai and Wu Jinyan Finally Get Their Happy Ending in "Royal Feast"?
During this time, "Xia Qian's" company starts to grow, but "Sheng Zhening" gets ousted from the hotel after falling into the trap set by the shareholders. "He Zhijuan" conveniently appears in "Xia Qian's" life again. However, "He Zhijuan" is engaged to "Sheng Zhening's" younger sister. Through mutual understanding and support of each other's relationships and work, "Xia Qian" helps "Sheng Zhening" take back his hotel. With the help of "Sheng Zhening", "Xia Qian" finally forgives "He Zhijuan".
Wu Jinyan Addresses Not Having Any Hits After "Story of Yanxi Palace" and Lack of Screen Time in New Series, "Knock on the Happiness Door"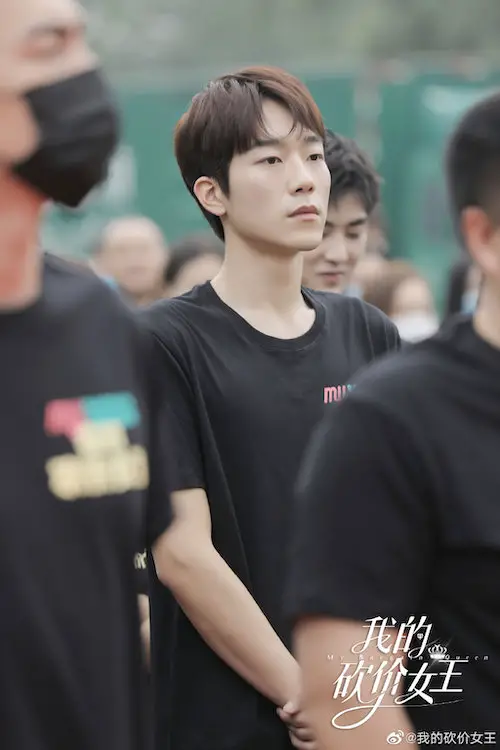 Lin Gengxin Trolls Mark Chao and Gao Yuanyuan
Lin Gengxin plays "Sheng Zhening" and Wu Jinyan plays "Xia Qian". It seems like Nicky Wu will be the second male lead, "He Zhijuan". He was listed third by the production team in the official cast announcement.
Wu Jinyan Doesn't Want to be Associated with "Wei Yingluo" Anymore