Li Xian (李现) has been one of the most outspoken celebrities on wanting to maintain his personal space and privacy. He has been very vocal and clear about not wanting people following him when it's not a public event. He has condemned the actions of stalker fans who were camping out near his residence. When Li Xian blew up last summer with "Go Go Squid", he had once mentioned in an interview on his new found popularity and that his lifestyle has been disrupted by stalker fans and paparazzi.
Li Xian Yells at Paparazzi to Give Him Some Freedom
Li Xian has made quite a few posts imploring with stalker fans and the paparazzi to stop following him when he's not at a public event. He had a recent incident in which the paparazzi were even trying to provoke him. Li Xian revealed the dialogue exchange in a Weibo post and also revealed how helpless he felt on August 8.
Yang Zi Continues Tradition of Sending Birthday Greetings to Li Xian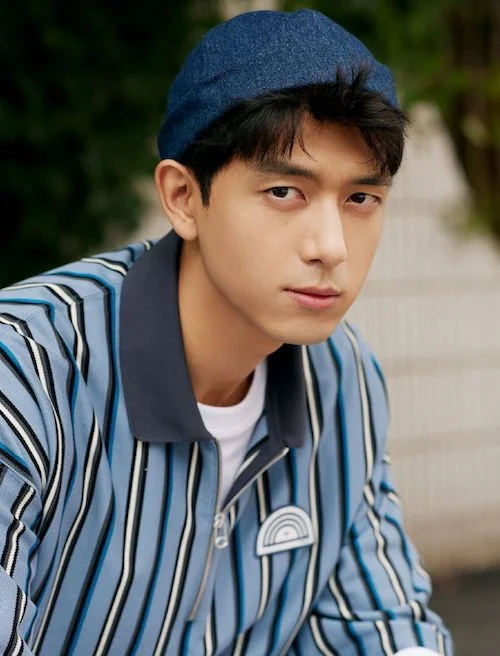 Li Xian Claps Back at Netizen After She Shares Video of Someone "Encountering" Him
His post read: "I caught another paparazzi secretly filming tonight. When he saw me, the first sentence he said was: You won't be posting on Weibo again, are you? I said, big brother, you already know I don't like to be disturbed in my personal time and when I am filming. Why do you continue to follow me without any regard and won't let me off? I already filmed this series for more than two months. You followed me for more than 2 months. You got caught by me for more than 2 months. You revealed spoilers of our costumes from this series without permission for more than 2 months. I am already tired. Aren't you tired?"
Li Xian Responds with Wine Glass to Reports about Him Not Drinking or Smoking to Stay Fit