After the melodramatic, "Handsome Siblings", Hu Yitian (胡一天) is back with a more light hearted comedy set during the republican period. He stars as a smart detective, "Lu Yao" (路垚) in "My Roommate is a Detective" (民国奇探). Zhang Yunlong (张云龙) plays, "Qiao Chusheng" (乔楚生), a high ranking inspector that uses "Lu Yao's" services as a consultant to solve crimes. Along with reporter, "Bai Youning" (白幼宁), played by Xiao Yan (肖燕), the trio solve cases together.
Hu Yitian Reveals His Struggles Filming "Handsome Siblings"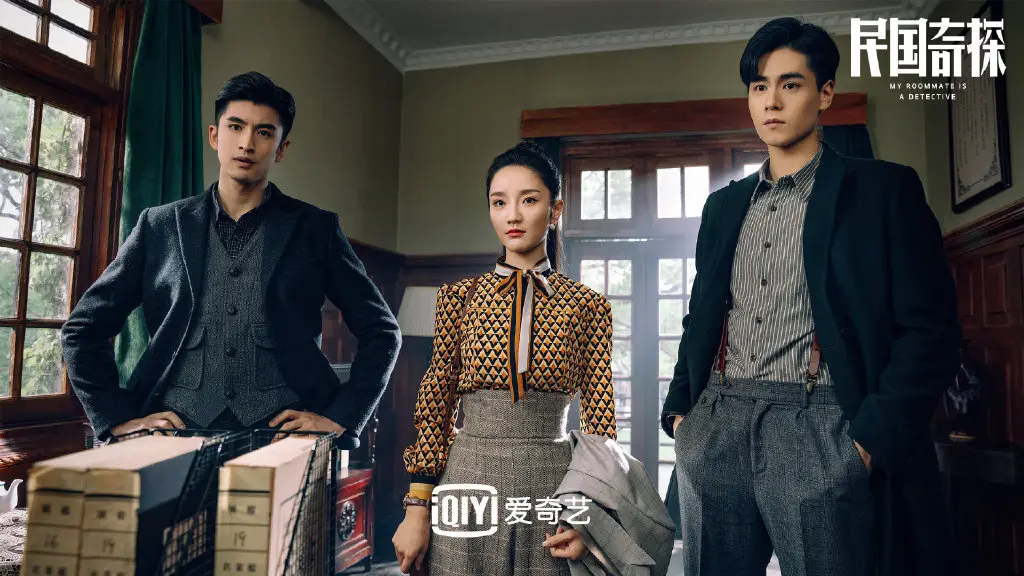 Hu Yitian is Back with Another College Romance Drama with Hu Bingqing in "Unrequited Love"
Hu Yitian's "Lu Yao" is the brains of the crime solving trio, but he is poor and money grubbing. "Lu Yao" loses his job as a manager at the Bank of Sassoon because he offended "Bai Youning". As a result, he has no money to pay his rent. "Bai Youning" moves in and becomes his new roommate. Zhang Yunlong's "Inspector Qiao", complains about "Lu Yao" being mad about money, so he had to intimidate and lure him to assist in solving cases. The two are complete polar opposites and constantly bicker, but are a fantastic duo in solving crimes.
Hu Yitian Gets Red After Kiss Scene with Bridgette Qiao Xin in "You Complete Me"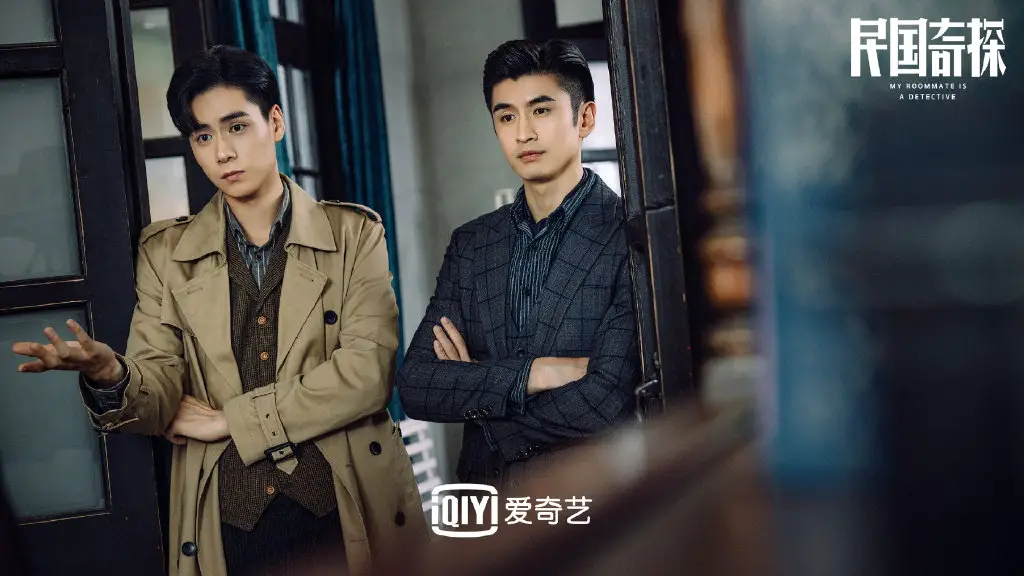 The production crew revealed Hu Yitian was the first lead to be confirmed. Hu Yitian revealed, "This is the biggest production I've ever been a part of. Before I accepted the role, I was very nervous. I've never been challenged with such a character. I originally didn't dare to try. The viewers have always viewed me as someone who is aloof, ruthless, and doesn't say much, but in the series, "Lu Yao", is very lively. The series allowed me to show another side of me to the audience."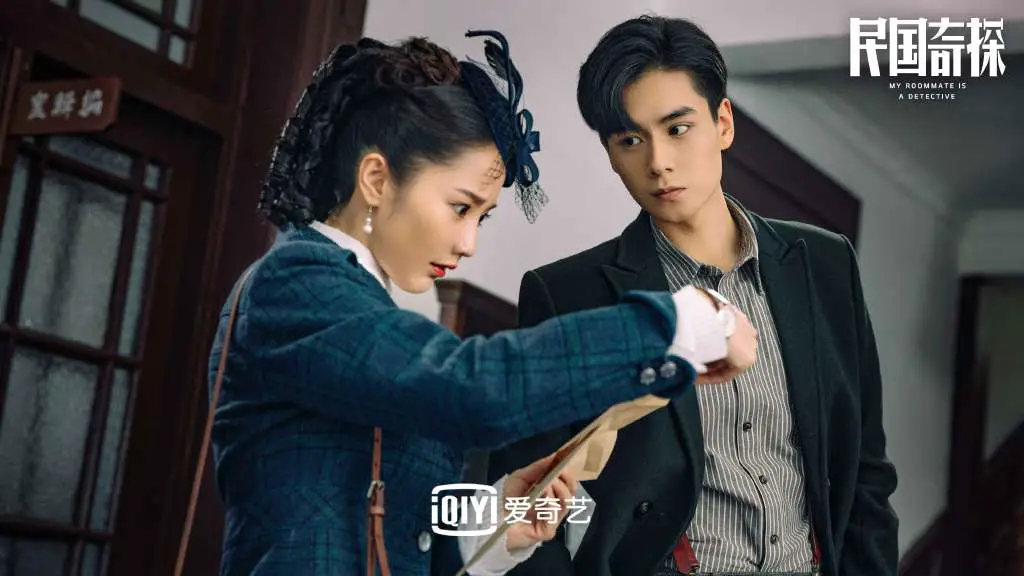 Due to the good looks of the two male leads, many netizens have said, "This is the the most Holmes pairing with a domineering inspector.". What's also good about this series is that the two male leads' voices aren't dubbed. It is also airing on iQiyi's Youtube channel with English subs. It looks like iQiyi is trying to reach out to international viewers like Tencent.