Hu Yitian (胡一天) experienced a lot of firsts and struggles filming the iconic remake "Handsome Siblings" (绝代双骄). This was his first time filming a costume drama so there were many challenges. He also played two characters in the series, "Hua Wujue" and his father, "Jiang Feng". In a recent interview with iQiyi Taiwan, Hu Yitian revealed when he auditioned for the role, he might've been a bit quiet and didn't have much to say, which gave him the image of being "Prince Hua". The casting team was able to see the gentle and dignified side to him, which led him to get the role of "Hua Wujue".
Asian Male Celebrities with Brows on Fleek
Hu Yitian is Back with Another College Romance Drama with Hu Bingqing in "Unrequited Love"
As for his first time filming a costume drama, Hu Yitian revealed, "Every male has some yearning more or less to film martial arts films." He was happy to fulfill his "martial arts dream." However, it didn't come without consequences. He revealed that this series left a deep impression on him because "there were too, too, many first times!"
Hu Yitian and Zhang Yunlong Partner Up to Solve Cases in "My Roommate is a Detective"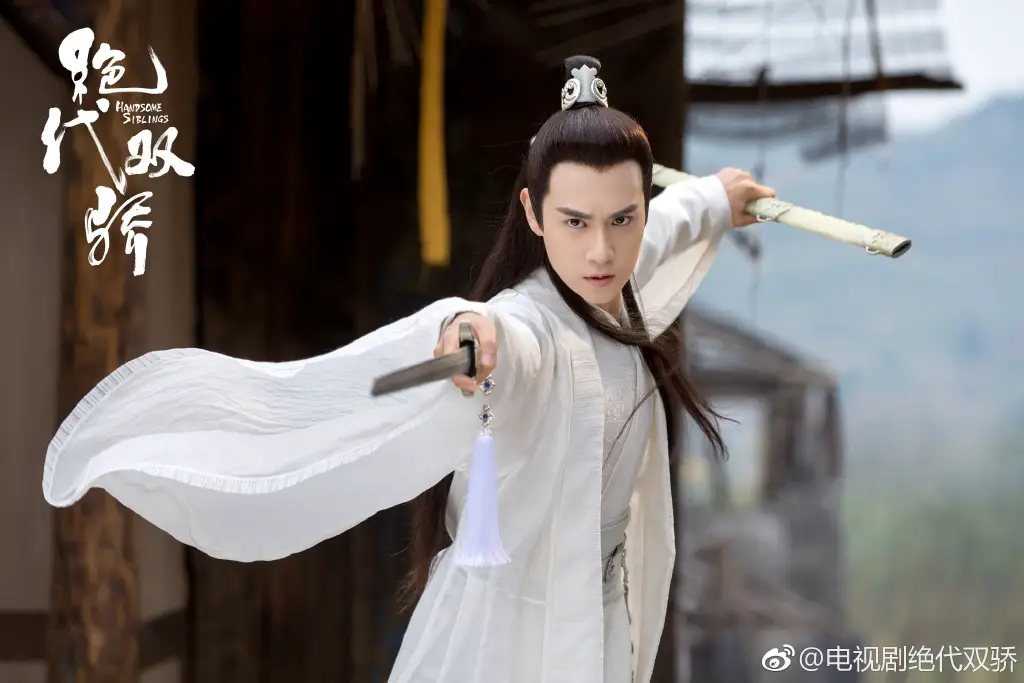 C-Drama, "A Love So Beautiful", is Getting a Korean Remake
Aside from the costumes, this was also Hu Yitian's first time learning martial arts, riding a horse, sword fighting, wire work and many other things. Every thing seemed new to him. The series was filmed in the heat of summer and with costume dramas, he had to wear many layers of clothing, which are hard to take off. Even though he was dying of heat, he didn't dare to casually reveal his feelings to take it off. As a result, this led him to almost get heat exhaustion every day. He was so hot, he had no appetite and led to him losing 5 kgs (11 lbs).
Hu Yitian Shoots His Way into Xing Fei's Heart in "Hello, The Sharpshooter"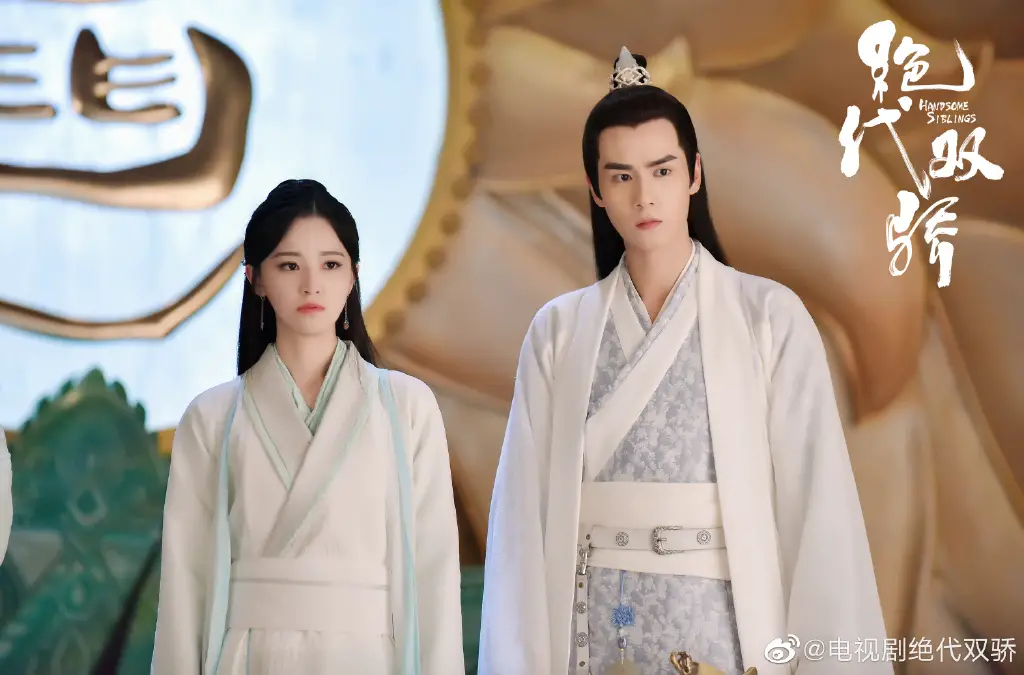 Hu Yitian Gets Red After Kiss Scene with Bridgette Qiao Xin in "You Complete Me"
Hu Yitian also expressed the most frightening part about filming costume dramas for male actors is wearing the hairpiece, which is also known as the "helmet". In order to show his determination and to let the hairpiece look better, he decided to shave his hairline further back. He expressed, "During that time, I didn't dare part my bangs. When it was windy, I had to press it down a bit."