It has been a tumultuous March for Xiao Zhan (肖战) ever since the AO3 scandal became the talking point amongst every fandom. Not only did Xiao Zhan suffer from the backlash resulting from the closure of AO3, he also suffered the death of his maternal grandfather during this time. His popularity might've taken a hit with a lot of "passerby fans" or "pedestrian fans" who said they became his antis and vowed never to buy anything he endorses.
Xiao Zhan Continues to Suffer Backlash from the AO3 Controversy
Ju Jingyi Addresses Being Labeled "Once in 4000 Years Beauty" for the First Time
Everything seemed quiet on Xiao Zhan's end while the Chinese entertainment industry was slowly starting to resume operations now that COVID-19 is seemingly under control in China. Recently, there were news of his official fan club doing charity work with the help of his studio. There were leaks of his scenes with Li Qin from their series, "The Wolf". Someone also leaked pictures from his BAZAAR magazine photoshoot a few days ago. All this points to a possible "comeback" for Xiao Zhan, if you can even call it that.
Chinese Actor, Xia Fan, Makes Mysterious Post Attacking Xiao Zhan
Xiao Zhan Releases Inspirational Single, "Made to Love"
On March 25, there were rumors that Xiao Zhan would be starring in a series with Zheng Shuang (郑爽), called "Chun Ri Yan" (春日宴), which is translated as "Spring Day Banquet". The series is based on a novel of the same name. It talks about a princess, "Li Huaiyu" (李怀玉), who has caused havoc to the imperial court and the people for over 8 years. She is arrogant, and hated by everyone. She is sentenced to death by the emperor after being accused of plotting a murder against a high ranking court official. She reincarnates into the body of the fourth daughter of the "Bai" family. "Li Huaiyu" tries to seek revenge by getting close to the lord, "Jiang Xuanjin" (江玄瑾), who she thought was the one that gave her the poisonous drink to die. The two get to know each other while seeking revenge and searching for the truth. They develop a relationship where they love and want to kill each other.
Zheng Shuang Reveals Reason for Her Extreme Weight Loss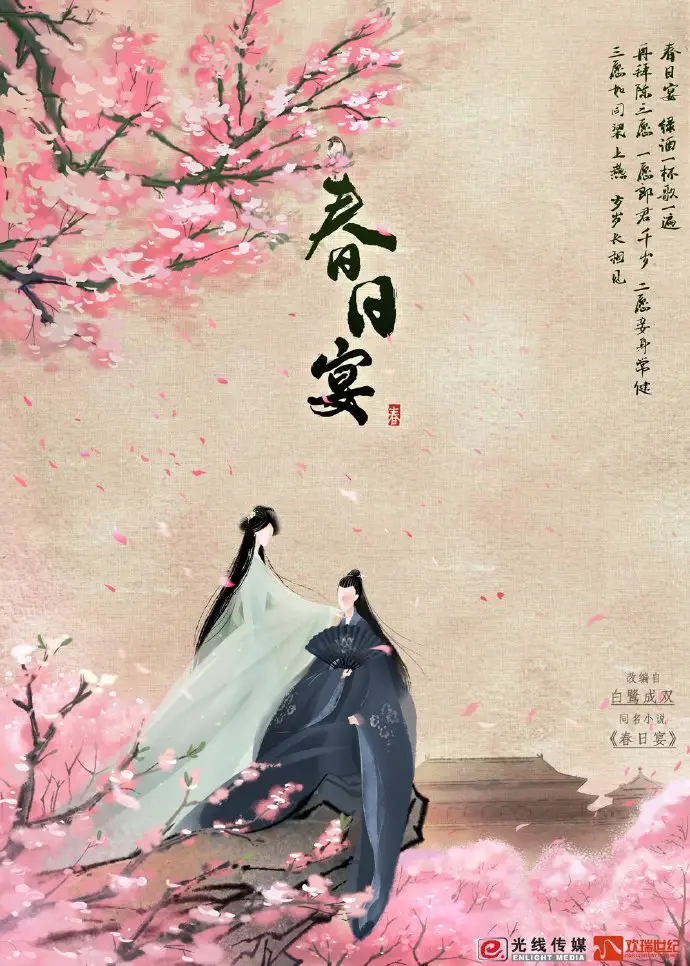 Zheng Shuang and Boyfriend, Zhang Heng, Rumored to Have Broke Up
Fans were ecstatic Xiao Zhan was tied to a new project as they were worried the scandal would affect his work opportunities. A lot of netizens also expressed interest in seeing Xiao Zhan and Zheng Shuang working together. There were also a lot of netizens calling for Ju Jingyi (鞠婧祎) to star as the female lead. However, it was noticed that the account runners of the official Weibo account for the series had been deleting the comments that were in support of Zheng Shuang starring as the female lead.
Yang Yang Sends Birthday Greetings to Zheng Shuang at Her Birthday Party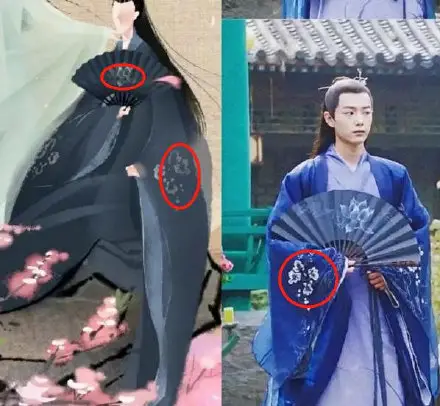 Former SNH48 Member, Ju Jingyi, Suspected of Getting Plastic Surgery
Many of Zheng Shuang's fans felt the production team was taking advantage of their idol's popularity to draw interest in the series. They left comments saying "Why did you string Zheng Shuang along? Made her get yelled at by people." Many of the comments that remained were in support of Xiao Zhan and Ju Jingyi starring together and said they would be suitable for the roles. A minority of fans also said even if Xiao Zhan doesn't end up working on this series, they are still happy for him to be recognized.
"QingCheng" CP to Reunite? Zheng Shuang and Yang Yang Rumored to Star in New Fantasy Costume Drama, "Zhu Yan"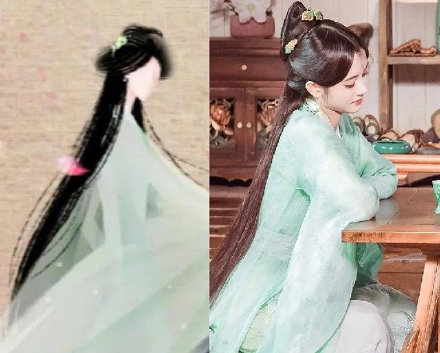 Xiao Zhan's Studio Issues Apology and Takes Blame for Not Guiding His Fans Well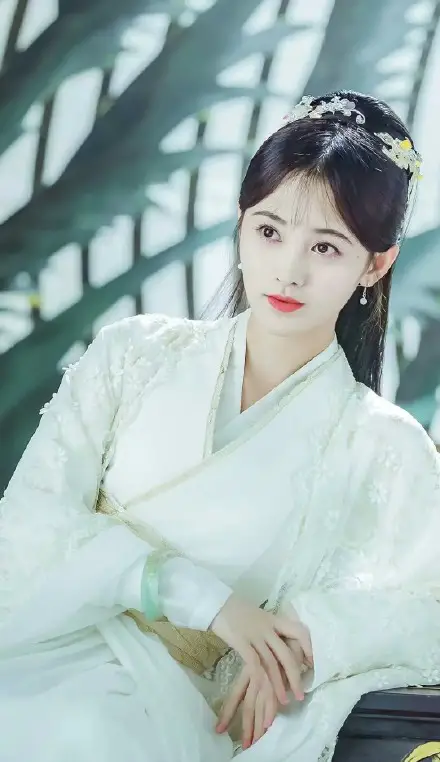 Xiao Zhan Addresses AO3 Incident and Talks about His Relationship with Fans
Youtube version: