Chinese actress, Ju Jingyi (鞠婧祎), who was once a member of Chinese girl group, SNH48, was once revered by the Japanese media as "China's most beautiful girl in 4,000 years." After graduating from the group, she started filming in series. In her latest series, "Please Give Me a Pair of Wings" (请赐我一双翅膀) that's currently airing, there is a scene where her side profile is shown on the screen. Netizens noticed the bridge of her nose was translucent, suspecting whether she got plastic surgery or not.
SNH48's Li Yuqi Apologizes After Being Accused of Plagiarizing Super Junior's Song
Ju Jingyi Addresses Being Labeled "Once in 4000 Years Beauty" for the First Time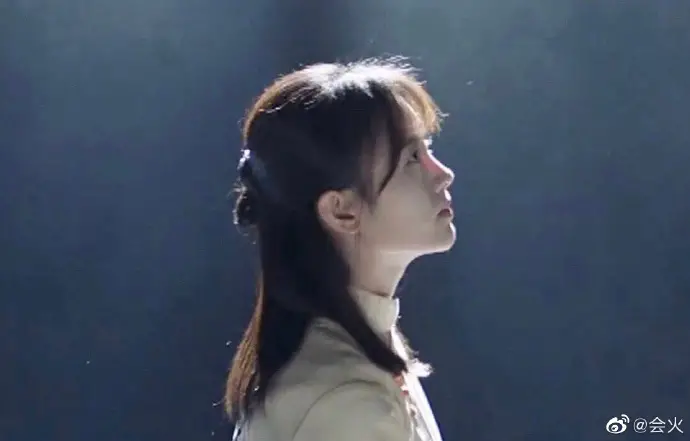 SNH48's Sun Zhenni Denies Dating "Qing Chun You Ni" Contestant, Chen Tao
Netizens got into heated debates about her nose. They left comments such as "The female actress' nose is too translucent!", "My friend got her nose done. Under the sun, it will be transparent." Netizens compared Ju Jingyi's pre-debut pictures to her now and noticed some obvious differences. Her fans defended their idol saying it was due to her hairstyle and makeup that makes her look different. There were also some netizens who explained using a flashlight to shine on the thinner parts of your skin will also be transparent, saying we can't use that as evidence of plastic surgery.
Intruder Broke Into and Rummaged Through Wan Lina's Room at SNH48's Dorm
What do you guys think?
Before
Heated Debate Amongst Netizens Over Rumors of Xiao Zhan, Zheng Shuang, and Ju Jingyi Starring in New Drama, "Chun Ri Yan"
After