It has been some challenging times for Xiao Zhan (肖战) during the past two months. Since the AO3 scandal, Xiao Zhan has kept a very low profile. From time to time, his name would get dragged into ridiculous rumors. He's had to deal with a few legal matters due to netizens impersonating him and trying to defame him further. In the last few weeks, he started posting his artwork on Weibo and Oasis accounts, much to the delight of his fans, "xiao fei xias".
Xiao Zhan Continues to Suffer Backlash from the AO3 Controversy
Xiao Zhan Writes Open Letter to Himself for 29th Birthday
Xiao Zhan surprised his fans today when he uploaded this cover art at midnight on April 25. Then his studio announced the release of Xiao Zhan's new single "Made to Love" (光点). Xiao Zhan accompanied this message in his post:
"Whatever happened in the past will be engraved in my memories. Thankful for all the well intended criticisms and pointers for improvement. Maturity is part of the journey." In an interview with QQ Music, he explained the inspiration for his artwork: "The veins and arteries are linked together by the heart. The blue and red lines are intertwined creating the shape of love and love is the origin of light", encouraging himself that whether it's rainy or sunny tomorrow, you must still move forward with love.
Xiao Zhan Responds to Opposition Over Rumors He Jiong Invited Him to Guest on "Back to Field"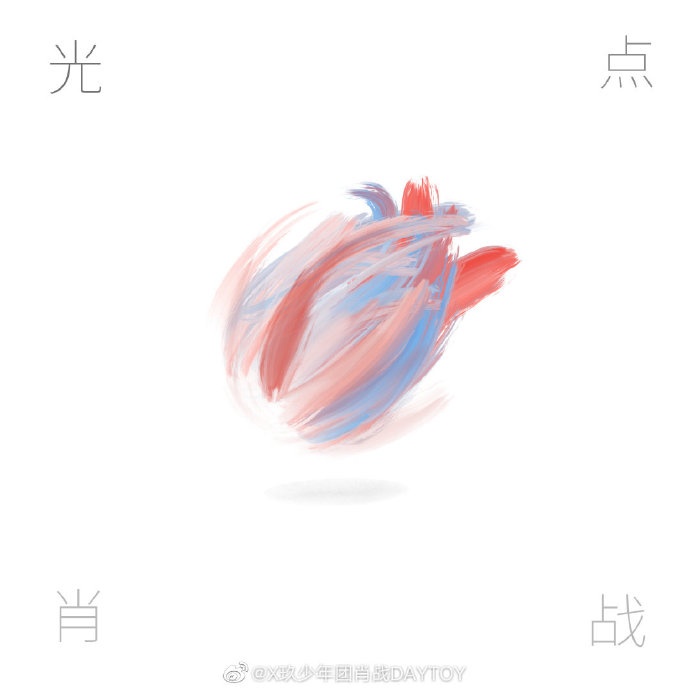 Xiao Zhan Addresses AO3 Incident and Talks about His Relationship with Fans
According to QQ Music, it was Xiao Zhan's first time working with an international team from North America, Northern Europe, Spain, and Holland for this song. "Part of the Chinese lyrics are a combination of Xiao Zhan's past experiences. During the recording of the song, he said this was his first time trying a R&B style song. He hoped to give everyone a different auditory experience with different music styles."
Xiao Zhan Voices His Stance on Fans Rallying to Support Him
Xiao Zhan expressed to QQ Music that his understanding of the song was, "From this light spot looking into the future, there are endless light spots. Linking it all together creates a trail of light. Everyone is a light spot and living into a beam of their own light. Everyone gathering together will converge to become a ray of light."
What Happened to Xiao Zhan's Guest Appearance on "Youth Periplous 2"?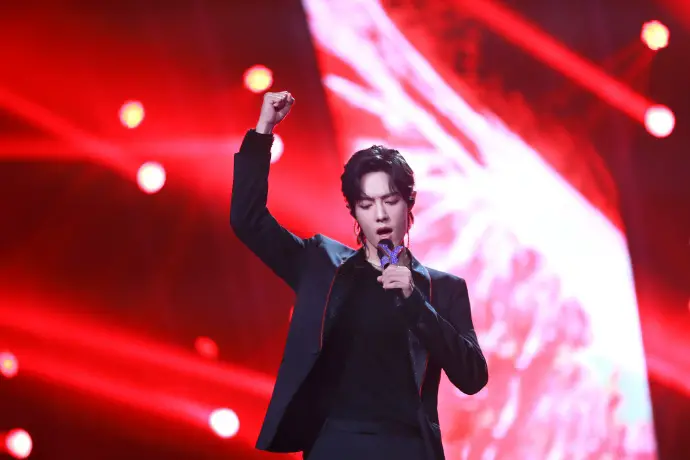 Xiao Zhan's Lawyer Denies His Involvement with LOFTER Being Taken Down
The song is very inspirational and spreads a lot of positivity. Xiao Zhan also included a few verses in English, most likely to include his international fans and letting them know he is okay.
For international fans, if you want to show your support, one of Xiao Zhan's global fan club, "Xiao Zhan Union", is taking orders to purchase the single:
Xiao Zhan's Studio Issues Apology and Takes Blame for Not Guiding His Fans Well