Oh boy, it seems like these drama rumors like to always take fans for a joyride. Fans rejoiced when Yang Yang (杨洋) recorded a birthday greeting for Zheng Shuang's (郑爽) birthday fan meeting last August. Even though it wasn't a direct reunion of the fan favorite on-screen couple, "QingCheng CP", from "Love O2O" (微微一笑很倾城), it was still good enough for fans. Then in November 2019, Yang Yang and Zheng Shuang almost reunited when they both had solo performances at HunanTV's "Double 11 Carnival Festival". Either the CP gods have heard our prayers or someone keeps yanking our chains. Recent rumors have attached Yang Yang and Zheng Shuang's names to a fantasy costume drama, "Zhu Yan" (朱颜).
Tiger Hu Throws Shade at Ex-Girlfriend, Zheng Shuang, For Her Comments about Shanghainese Men
Yang Yang Sends Birthday Greetings to Zheng Shuang at Her Birthday Party
Yang Yang and Dilraba Explode the Internet on First Day of Filming for "You Are My Glory"
The official announcement for "Zhu Yan" was made on April 14 and is set to start filming in June for 140 days in Heng Dian. They haven't announced the leads yet, but according to the casting poster, it already said, "male and female leads are already set and A-list". Rumors started circulating that Yang Yang and Zheng Shuang would star in "Zhu Yan", which is an adaptation of the novel of the same name by fantasy literature author, Yue Cang (沧月). The novel is a prequel to the author's series, "Mirror" (镜).
Yang Yang Explains Why He Doesn't Have Much Friends
Yang Yang Sings "Love O2O's" Ending Song Once Again Since Series Aired Four Years Ago
The storyline revolves around "Princess Zhu Yan" from the red clan. She gets emotionally entangled with the high priest of the Jiuyi Mountain and the Prince of the Kongsang Dynasty, "Shi Ying". The fate of the Kongsang Dynasty follows the destiny of "Zhu Yan" as it changes directions, including a small mermaid, Sumo, that she had adopted. Through conspiracies, personal emotions, and controlling destiny, the person who changes their fate against the natural order will suffer an unimaginable torment. This is about a girl's adventure and also a magnificent fantasy epic.
Zheng Shuang Explains Why She Doesn't Like Her Character, "Bei Weiwei", from "Love O2O"
Zheng Shuang and Kris Wu Think Each Other are Unsuitable for Dating
Because these rumors were coming from "yxh (yingxiaohao) accounts", many of Zheng Shuang and Yang Yang's fans were not buying it. Zheng Shuang's fans said she should be filming a modern drama next. There were also a lot of people who said the female lead is Rocket Girls 101 member, Yang Chaoyue (杨超越).
Yang Yang and Dilraba Fall in Love Through Online Gaming in Drama Adaptation of "You Are My Glory"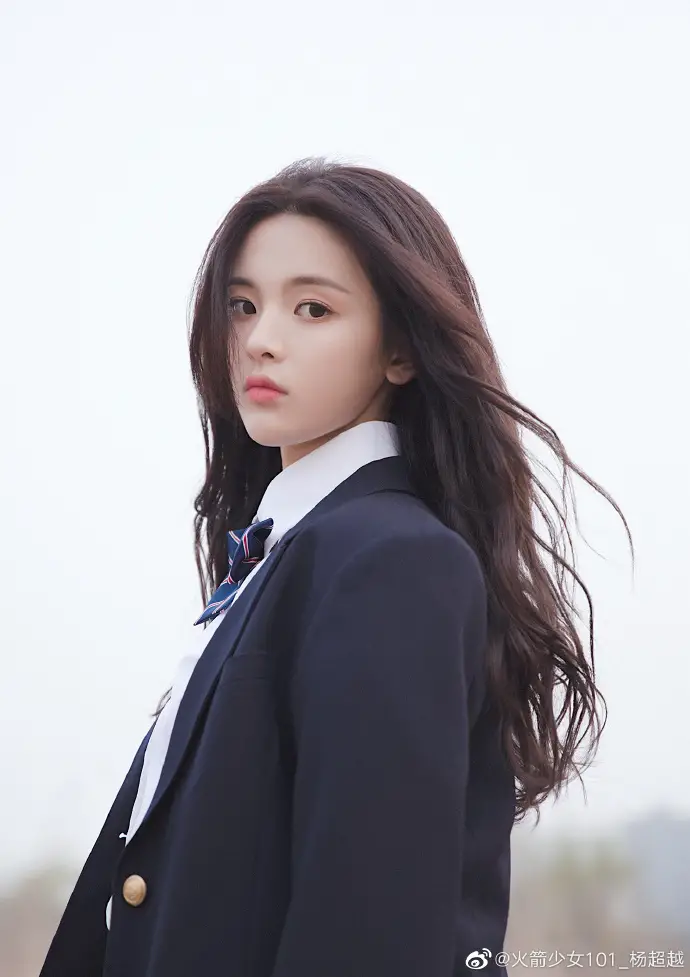 The likelihood of this drama featuring Yang Yang and Zheng Shuang looks slim.