It's that time of the year again. The upcoming season four of "Keep Running" (奔跑吧) is about to start filming at the end of April. There are rumored cast changes for Zhejiang TV's "Keep Running" each year. Last year, four new cast members in Zhu Yawen (朱亚文), Wang Yanlin (王彦霖), WayV's Lucas (黃旭熙), and G-IDLE's Song Yuqi (宋雨琦) were added to the show. Recently, there have been rumors of another shake up with this year's cast.
"Keep Running" Adds Cai Xukun, Sha Yi, and Guo Qilin to Season 4 Cast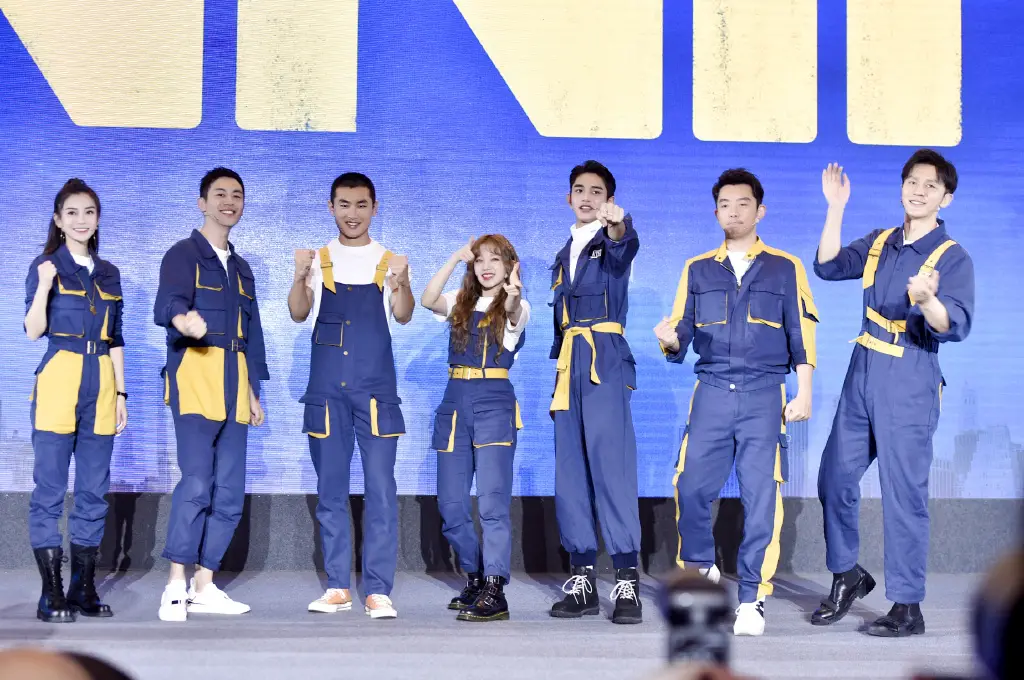 Cast Members Get Candid in "Keep Running" Season 3 Finale
Aside from the OG members such as Li Chen, Zheng Kai, and Angelababy, WayV's Lucas will also be staying. The three new cast members are rumored to be Cai Xukun (蔡徐坤), actors, Sha Yi (沙溢) and Guo Qilin (郭麒麟), replacing Zhu Yawen, Wang Yanlin, and G-IDLE's Song Yuqi.
"Keep Running" Debuts First Episode of Season 7 to Mixed Reactions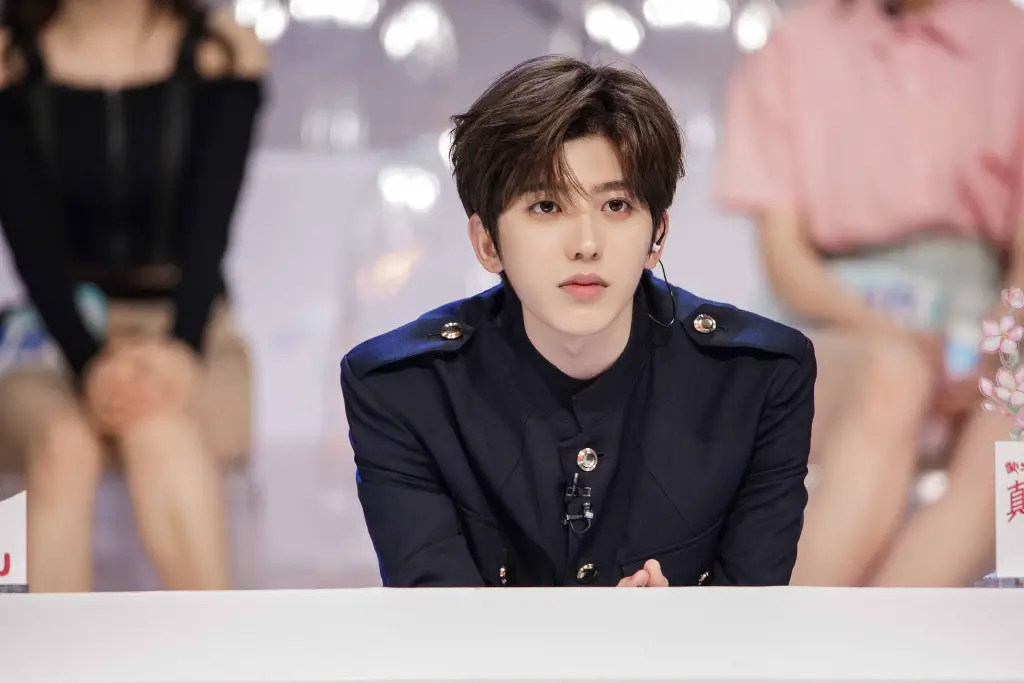 These rumored cast changes have been brewing for some time now. The first recording is set to begin on April 28. There might be some truth to this rumor after all as Zheng Kai's studio published his April calendar showing a recording for April 28-30. Cai Xukun's studio also issued his work calendar with a recording on April 28.
There are mixed reactions as netizens still miss the original cast from former seasons. In addition, this is also the same tv station responsible for the show "Chase Me", where Godfrey Gao succumbed to his death.