Hong Kong actress, Carmen Lee (李若彤), is known for her youthful good looks as she looks like she has barely aged throughout the past 25 years. Even though we don't know her exact age, as she refuses to divulge that information, she should be in her late 40's or early 50's. Online websites have listed her year of birth as 1973. However, it's reported she graduated from a college prep course in 1986 and became a flight attendant when she was 19. So based on that calculation, she should be born in 1967.
Carmen Lee Reveals Why She and Louis Koo aren't a Couple
Whether she is 47 or 53, she still doesn't look her age. Carmen Lee has been into fitness these past couple of years. She is constantly flaunting her toned body on social media. While some parts of the world are currently undergoing quarantine or lockdowns and presumably gaining weight, Carmen Lee is making everyone jealous with her abs and never aging good looks.
Carmen Lee Finally Reveals Her Age to the Public
Even her co-stars, Wang Yibo (王一博) and Xiao Zhan (肖战), from "The Untamed" (陈情令) once said she looked like a fairy. Xiao Zhan said in an interview, "It looks like there aren't any signs of aging on her. She's still just as pretty like the 'Xiaolongnü' we grew up watching."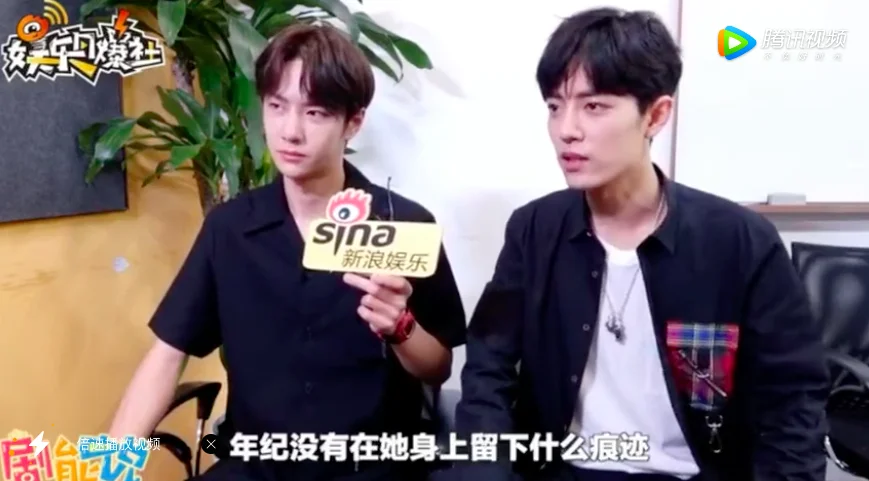 On April 10, she posted these four pictures of her abs with the following caption: "Fortunate that I can still keep my line abs exercising at home."
Credit: Apple Daily HK, Weibo (1, 2, 3), QQ