The 1995 TVB series, "The Condor Heroes 95" (神鵰俠侶), an adaptation of Jin Yong's "Return of the Condor Heroes", remains to be one of the most iconic dramas to this day. This is largely due to Carmen Lee (李若彤) and Louis Koo's (古天樂) portrayal as the titular characters, "Xiaolongnu" (小龍女)and "Yang Guo" (楊過) respectively. They became a fan favorite on screen couple. Even after so many years, fans are still longing for them to be a real life couple.
Louis Koo and Jessica Hsuan Asked if There is Possibility for Them to Become a Real Life Couple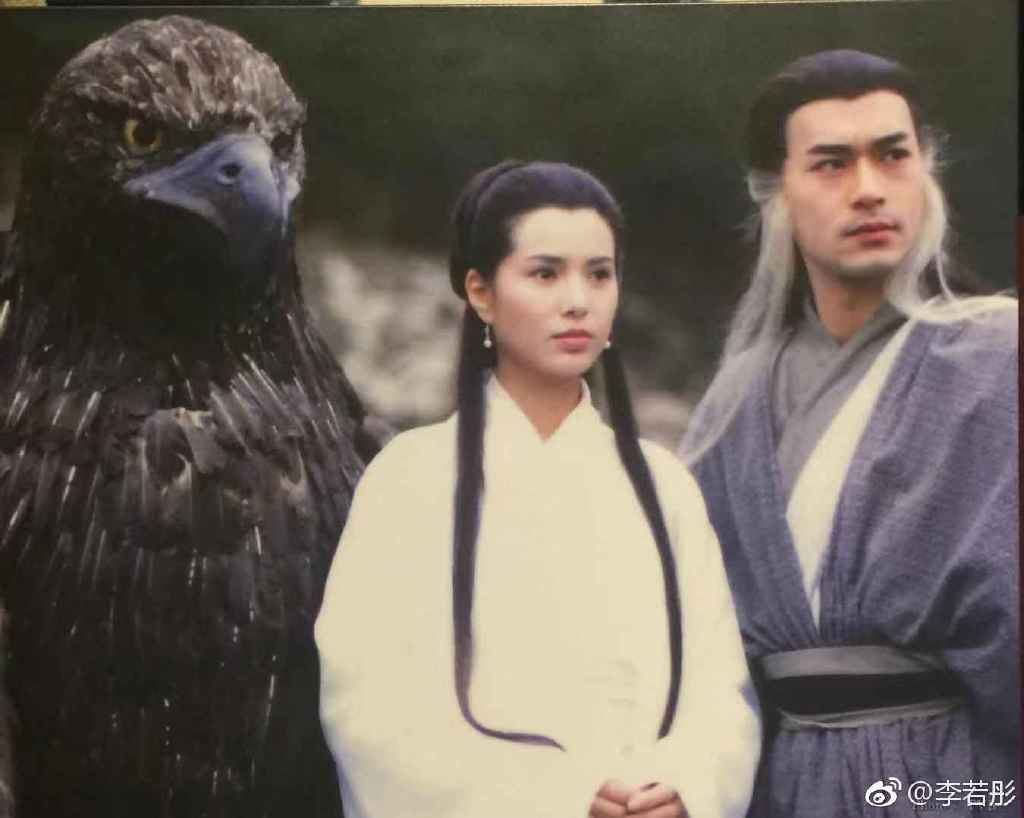 Jessica Hsuan Says Louis Koo Doesn't Treat Her Like a Woman
At a recent event in China, Carmen Lee was asked why she and Louis Koo aren't a couple. She simply responds, "After filming, I must get out of character." She also explained that a lot of viewers would be too invested when they watch the series. They would have fantasies about the leads, but expresses reality is not the same as a drama. She also adds, "Xiaolongnu definitely likes Yang Guo, but once filming is over, you must come out from the series."
Manager Clarifies Louis Koo's "Engagement" Announcement
What is Louis Koo's Solely Acknowledged Ex-Girlfriend, Natalie Wong, Up to Nowadays?
When asked if she wanted to work with Louis Koo again, Carmen Lee responded, "Have to see if there is an opportunity. Being able to give everyone a beautiful memory is a good thing. As a viewer, I would also look forward to it. But we definitely can't be portraying siblings, it must be lovers or else the viewers won't be able to accept it." She also told Louis Koo to pay attention to his health and said, "Louis Koo must find his other half soon."
Carmen Lee Finally Reveals Her Age to the Public
Manager Responds to Louis Koo's Marriage Rumors with Jessica Hsuan
Carmen Lee also revealed that fans had previously mentioned Louis Koo and her CP name, "GuTong" (古彤) CP, on Weibo. However, she didn't understand it at the time and thought they were calling her "Gu Dong Tong" (古董彤), which translates to "Antique Tong". She was shocked to find out the CP name held so much significance to the fans.
Carmen Lee Flaunts Toned Body Like She Hasn't Aged in 25 Years