Louis Koo (古天樂) and Jessica Hsuan (宣萱) have been doing promotional interviews for their new movie, "A Witness Out of the Blue" (犯罪現場). Many fans have been waiting for this collaboration as it has been 17 years since they last worked together. They are also many fans' favorite on screen couple. Reporters took the opportunity to ask them how they felt about fans wanting them to go from reel to real. This what they had to say when asked about the possibility of being a real life couple.
Carmen Lee Reveals Why She and Louis Koo aren't a Couple
As the question was asked in Mandarin and Cantonese, they gave slightly different responses.
Cantonese:
Louis Koo: No response.
Jessica Hsuan: Same for you…
Louis Koo: You really want to respond? Go ahead.
Jessica Hsuan: I have nothing to respond. Wow, no. It's life threatening. Everyone knows it's not true. It's good from a viewer's perspective. As a viewer, you hope to see the couple match. If they don't match, then it won't be as believable.
Vincent Wong and Alice Chan Rumored to Star in "Detective Investigation Files V"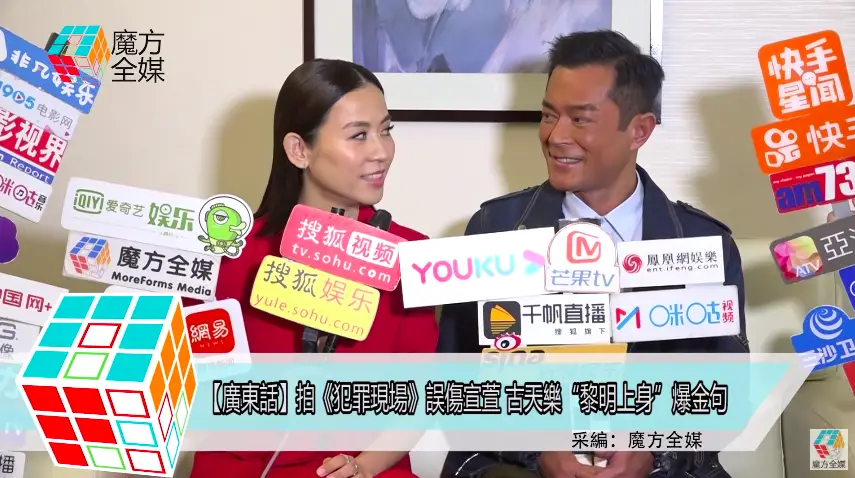 Jessica Hsuan Says Louis Koo Doesn't Treat Her Like a Woman
The reporter then asks if they feel more awkward or more connection when filming with each other since they are such good friends. Louis Koo is taken aback by the question.
Manager Clarifies Louis Koo's "Engagement" Announcement
Jessica Hsuan: Mutual connection for me more than awkwardness. Do you feel awkward?
Louis Koo: Why would it be awkward?
Louis Koo Makes Up Birthday Celebration for Jessica Hsuan
Manager Responds to Louis Koo's Marriage Rumors with Jessica Hsuan
Mandarin:
Louis Koo: Sometimes when I act as a villain, there are fans who think I do a good job. Is there a possibility to really become a real life villain? It's the same answer. No!
Reporter: Does that mean no possibility?
Louis Koo: There are some scenes where I kill people. So in real life, killing people will be good.
Jessica Hsuan: It's always me getting him angry or he is always angering me. So it's better we just be friends.
What is Louis Koo's Solely Acknowledged Ex-Girlfriend, Natalie Wong, Up to Nowadays?
Jessica Hsuan then wraps her arm around Louis Koo's shoulder. He tells her, "Okay. Enough, enough".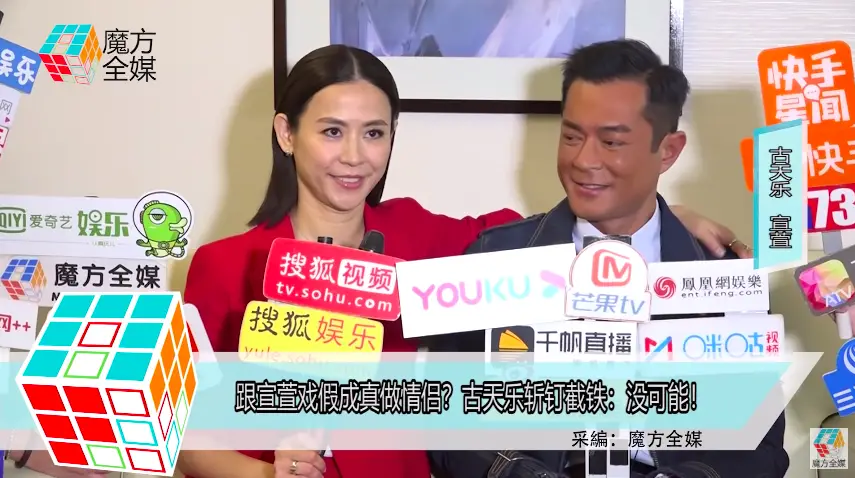 Jessica Hsuan Gave Up Chance to Marry into Wealthy Family for Career