TVB has been churning out sequels of its previous successful series. "Forensic Heroes IV" proved to be successful as the ratings keep breaking records and has steadily been in the 30s. Aside from the "Forensic" series, TVB is currently filming "Armed Reaction 2020" (陀槍師姐2020) and now there are reports they are filming "Detective Investigation Files V" (刑事偵緝檔案V).
Michael Tao Says His Show, "Hot Chef" isn't the Same as TVB's "Beautiful Cooking"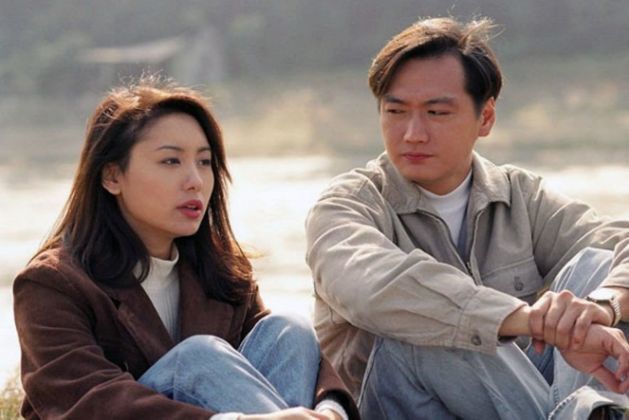 Alice Chan Being Labeled as Third Party in New Relationship, Doctor Boyfriend Clarifies Rumors
The "Detective Investigation Files" series spanned four installments. The initial three series starred everyone's favorite CP at the time, Michael Tao (陶大宇) and Kenix Kwok (郭可盈). The last installment aired in 1999 and was iconic due to the love story between Louis Koo (古天樂) and Jessica Hsuan (宣萱). All "LJ" (Louis and Jessica) fans have been waiting for a continuation of their storyline from the last series. However, it seems unlikely they will reprise their roles given Louis Koo is now a mega movie star and Jessica Hsuan is already filming "Armed Reaction 2020".
Jessica Hsuan and Him Law Reunite in "Armed Reaction V"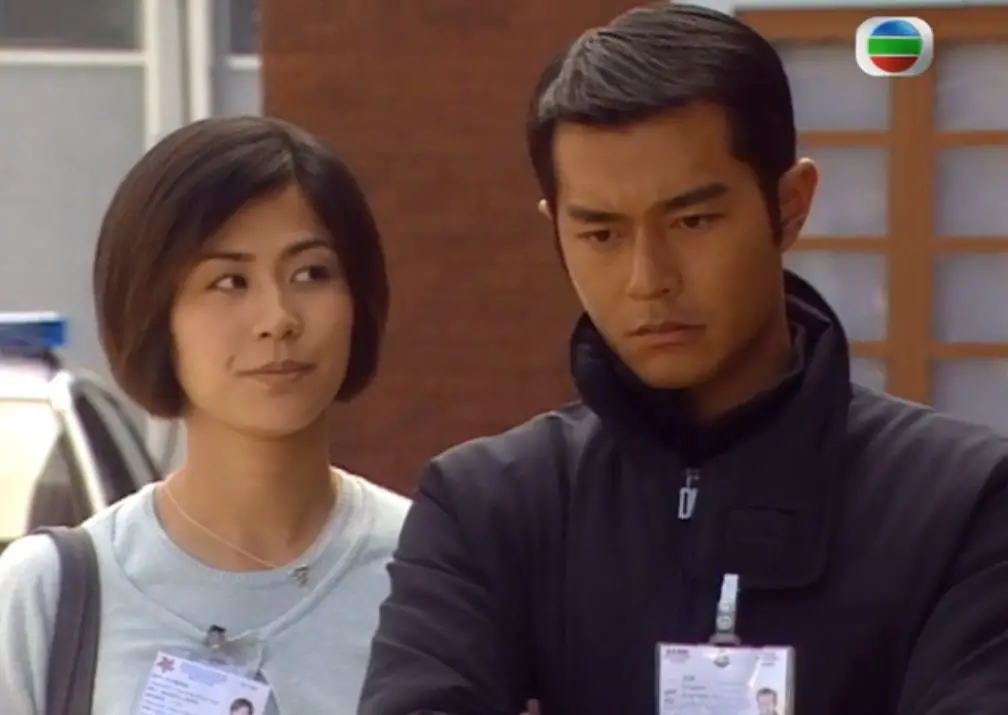 Louis Koo and Jessica Hsuan Asked if There is Possibility for Them to Become a Real Life Couple
The series is set to start filming in April. An insider reveals that because this series has Chinese investment, they needed a cast that could support the Chinese market. While the cast hasn't been revealed, Kara Hui (惠英紅), who won "Best Actress in a Leading Role" at the 2019 TVB Anniversary awards, is confirmed to star in the series. There are reports her co-stars from "The Defected" (鐵探), Philip Keung (姜皓文) and Benjamin Yuen (袁偉豪), will also join her in the new installment.
Vincent Wong Romanced by 7 Ladies in "Al Cappuccino"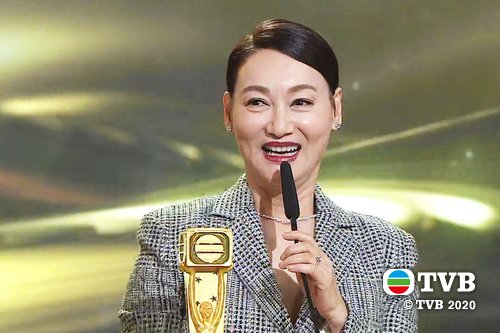 Vincent Wong and Owen Cheung Reveal How Poor They Were Before Making it Big
Vincent Wong Asked to Choose Better Kisser Between Natalie Tong and Kelly Cheung
As for the main leads, there were earlier reports that Vincent Wong (王浩信), Owen Cheung (張振朗) and Mandy Wong (黃智雯) were cast in the series. However, Owen Cheung spoke to hk01.com and said, "It probably isn't me." The latest rumors point to Vincent Wong and Alice Chan (陳煒) starring as the leads, but according to a producer on the show, they said they are still in the midst of preparation and things can change any minute.
Alice Chan Talks about Getting Differential Treatment Compared to Joey Meng After Leaving ATV for TVB