Jessica Hsuan (宣萱) experienced a resurgence in her career through her role as "Molly" in the 2017 series, "My Unfair Lady" (不懂撒嬌的女人).  The 48 year old actress has always put her career first, but even so, she still has a very illustrious love life.   She once dated TVB actor, Dicky Cheung (張衞健), rich dentist, Kevin Chan (陳建緯), and foreign veterinarian, Ruan.  However, none of the relationships blossomed.  
Louis Koo and Jessica Hsuan Asked if There is Possibility for Them to Become a Real Life Couple
Jessica Hsuan Says Louis Koo Doesn't Treat Her Like a Woman
Jessica Hsuan once revealed in an interview that she put her career first when she was younger.  Because of work, she broke up with her wealthy boyfriend, Ronald Wing (榮文瀚).  She said, "In my 30's, there was a chance for me to get married.  My boyfriend at the time had mentioned marriage, but stipulated I had to give up my career and become a full time mother.  I wasn't ready at the time."
Manager Responds to Louis Koo's Marriage Rumors with Jessica Hsuan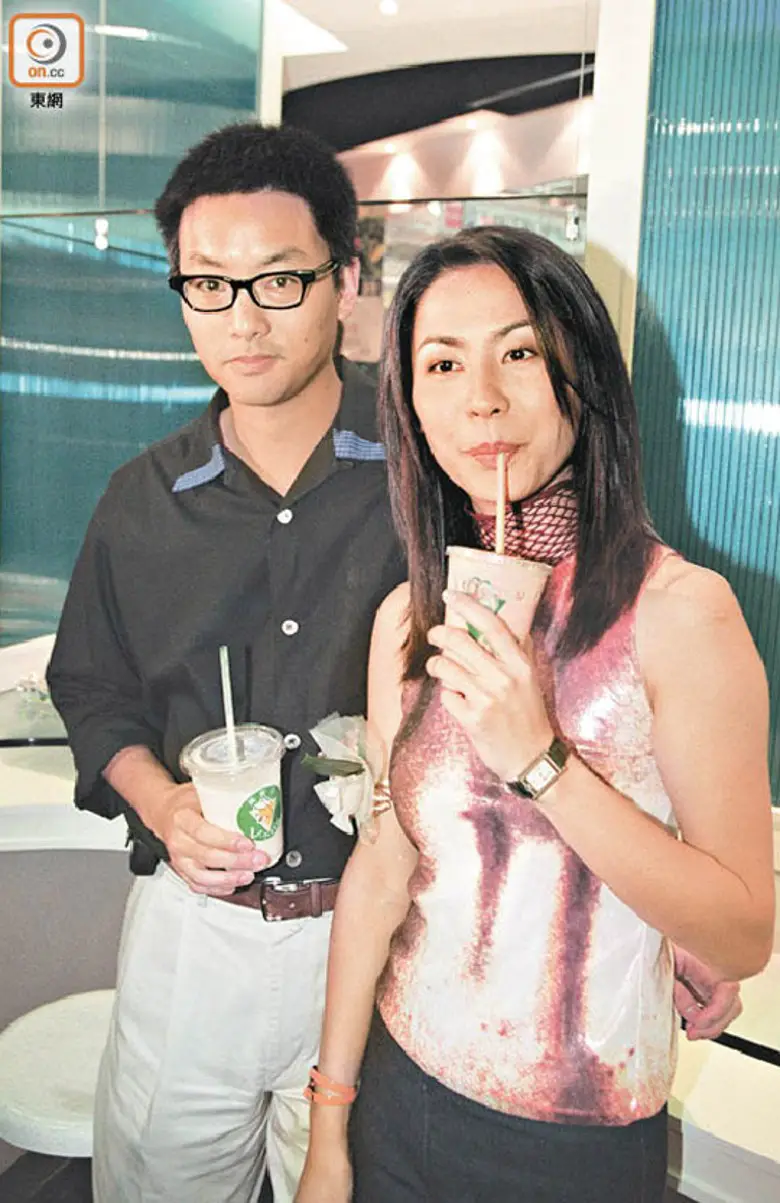 Louis Koo Tries to Kill Jessica Hsuan in "A Witness Out of the Blue"
On the topic of getting married and having children, Jessica Hsuan once said she has decided not to have children.  As for marriage, she will let nature take its course and refuses to get married for the sake of getting married.  While she enjoys her single lifestyle now, she hopes to find her Mr. Right and doesn't mind not getting married as long as their personalities mesh well.  
Credit: hk.on.cc, Louis Koo IG