Tencent just released their new series, "My Love, Enlighten Me" (暖暖请多指教), at a really apt time on May 13. The show starts off with three female trainees from the same company competing in a girl group survival show to debut. Because of betrayal, only one girl gets to debut. iQiyi and Tencent are currently airing their girl group idol survival shows, but Tencent decided to double down on more girl group material in case you didn't get enough of it from "Chuang 2020" (创造营2020).
Jelly Lin's Studio Denies Dating Rumors with Connor Leong
Eleanor Lee (李凯馨) plays "Liu Nuannuan" (刘暖暖), a female trainee, and her other member, "Han Xue", fail to debut after learning their group member, "Lin Jiayi" was in cahoots with Connor Leong's (梁靖康) character, "Han Che" (韩彻). On the day of the performance, "Han Che", who is a visual artist, helped set up the effects so that "Lin Jiayi" (林佳宜) would get her solo performance, unbeknownst to "Liu Nuannuan" and "Han Xue". In the end, "Lin Jiayi" debuts in the center spot with the help of "Han Che". It's revealed "Han Che" did this to repay "Lin Jiayi" who he thought was the one nursing him when he was unwell and screaming out for his grandmother not to go. As it turns out, that person was really "Liu Nuannuan".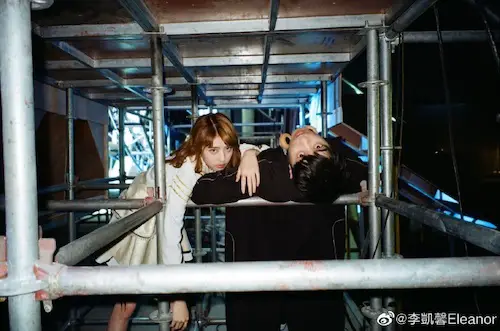 After getting kicked out by their management company for confronting "Lin Jiayi" and causing a scene in front of the reporters, "Liu Nuannuan" decides to look for a regular job. Somehow she meets "Han Che" again and he takes her in. She lands a job at a clothing store and becomes the best employee at the store. This leads her to getting a job at the corporate headquarters. She enters the design department and eventually becomes a successful designer, finding new purpose in life. During this time, "Han Che" is by her side and their relationship develops romantically. All is good until she discovers it was him that had sabotaged her chance of debuting in the girl group.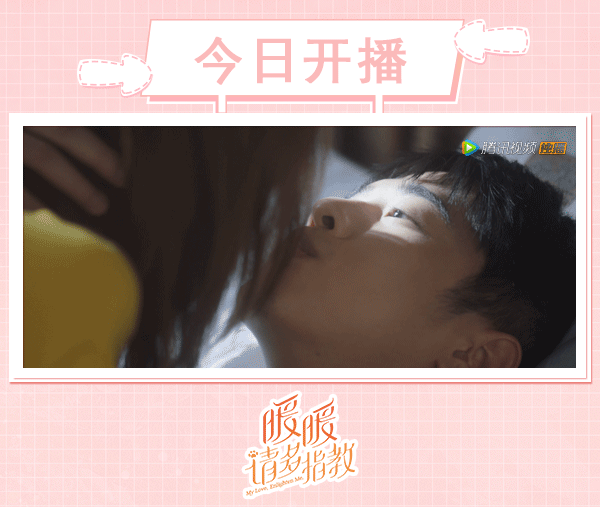 Connor Leong's character is quirky. He has mysophobia, OCD, and hyperthymesia, which allows him to remember very vivid and large scale memories. When he meets "Liu Nuannuan", they are polar opposites as she is perceived to not have any dreams to chase, no home to live in, no money to make. There is also the second male lead, "Fang Hanchen" (方瀚辰), who has been supportive of "Liu Nuannuan" all along and is from her former management company, to complicate their relationship.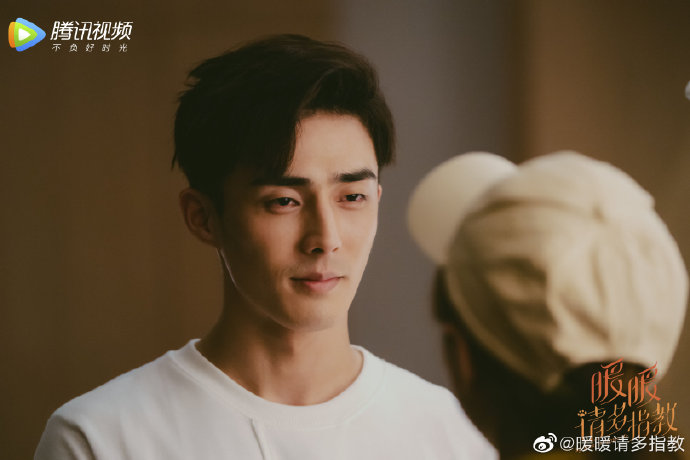 You can watch this on Youtube with English subs: